Andrew Myers, Account Coordinator
From growing up watching Street Cents on CBC to orchestrating one of Western Canada's biggest exits when he sold SkipTheDishes in 2016, Chris Simair joins Shauna for the latest episode of Beyond PR. Chris, the Managing Director of Harvest Builders and Co-Founder and former CEO of SkipTheDishes, discusses his journey from growing up in small-town Saskatchewan with dreams of working in the technology sector to his newest adventure with Harvest Builders, a venture builder and innovation platform based in Calgary.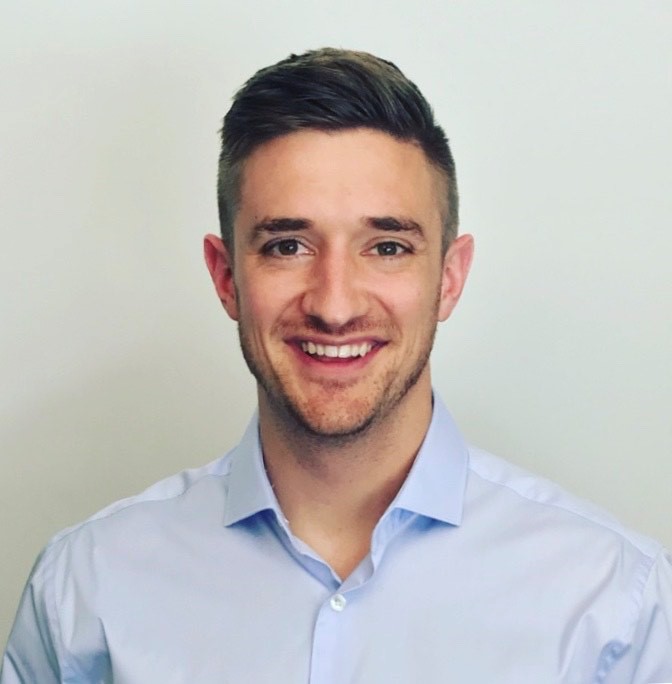 Chris began his career in IT in Saskatchewan before founding SkipTheDishes in 2012, where he grew the business to massive levels of success despite competition from industry giants like UberEats and DoorDash. After selling SkipTheDishes to Just Eat for $200 Million, Chris wasn't idle for long, launching his newest venture Harvest Builders in Calgary's East Village in 2019.
In this episode, Chris takes us through his entrepreneurial journey up to the present, walking us through his decision to headquarter Harvest in Calgary, the challenges they have faced with working remotely during the pandemic, what led to the launch of their new ventures like Neo Financial, One Wealth and Propra, and where he see's Harvest going in the next 3 years and beyond. Tune in to hear all of this and so much more!

The Beyond PR podcast brings open, honest and sometimes never-before-heard stories from notable leaders. Subscribe to Beyond PR on Anchor, Spotify, Apple Podcasts or Google Podcasts.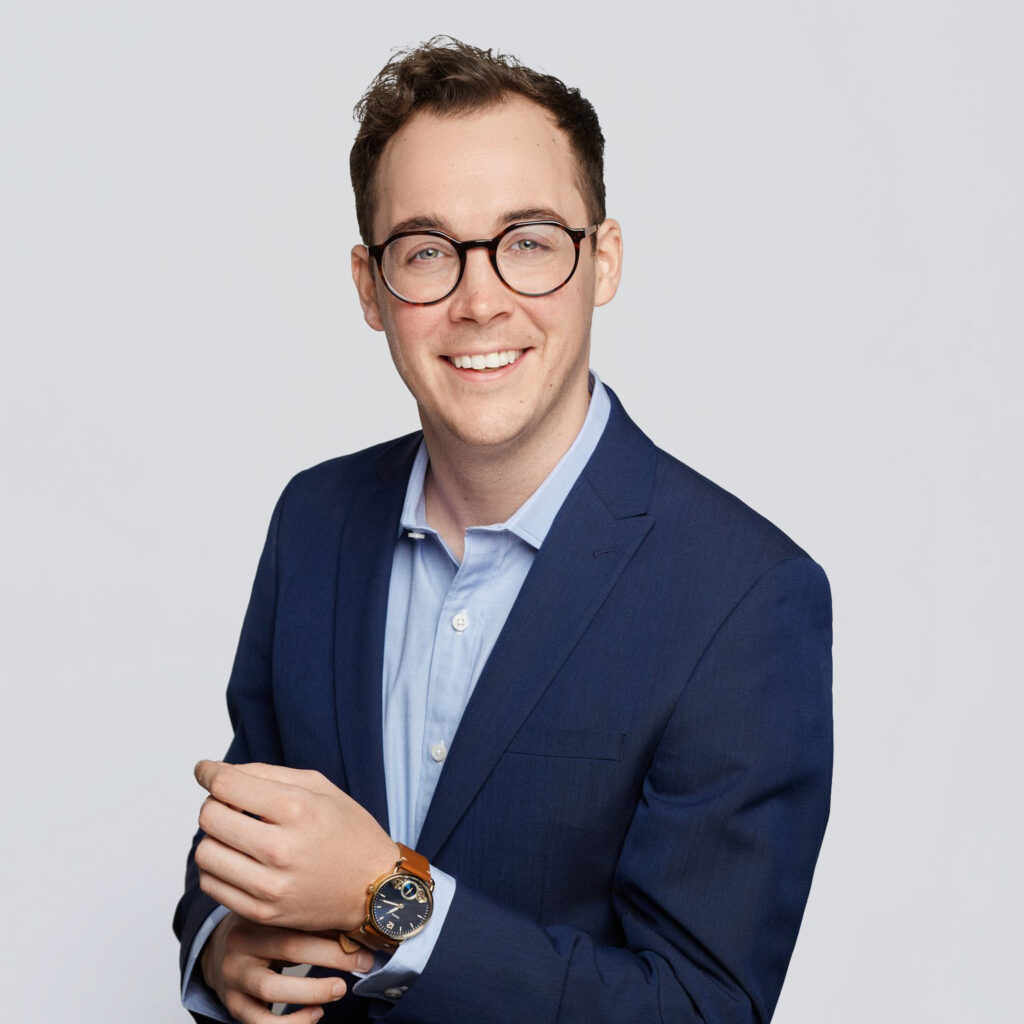 Andrew is an Account Coordinator at Brookline Public Relations. A new Calgarian, Andrew is driven by his passion for seeing ideas through from ideation to execution and is never short on stories.