Madison Busby – Intern
Country music superstar, international thought leader and philanthropist – Paul Brandt is a true testament of what going beyond really looks like.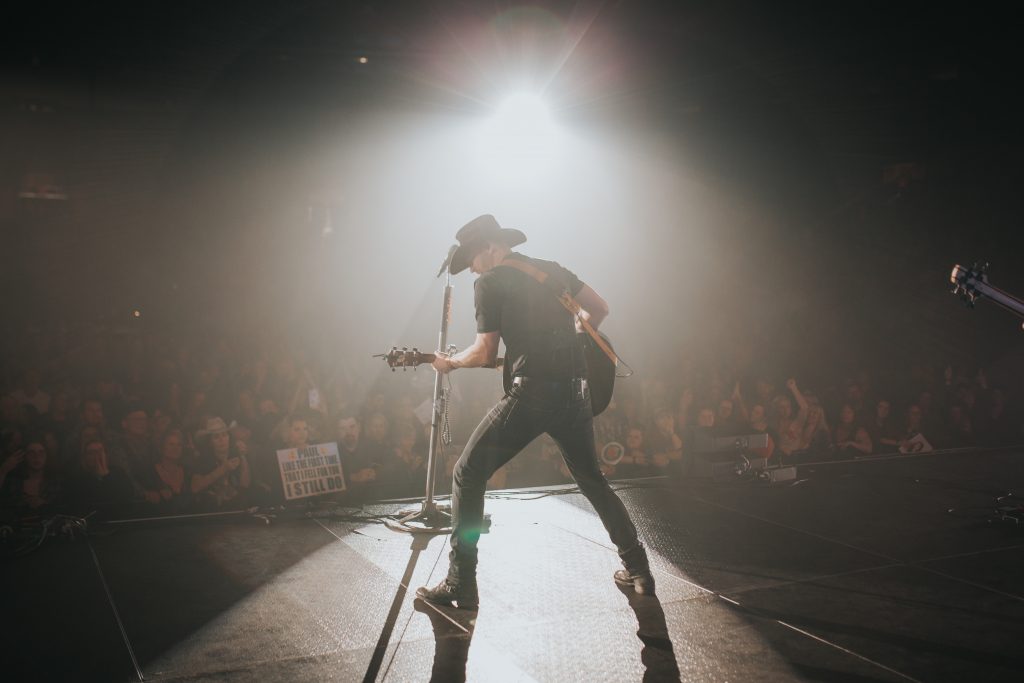 In the second episode of Season Two, Paul discusses his not-so-ordinary career – from music producer to founder of the #NotInMyCity organization that's dedicated to ending human trafficking – he provides a look into his life post-pandemic and how that's changed not only his home life, but his career as a musician. As a leader with a strong passion to mentor and share his greatest lessons, Paul reveals how he is adjusting during the pandemic, as a professional and father figure, and offers his advice during these difficult times.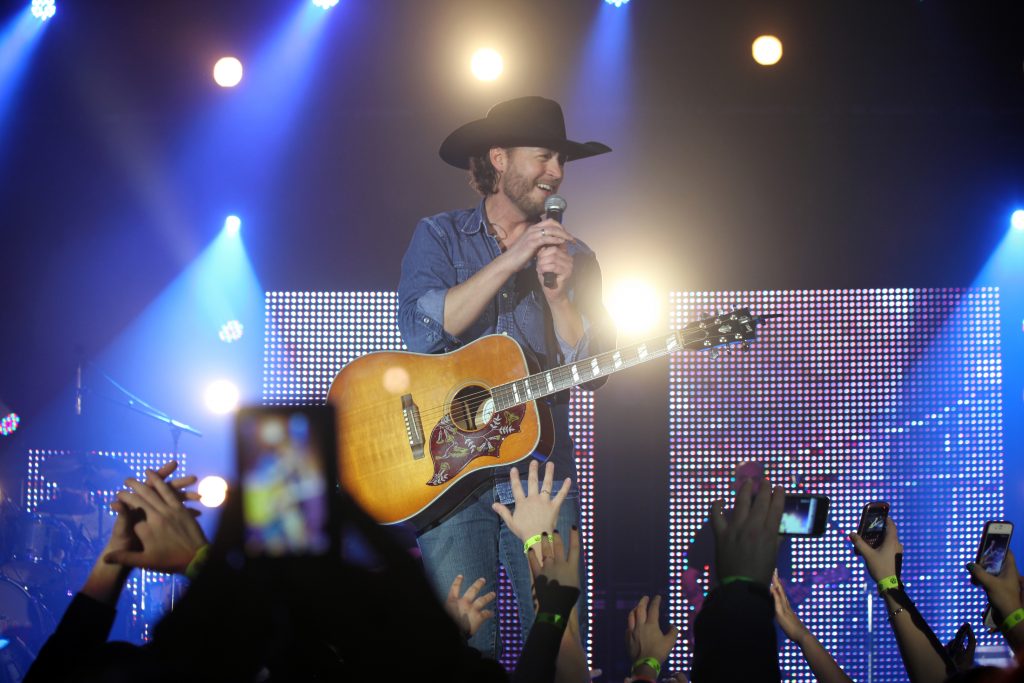 While sharing his journey about becoming the successful entrepreneur he is today, he uncovers a side of himself most people don't know as well as the truth behind his "high-risk" mentality. Through candid stories, Paul and Shauna bond over their favourite Paul Brandt songs and what being 'Alberta Bound' really means to them. He also provides a sneak-peek of his upcoming projects, including a novel that is currently underway!
The Beyond PR podcast brings open, honest and sometimes never-before-heard stories from notable leaders. Subscribe to Beyond PR on Anchor, Spotify, Apple Podcasts or Google Podcasts.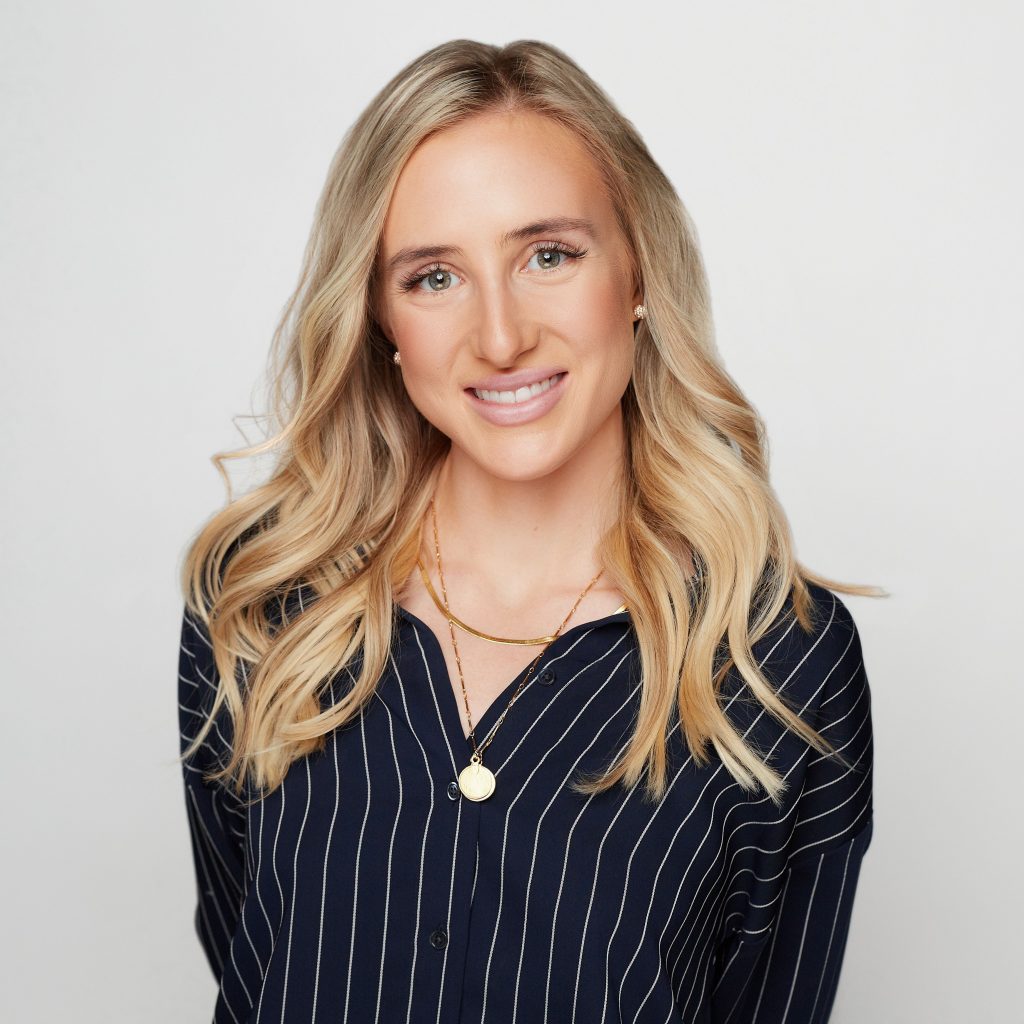 Madison is an Intern at Brookline Public Relations. Bringing a skillful combination of corporate and non-profit experience, she is passionate about the exploding digital world of PR and thrives at connecting with audiences through blogs and social media.