Nicole, Public Relations Assistant
Hockey may be on hold for the time being, but that doesn't mean we can't reminisce. In the spirit of reflecting on simpler times, like when the Battle of Alberta consumed conversations in Western Canada and the All-Star Game brought together unlikely allies, Brookline is looking back on a cross-border campaign with The Upper Deck Company (Upper Deck) to launch its first-ever My MVP Program in conjunction with the NHL.
Over a three-month period, Brookline supported Upper Deck as it set out to find the NHL's ultimate fan across 23 teams through a Twitter-based contest. The concept was simple: nominate the biggest hockey fan you know in hopes of crowning them as the Ultimate MVP (read: the biggest fan in the NHL). The top winner would be awarded the "Heart Trophy" and win the ultimate prize package from Upper Deck, including tickets to the Stanley Cup Playoffs.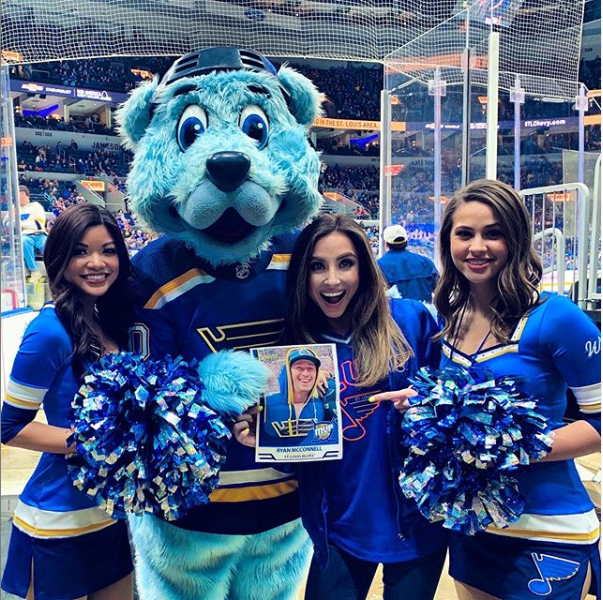 Starting with a big splash at the All-Star Game in St. Louis, MO, Brookline brought in some of the top hockey influencers in the city to attend the Upper Deck booth and share how their followers across the country could nominate the MVP in their life. Significant media and influencer relations in the beginning of the campaign maximized the number of nominations, which eventually whittled down the top contenders to one representative from each participating NHL team.
Brookline was tasked to focus on five key markets in the My MVP Program, including Vancouver, BC; Edmonton, AB; Las Vegas, NV; Chicago, IL; and St. Louis, MO. By sourcing the top influencers in each market, whose followings ranged from thousands to tens of thousands of users, Brookline managed these partnerships to effectively communicate with each city's hockey community and walk fans through the phases. These partnerships included hosting some highly coveted giveaways and sharing immersive, interactive content.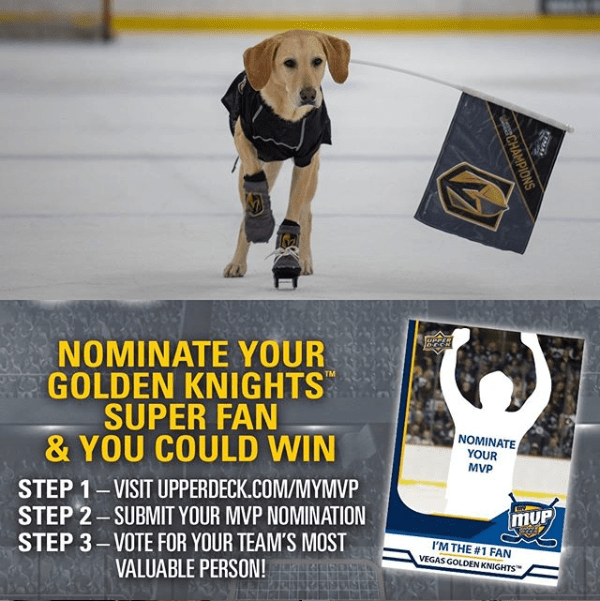 Brookline engaged media relentlessly throughout this campaign as cities rallied behind their team nominees, gaining national media attention from the National Post, CNBC, CBS Sports Las Vegas, and TSN, to name a few. All in, the campaign drew in over 213,000 impressions from Brookline's influencer relations efforts and nearly 20 million impressions through the campaign hashtag and traditional outlets.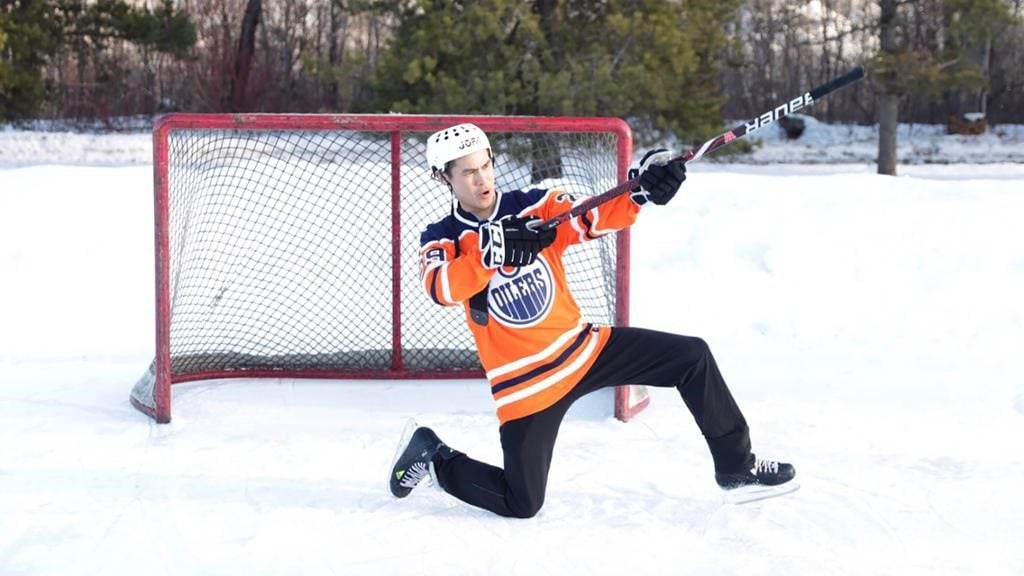 In the end, the Edmonton Oilers can be very proud of their city's fan base as their very own Sean Panganiban emerged victorious as the league's Ultimate MVP. To read more about Sean, visit Brookline's Instagram or the full-length article from esteemed sports writer Terry Jones.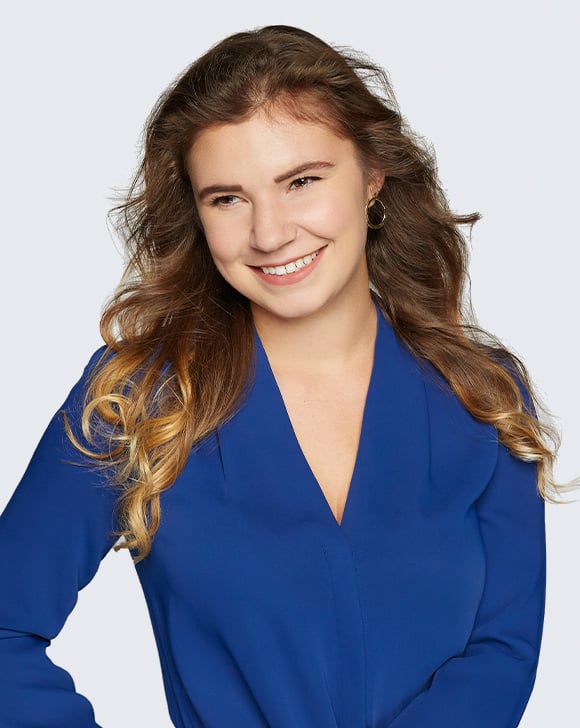 Nicole is a Public Relations Assistant at Brookline Public Relations. She is a writer at heart and thrives composing anything from a long-lead op-ed to a clever Instagram caption.