Alex Handley, Account Executive
Earlier this year, Brookline had the absolute pleasure of supporting the Kananaskis Nordic Spa (the Spa) and the Pomeroy Kananaskis Mountain Lodge (the Lodge) with developing and executing a comprehensive influencer and media relations strategy. In the wake of COVID-19, we are thrilled to share that the Lodge, which closed temporarily to take precautions against virus, has reopened in accordance with Alberta's relaunch strategy on May 15, 2020. For a taste of the Spa's unique offerings, which is closed until further notice, read on and get inspired for a future visit!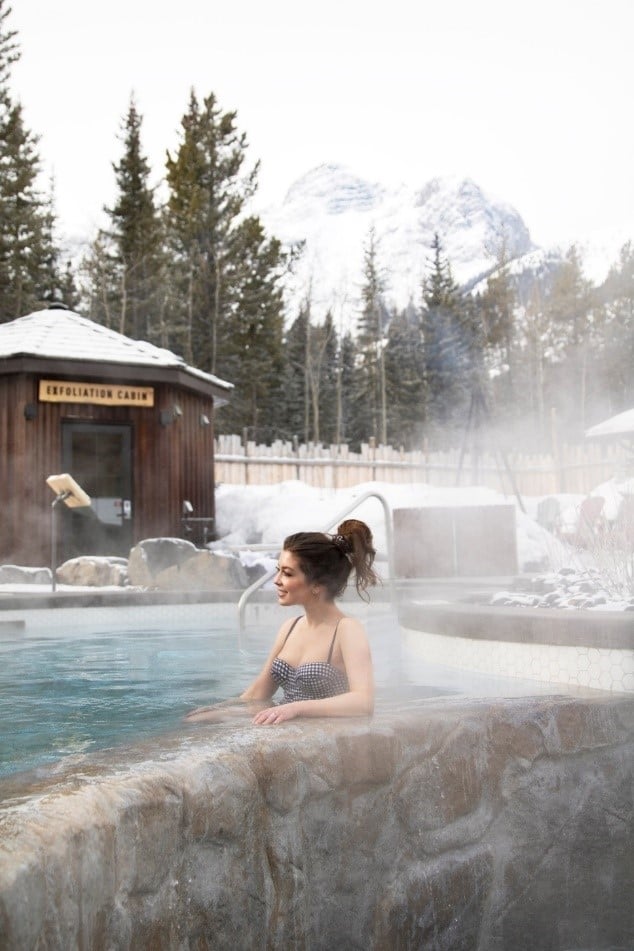 The Spa—famous for its Canadian Tartan robes and relaxed social atmosphere—has been redefining wellness in the heart of the Canadian Rockies since 2018. Delivering rejuvenating hydrotherapy in a unique alpine setting to guests from Alberta, Canada and around the world, this must-experience destination encourages visitors to #bravetheelements during winter, spring, summer and fall—in true Canadian fashion!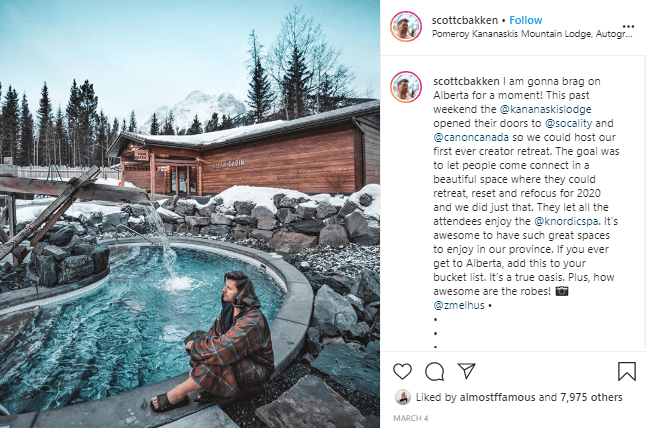 To raise awareness of the Spa as an all-season destination and capture fresh, winter-specific visuals, Brookline organized an exclusive, private event for content creators and media from key markets. The Spa, which is typically a camera- and phone-free space, was closed to the public for half a day and opened to select top-tier media and influencers who captured photos and videos in the stunning pools, saunas, steam rooms and more.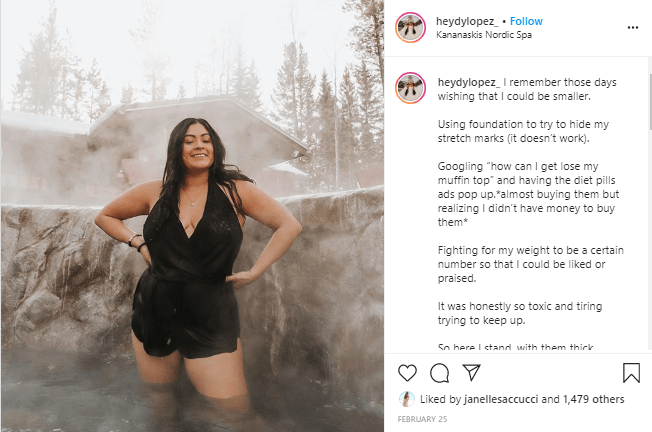 During their one-of-a-kind visit, guests had the opportunity to sample the new winter menu from onsite food and beverage outlet Two Trees Bistro and were gifted branded swag as special keepsakes. Brookline provided attendees with story angles, hashtags, handles and support capturing content, and ensured members of the Lodge's team were available to interact with the VIP guests and answer any questions.
The exclusive event successfully showcased the Spa experience from the guest's perspective in an authentic and engaging way, reaching audiences in several regional markets and across multiple channels, including Facebook and Instagram.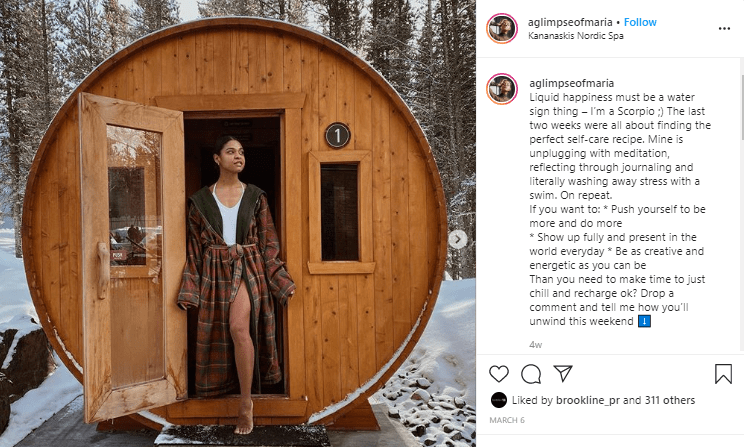 The event yielded more than 2 million impressions and more than 150 pieces of coverage, resulting in high-quality, user-generated content that can be repurposed by the Spa for years to come as they continue to invite guests to #bravetheelements, no matter the season.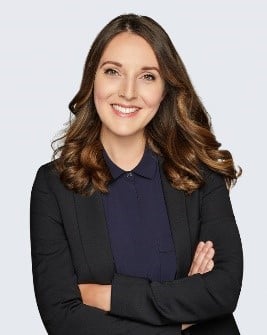 Alex Handley is an Account Executive at Brookline Public Relations. She is a strategic thinker and team player with a passion for working collaboratively, fostering connections and delivering solid results.