Sophie Pilon, Account Supervisor
Brookline had the opportunity to provide public relations support to ICE District as it officially opened Edmonton Tower for business, the first of several planned towers to open its doors to the public. Brookline supported with event management and media relations for the Grand Opening celebration in February.
The announcement was held in the lobby of the Edmonton Tower – a stunning space to match the contemporary architecture and innovative design of ICE District.
ICE District partners, community officials, and executives including Daryl Katz of Katz Group, Darren Durstling of ONE Properties, Bob Nicholson, CEO and Vice-Chair of Oilers Entertainment Group, City of Edmonton Mayor Don Iveson were all present at the event. Guests were treated to speeches from key figures, ribbon cutting with photo opportunity and lively performances from Firefly Theatre and Circus.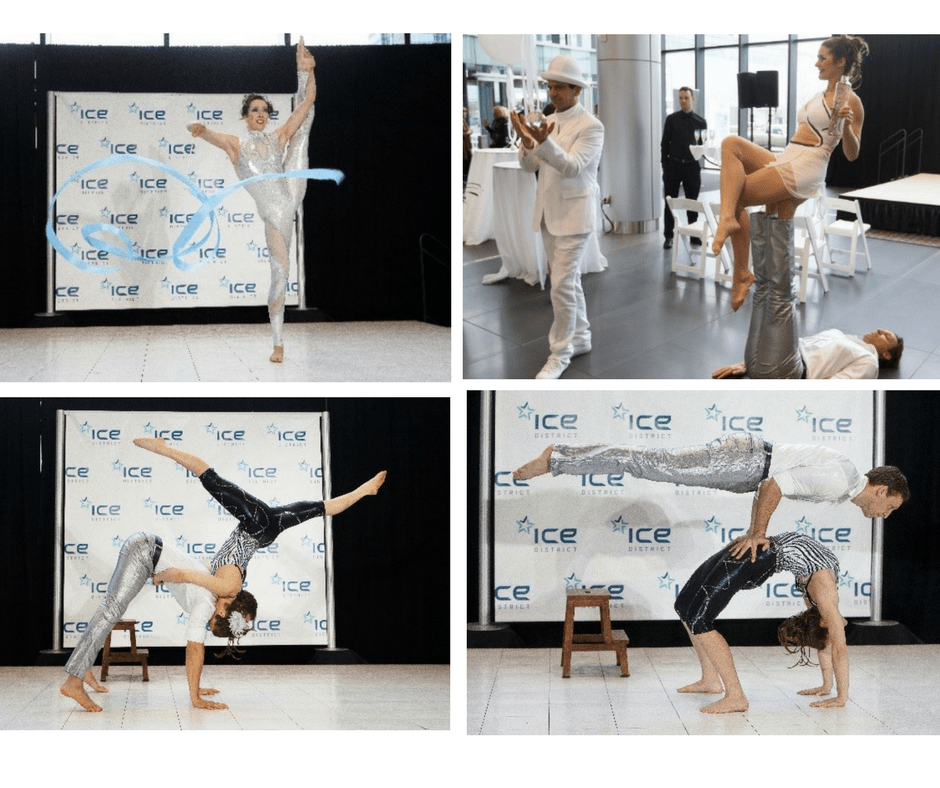 Edmonton Tower is a modern, Class AAA office building that not only features world-class sustainability systems, but is designed to be both architecturally-progressive and highly functional. To the west, it will be connected above ground to the forthcoming JW Marriott Edmonton, which will link it directly to Rogers Place. An above-ground walkway joins Edmonton Tower and Bell Tower on the south, providing indoor access to the rest of the downtown pedway system.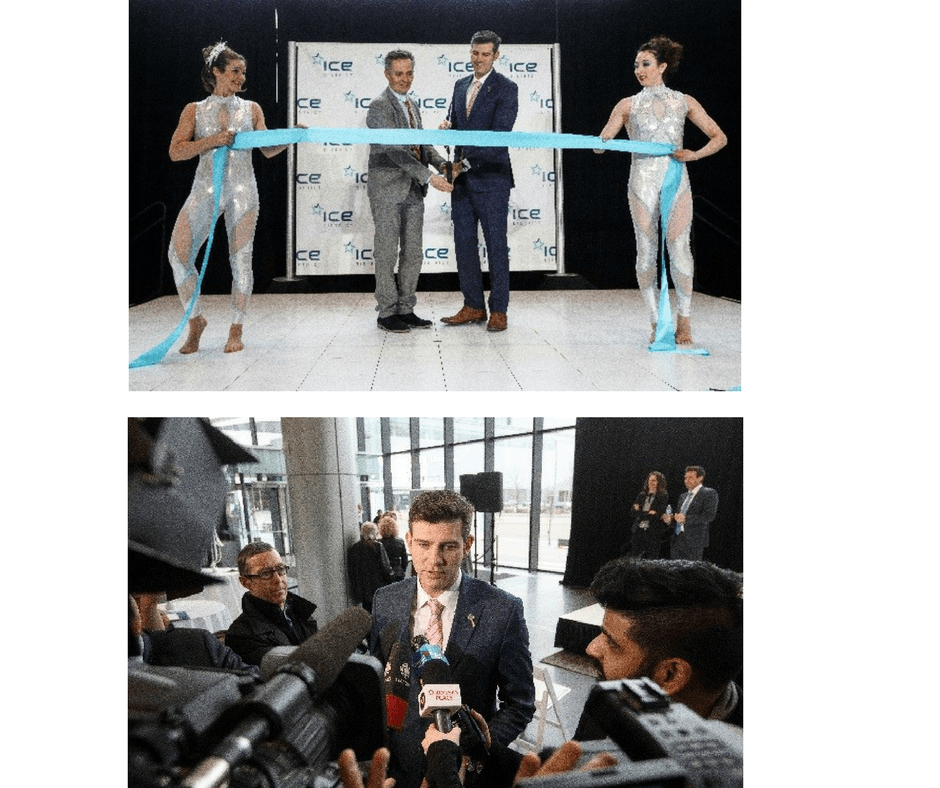 The City of Edmonton is the primary tenant of Edmonton Tower, which began transitioning the majority of its staff to the Tower in the fall of 2016. On the second floor of Edmonton Tower, the city opened its Edmonton Service Centre, providing Edmontonians with central, easy access to licensing, ticketing and other City services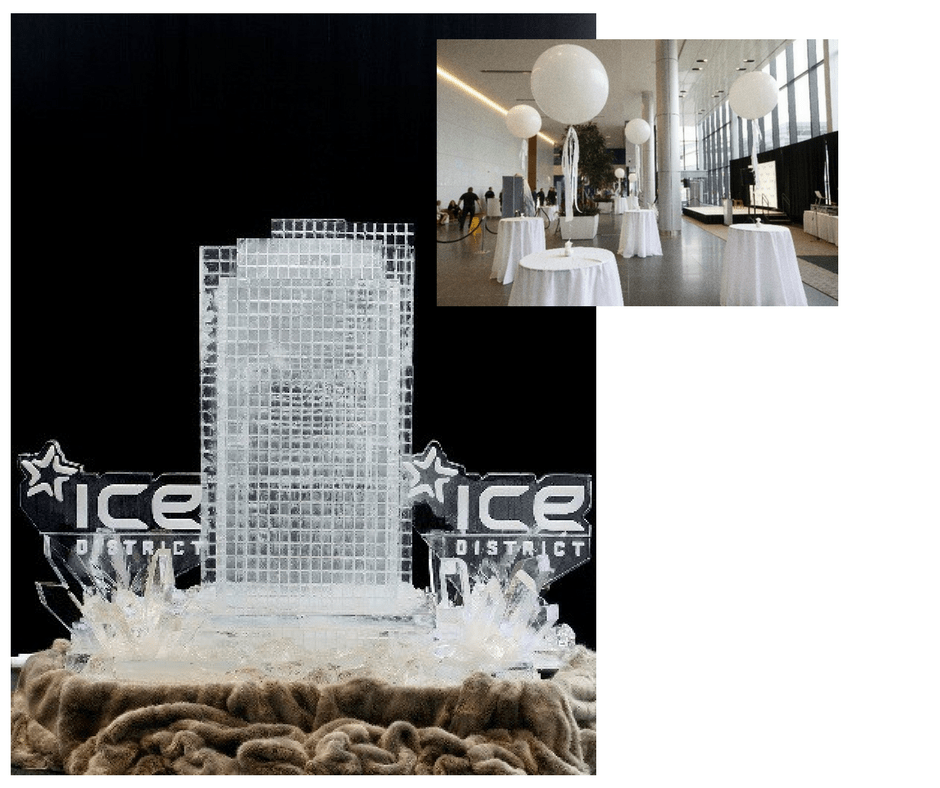 ICE District also features the home of the Edmonton Oilers, Rogers Place, and will soon feature a vibrant public plaza, JW Marriott Edmonton, condominiums, retail, restaurants, nightlife and more.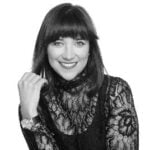 As part of the senior team, Sophie's strategic thinking and calculated public relations insight have helped effectively guide large brands to reach their goals and objectives. Sophie's strengths lie in creating innovative and tailored strategic communications and media relations plans tailored for each client and their needs. Her creativity, coupled with a wealth of experience in sports, lifestyle, corporate, not-for-profit and public relations, has led to exceptional results and brand-elevating coverage.