This past September, Calgary hosted the 24th World Petroleum Congress (24WPC) and it was one for the books! The Congress was held in Calgary for the second time in 23 years, making our hometown the first to ever host this conference multiple times. 24WPC also marked the Congress' first ever climate-forward theme, "Energy Transition: The Path to Net Zero."
Brookline was proud to be a part of the international team that made 24WPC a rousing success! Brookline was brought on to support 24WPC with media relations support, onsite media coordination, content development, including key messages, press releases and media advisories, and a fulsome crisis communications plan in the event of any crises onsite. Our team worked closely with the Organizing Committee of Canada (OCAN) to ensure the event garnered significant media attention leading up to and during the event. We were also available to provide issues management support onsite in case it was required.
Leading up to the Congress, our team was responsible for managing the accreditation process which included providing local, national and international media with proper access to cover the five-day Congress. Close to 150 members of accredited media were onsite to report on the various keynote speeches and panels, Congress announcements and of course the historic climate-focused theme discussions. In addition to managing this media accreditation process, Brookline was tasked with leveraging our decades of PR experience and relationships to secure coverage and interviews through press releases and various pitch angles.
As part of our work with 24WPC, we developed a fulsome crisis communications plan in partnership with the City of Calgary and the Calgary Police Service. This was an integral aspect of our work to ensure the OCAN was well-versed in the communications response in case a crisis took place. Luckily, we did not need to execute on this plan as the event went off without a hitch!
The Brookline team was thrilled to be able to provide media relations support before and during the Congress. Through daily media advisories and an onsite press office, our team was able to work with local and international media to clearly communicate the day's events and secure top-tier coverage. Through Brookline's efforts leading up to and during the Congress, 24WPC saw over 6,500 pieces of domestic and international media coverage, 15 top-tier interviews, with over 6 billion impressions worldwide.
24WPC saw over 10,000 attendees, 5,000 delegates and close to 150 media attendees over the course of four days. Those who attended came from around the world and represented the movers and shakers of the energy sector. It was fascinating to witness over one hundred countries come together with major decision makers to discuss the evolving world of energy and how the industry can progress forward as a whole.
After so many years of postponed or virtual events, I loved being able to work face-to-face with international media throughout the Congress to ensure they had everything they needed to cover this historic event. From securing interviews to ensuring they found the sessions and talks they needed; I was thrilled to support each media personnel with their own 24WPC experience!
The week-long Congress was a huge success for OCAN and the City of Calgary, and the Brookline team is #BPRProud to have been a part of this significant event for the energy sector!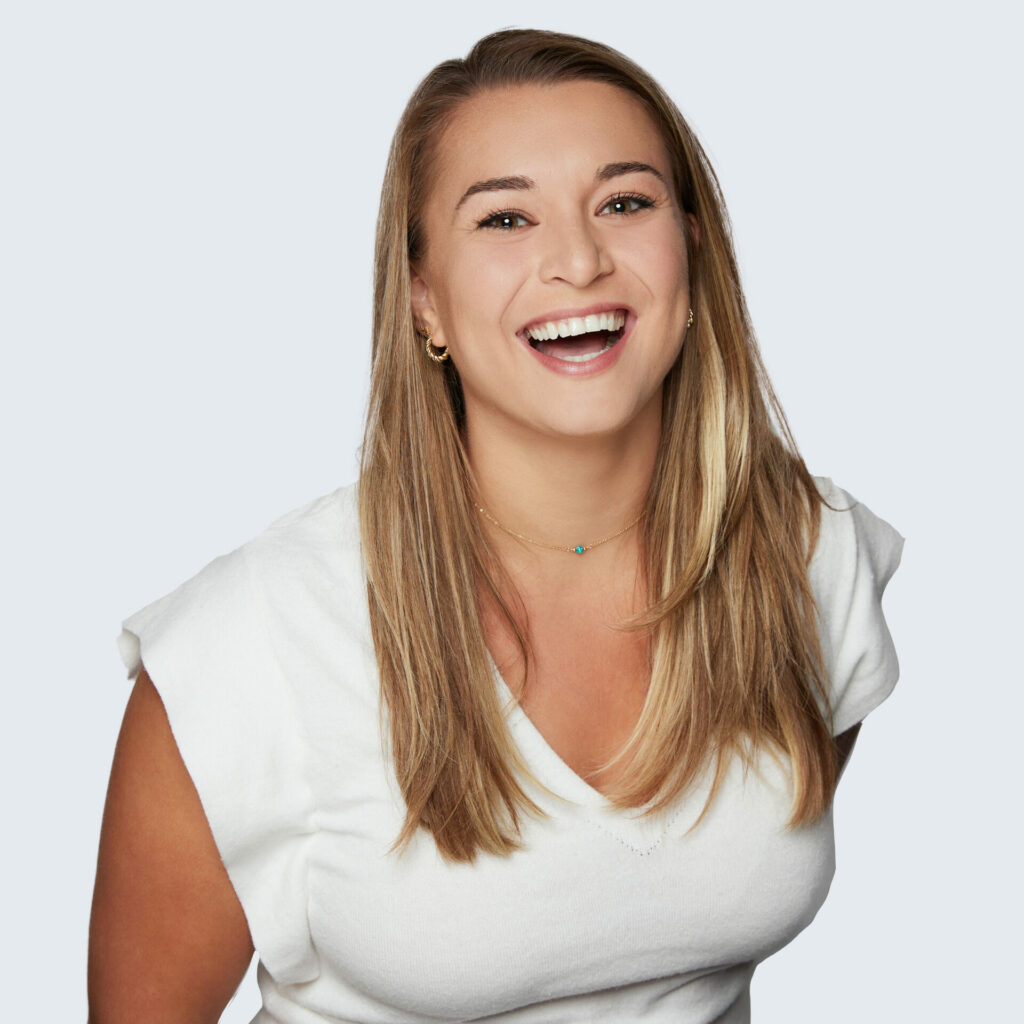 Alyssa Wadey is an Account Executive at Brookline.  As a graduate of Humber College's renowned public relations program, Alyssa is never afraid of a communications challenge and always comes to the table with fresh ideas.