Business met pleasure at The Westley Hotel's first anniversary celebration this past June. Local dignitaries such as Calgary Mayor Jyoti Gondek, media and influencers all revelled in a Bossa Nova themed soiree complete with a balloon arch, live band, retro candy bar and pop-up cigar lounge.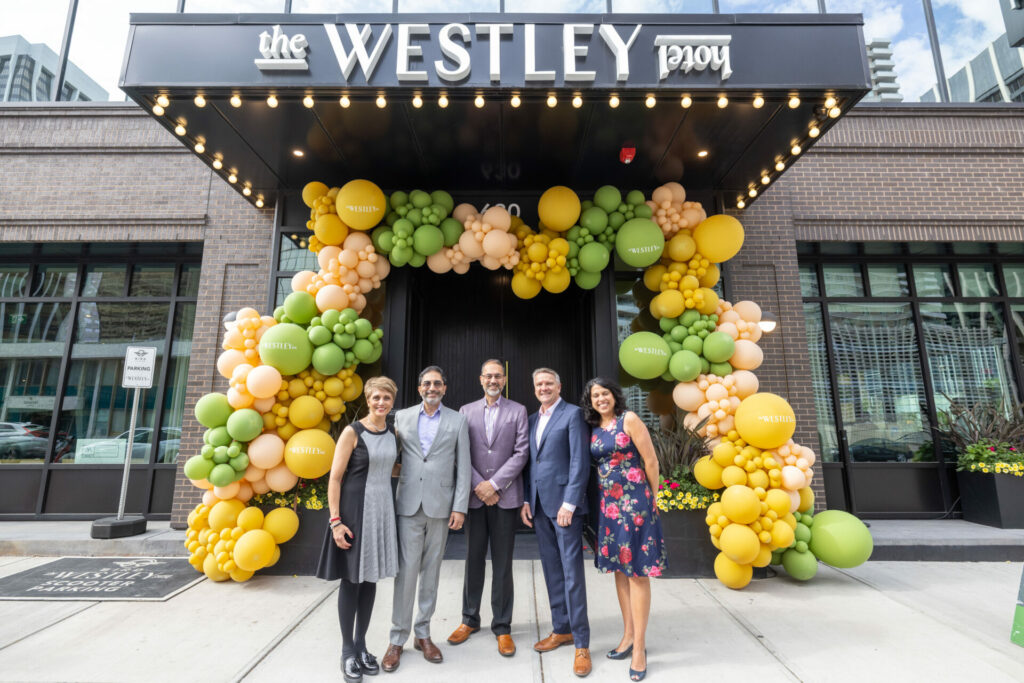 To ensure the party went off without a hitch, Brookline managed vendors and event flow including coordinating set-up and tear-down, managing RSVPs, and greeting, checking in and handing off swag bags to guests. Brookline also designed invitations and event signage tailored to match both the Bossa Nova theme and The Westley's quirky, yet sophisticated personality.
Opening amid a tumultuous year for the hospitality industry, The Westley's general manager gave thanks to his team during the event. Further extending its gratitude, The Westley announced its partnership with local non-profit, Love for Lewiston to bring a night of relaxation to families who need it most.
"It was an absolute pleasure collaborating with Brookline to launch a new partnership between the Love For Lewiston Foundation and The Westley Hotel," said author, speaker and Love for Lewiston's founder, Jessica Janzen Olstad."From helping bring our idea to life, to executing an amazing event at The Westley – the Brookline team was incredibly helpful and professional every step of the way. I'm often invited to influencer events or hosting events of my own for LFL, and it's a lot of work! Seeing the Brookline team in action, you recognize their skills, experience and the value they bring to their clients. I loved that they understood our mission and took to heart how important this was. I can't say enough good things."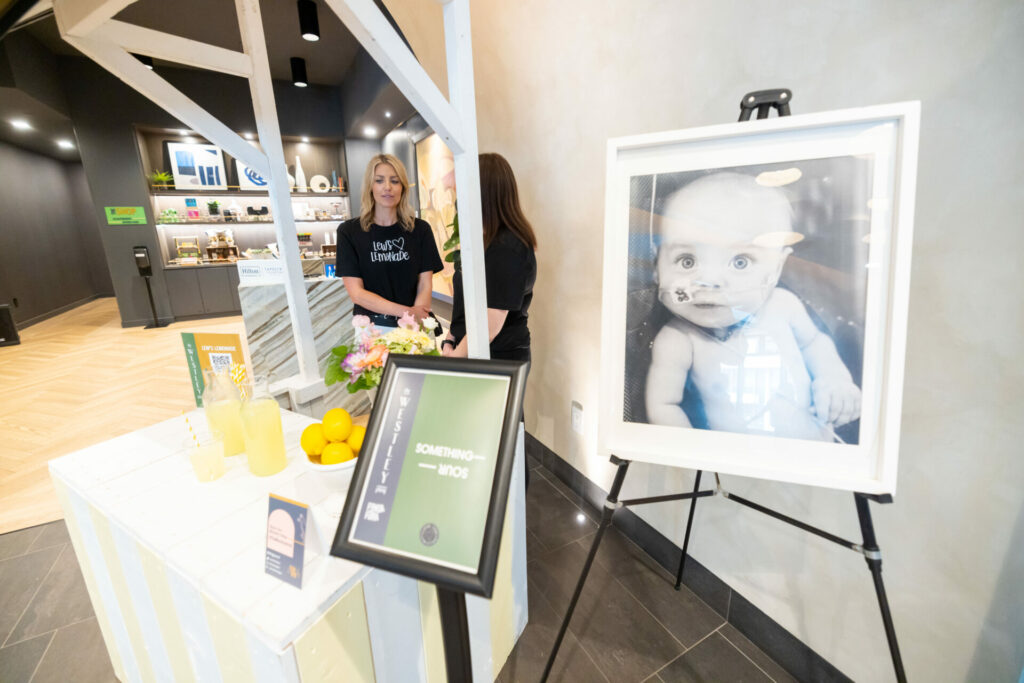 As we've come to realize, in-person events are an irreplaceable way to reconnect with our communities; Brookline is grateful to have been entrusted with organizing and executing this impactful birthday bash to support The Westley Hotel in reconnecting with theirs.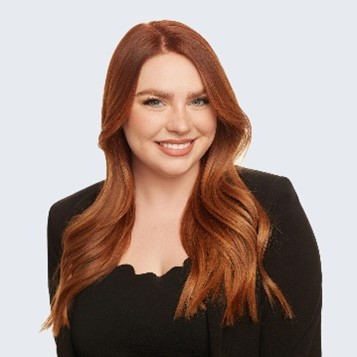 Mackenzie Murphy is a public relations intern at Brookline Public Relations. As a recent graduate, Mackenzie brings her passion for learning and skillful storytelling to every project presented to her.