It goes without saying that the last few years have greatly impacted organizations' ability to hold live, in-person events and meetings, due to the Covid-19 pandemic. With health and safety restrictions lifted in Canada, many clients have selected Brookline to help facilitate the return of in-person events, and we could not be more excited to support!
While Brookline has always prided itself on creating memorable, top-notch events and experiences for our clients and the public, a post-pandemic environment called for additional considerations. To ensure our clients and guests felt safe and comfortable as they begin attending gatherings again, Brookline has when needed, implemented some of the following measures:
Hand sanitizer stations on site
Masks readily available for guests
Social distancing of seating when required
Signage to remind guests to adhere to social distancing and other safety protocols
These protocols, paired with our stellar, well-established, event planning skills, were well received at Brookline's most recent events including Greengate's AGM, the one-year anniversary of the Westley Hotel and a sneak peek event to showcase the future Dorian Hotel, Calgary's newest and only lifestyle hotel!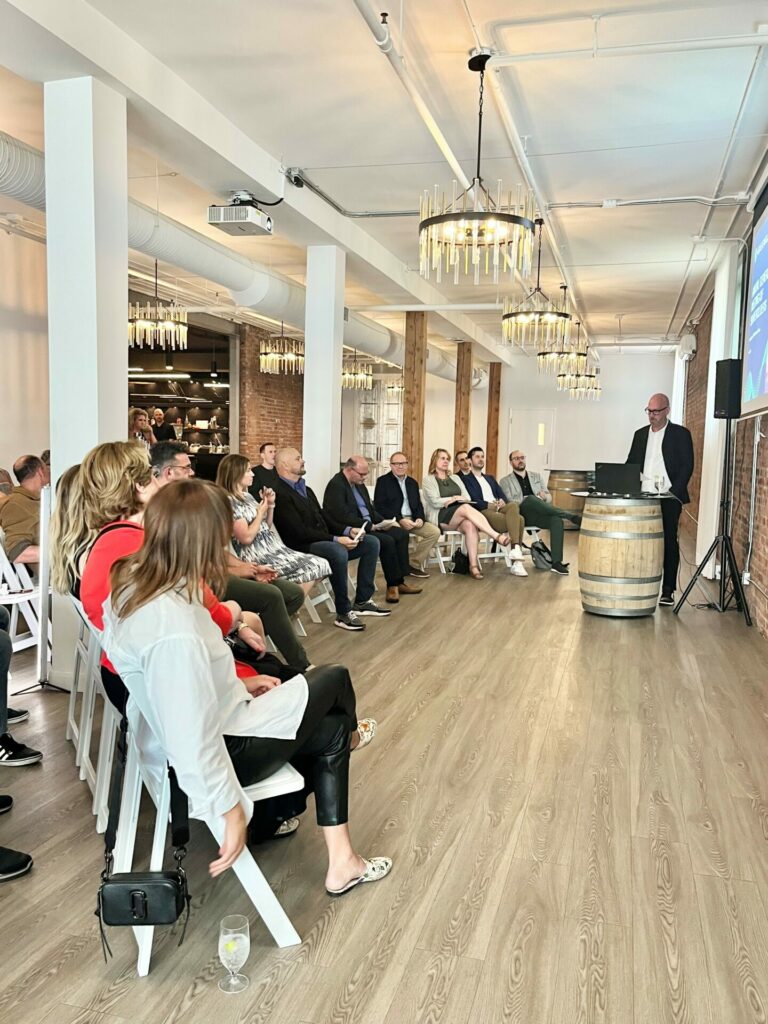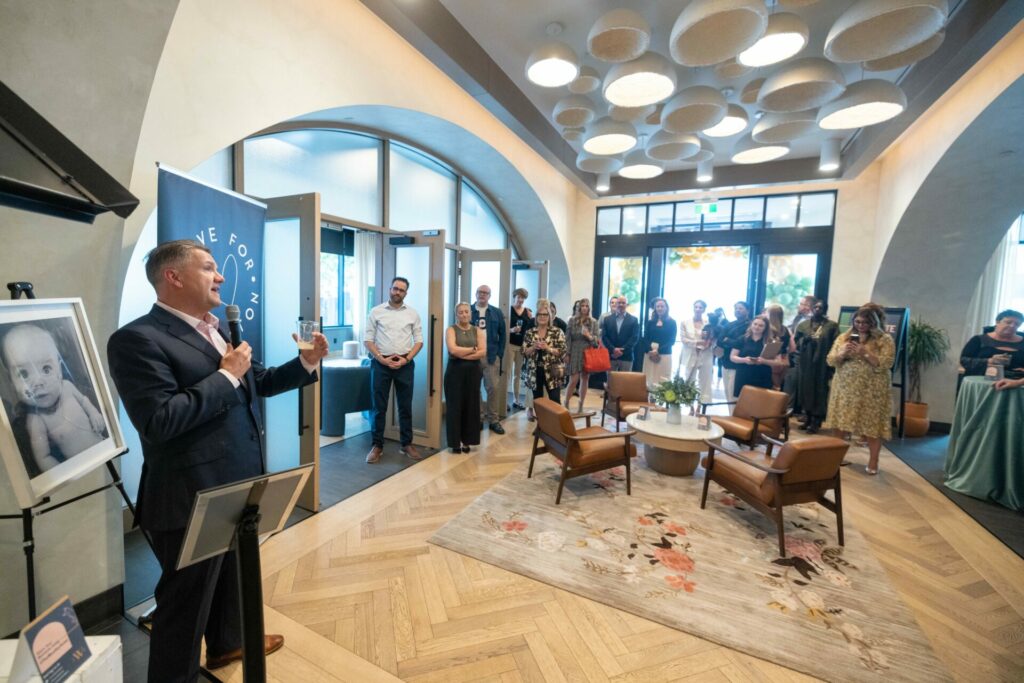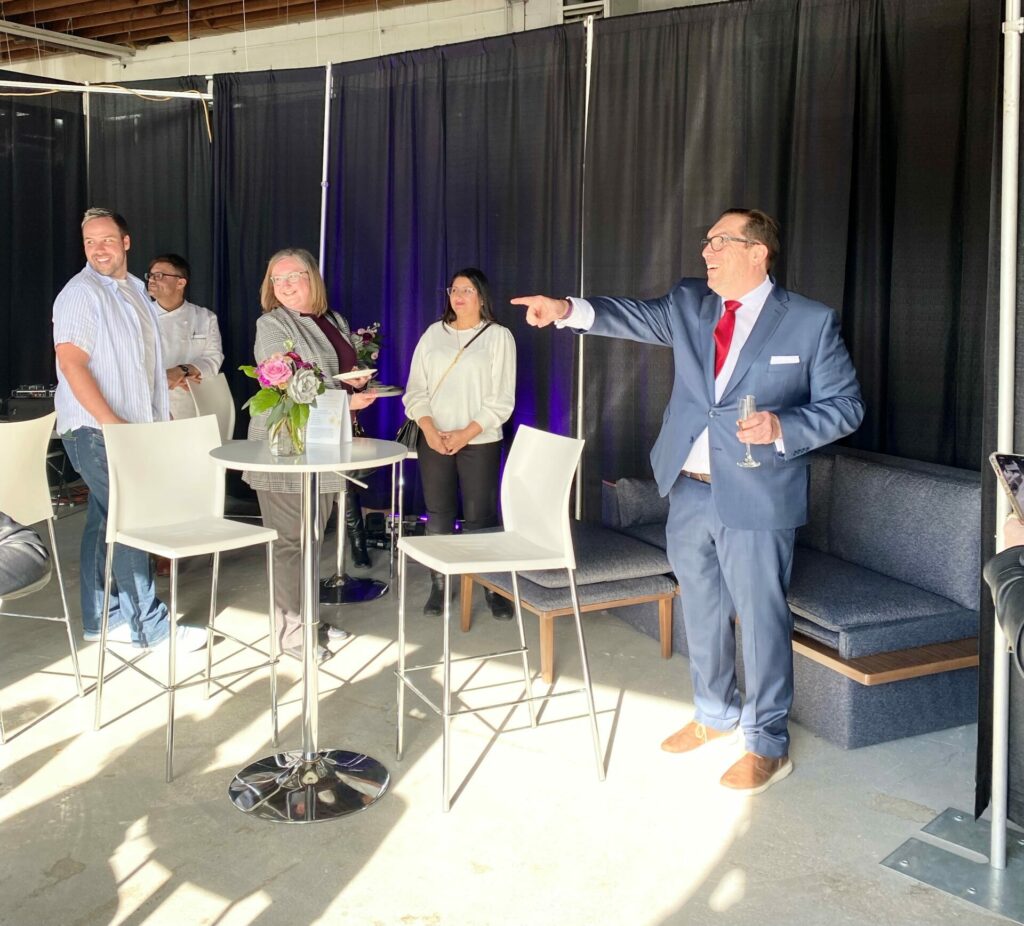 On behalf of the Brookline team, we are so excited to see the return of live events and meetings – the impact of hosting an in-person event is truly felt when attendees can come together and build meaningful connections. Brookline is pleased to boast a variety of event planning and activation expertise to plan and host client gatherings, large or small. We always welcome new opportunities to assist new, current and returning clients with all their event needs.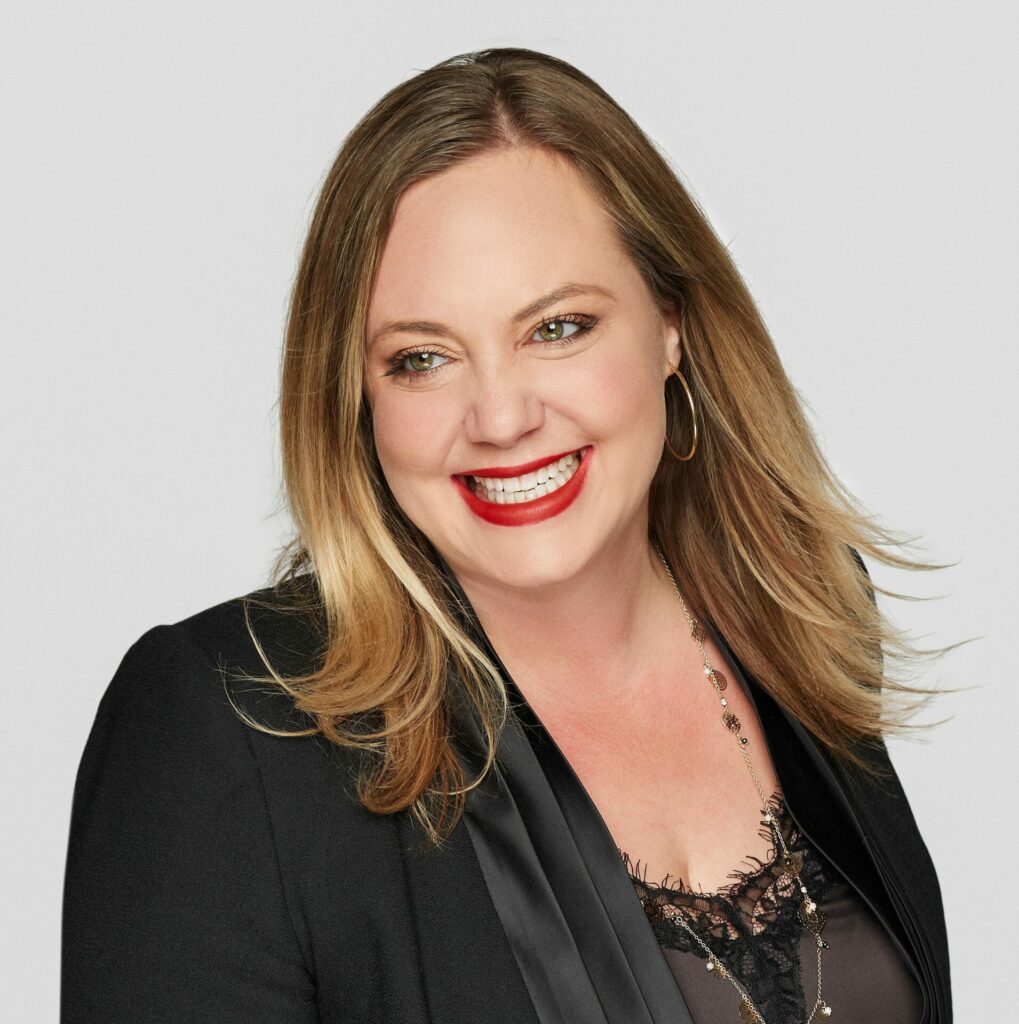 Leanna Kruk is Vice President at Brookline Public Relations. A native Torontonian, she started her public relations career in agency where she has managed clients in various industries, offering them a wide-range of public relations services. She is passionate about public relations and uses her experience to deliver solid results for clients.