For many university students, summer internships are their first taste of their chosen industry. As an intern, you get four short months to be a sponge, soaking up as much information as you can before heading back to school, and eventually getting launched into the work force. Internships are a great way to learn from other professionals, find out the tricks of the trade, network and ultimately learn how the real-world works.
Over the last few months of my internship, I've learned and grown a lot as a communications professional. Here are the 5 most valuable skills I learned from my 2021 summer internship with Brookline that I plan to take into my career.
1. Ask every question that comes to mind
You can never ask enough questions. Not to be cliché, but there's no such thing as a silly question. Asking questions can help you to better understand your role in general and the tasks you have been assigned. The greatest value I have learned about asking questions this summer is the time it can save you and your coworkers if you ask questions right from the start. Asking a simple question can help you to understand different processes that are in place, where to find something, different ways to guide your decision-making processes and to ultimately save you from having to redo anything.
2. Review all edits and changes
The "accept all changes and stop tracking" button can be tempting, but it will do you no good. The only way to improve is to review edits from your peers. In fact, there's no better way to ensure that you are not continuously making the same mistakes than to review edits. Specifically, reviewing edits can help you to understand where you are making grammar errors and will make you a better writer and communicator in the long run.
3. Welcome research projects
Research can feel like a daunting task at times. This could mean sifting through Instagram trying to find the perfect influencer for your client or vetting potential editorial opportunities. At first, it took me a while to get the right information to my team before we could make a recommendation for the client, but as time went on, I was able to find the correct information faster and be able to provide my own recommendations.
4. Be adaptable
Spoiler alert – producing deliverables for clients is very different than submitting similar hypothetical classroom assignments. In school, we learn about specific templates to use, guiding principals and general ways to carry out communications tasks. These can be used as a guide, but I recommend not getting too attached to them. Every task is different, every client is different and there is no cheat sheet long enough to have all the answers. Instead, ask questions and adapt your approach accordingly.
5. Understand that it is okay to make mistakes
You were hired as an intern, remember that. It is not expected that you will get everything right 100 per cent of the time. It is much more valuable that you work hard and continuously aim to get better than it is to be perfect. Lean on your peers for guidance but take their edits as career building feedback instead of personal criticism.
Your summer internship starts in May, and in the blink of an eye four months have passed, your fall tuition is due and it's back to #studentlife. Being able to embrace your experience and learn as much as you can is the best way to maximize your summer internship.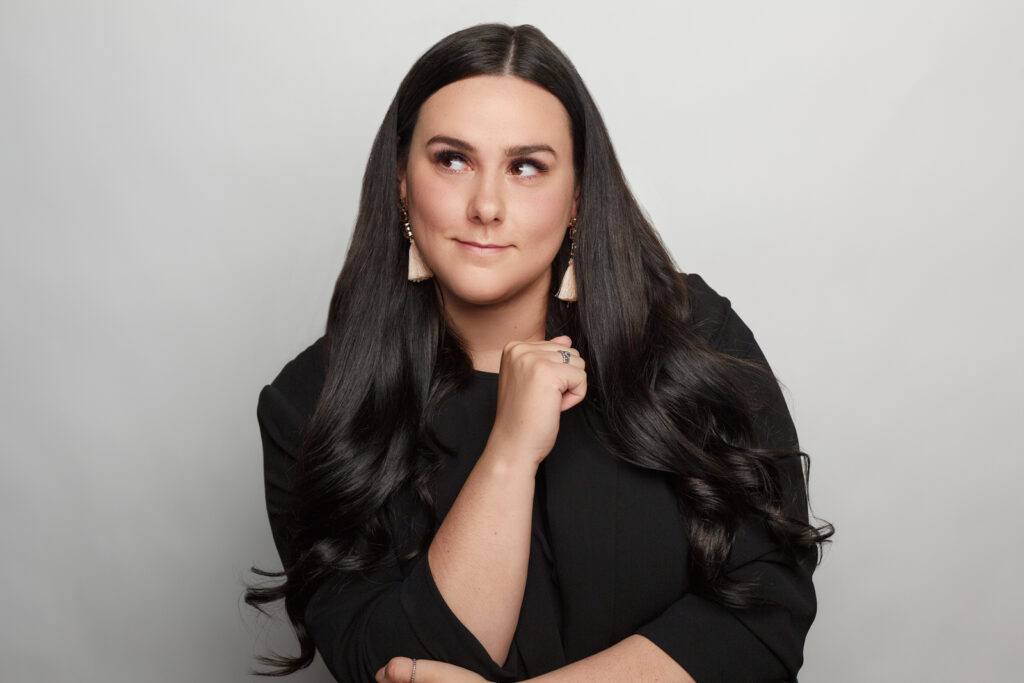 Kennedy Bailey is an Intern at Brookline Public Relations and a Communications student at Mount Royal University. She has a passion for media relations and a thirst for learning and working to become a better communicator every day.