As organizations across North America looked for new ways to communicate COVID-19 health and safety messaging, Brookline began working with Glacier to create awareness for a different approach to pandemic education and awareness: influencer marketing.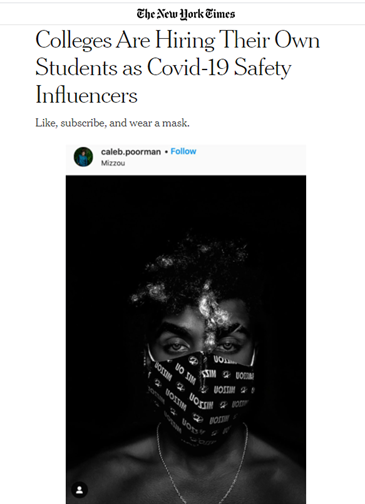 Glacier is a Calgary-based a marketing and advertising company that works with North American universities, colleges and governments to reach Generation Z and Millennials. In late 2020 the company launched an influencer campaign with the University of Missouri, hiring student influencers to promote COVID-19 health and safety messaging, such as wearing a mask and washing hands. The campaign started gaining major attention, and Glacier engaged Brookline to provide spokesperson media training in preparation for high profile interviews with The New York Times and Good Morning America.
It was crucial that messaging around the campaign focused on the reason behind engaging influencers – a concept with which Brookline is very familiar. When it comes to influencer marketing, there needs to be an authentic link between the influencer and the brand they are representing – in this case, the student and the university. Without authenticity, audiences will see right through an influencer campaign, especially during these polarizing times. Another key piece of messaging in this instance was transparency – using influencers to communicate COVID-19 messaging was almost controversial at the time and media wanted to know if these influencers were being paid for their participation in the campaign. In this instance, authenticity and transparency were twofold; yes, the influencer was being compensated for their time, but they also believed in the messaging they were authentically communicating on their platforms.

As COVID-19 cases spiked amongst younger demographics, Brookline also drafted an op-ed piece on behalf of Glacier to create further awareness around the importance of reaching this audience. The article, picked up by the Calgary Herald, focused on the concept of using influencers and why this method works to communicate COVID-19 health and safety messaging to Generation Z.
As the global pandemic continues, Brookline is proud to support our clients as they navigate their communications during this uncertain time.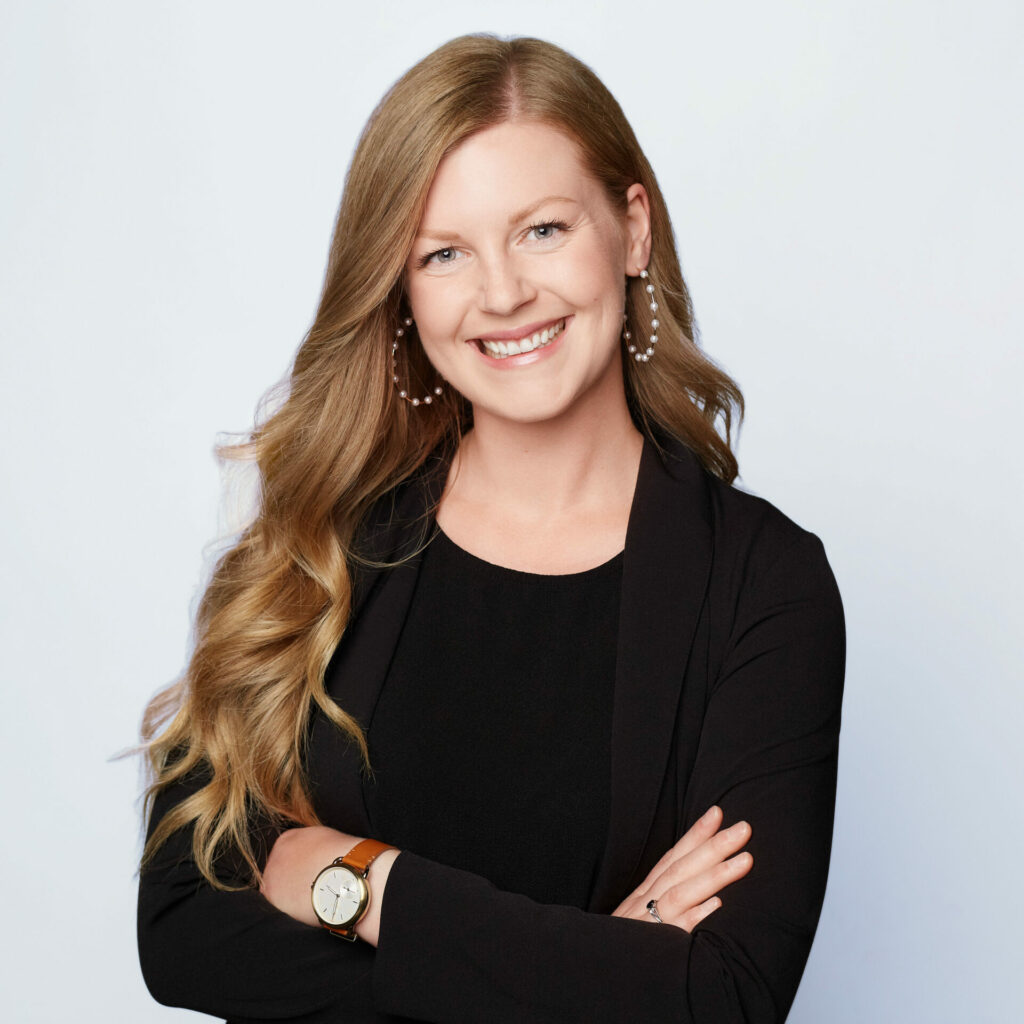 Kelsey is an Account Manager at Brookline Public Relations. She is a passionate communicator dedicated to delivering impactful PR programs that achieve exceptional results.