The Beyond PR Podcast is BACK from our offseason hiatus to kick off Season 3, and we could not be more excited to share this terrific episode! As an agency, we have a theme every year that we try and map our internal initiatives back to, and this year that theme is gratefulness – a theme you will see throughout many of our materials and work throughout 2022. Given this theme, we wanted to have a guest for our first episode of this season that we are all grateful for here at Brookline, and we could not have had a better guest than the individual we landed – Dr. Ken Parhar.
Dr. Parhar is an Intensivist in both the General ICU and the Cardiovascular ICU at the Foothills Medical Center, a Clinical Associate Professor in the Department of Critical Care Medicine at the University of Calgary, as well as the section President for Critical Care in the Alberta Medical Association.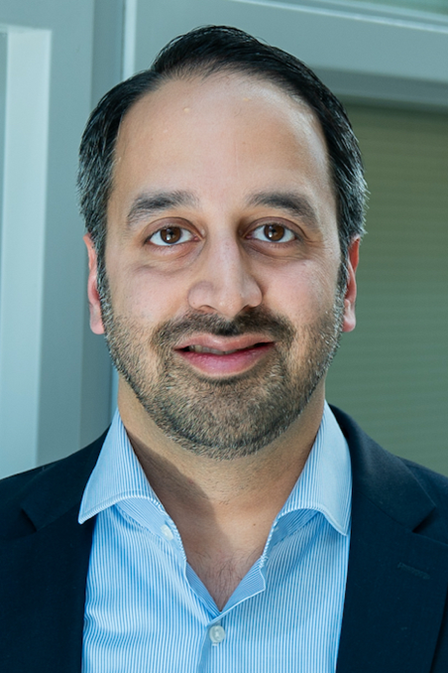 With March marking the two-year mark of the onset of the COVID-19 pandemic, Dr. Parhar joined Shauna on the podcast to speak to his experiences over the past 24 months and what life has been like for our healthcare heroes on the frontlines. Shauna and Dr. Parhar discuss what the beginning of the pandemic was like and the prognosis at the time, and how quickly COVID progressed from an illness we were hearing about in Asia to the declaration of a pandemic here in Canada.
They also discuss the shift in public sentiment towards public health workers from some segments of the population from the beginning of the pandemic to today, some challenges he faced in his role through the pandemic, what he is grateful for, and so much more.
The Beyond PR podcast brings open, honest and sometimes never-before-heard stories from notable leaders. Subscribe to Beyond PR on Spotify, Apple Podcasts or Google Podcasts.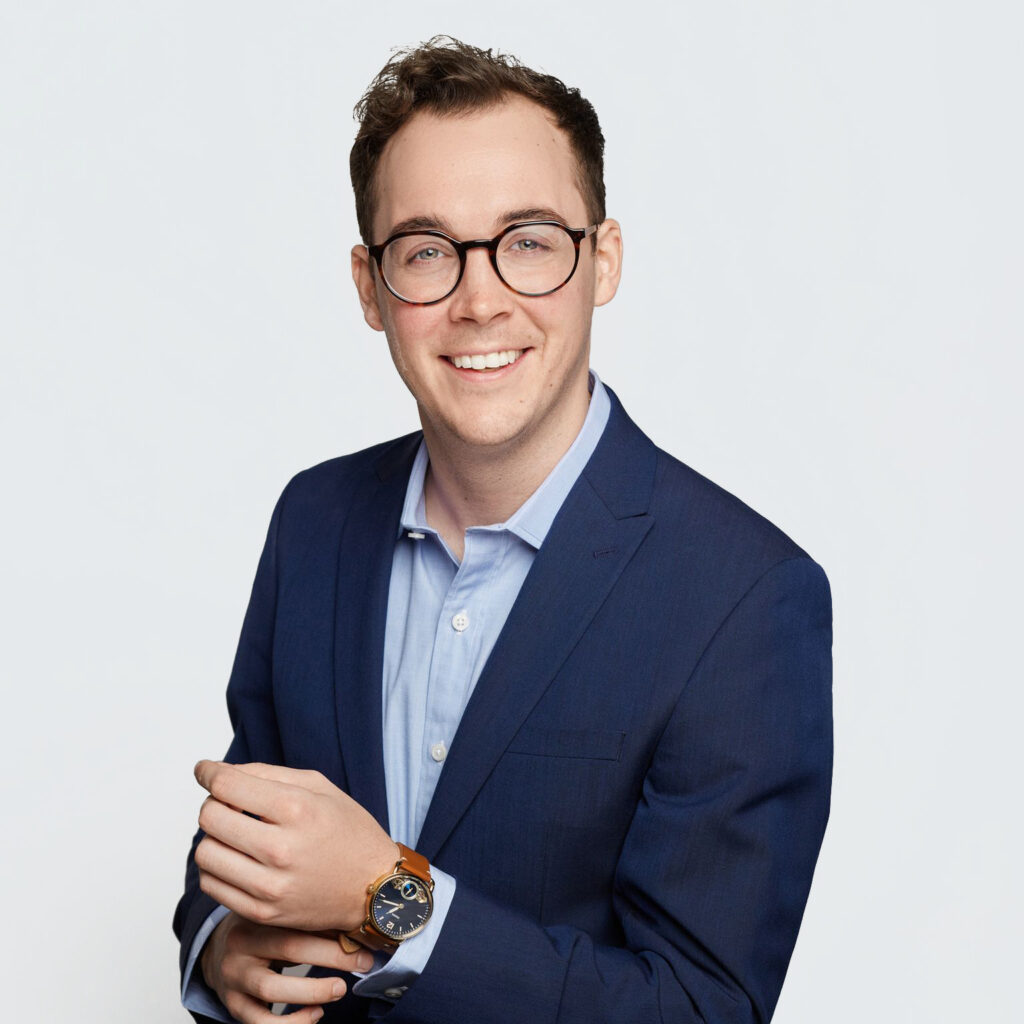 Andrew is an Account Manager at Brookline Public Relations. A new Calgarian, Andrew is driven by his passion for seeing ideas through from ideation to execution and is never short on stories.