Geneviève Simard's story goes much steeper than the ski hills she has conquered and gold medals she has won. In addition to her legacy as a champion in alpine skiing, Geneviève is also known country-wide for her advocacy against sexual assault in sports, and for speaking out about her own experience of abuse as a young athlete. Listen in as Geneviève shares her take on trusting one's intuition, being a star athlete and why being different means being brave.

The Beyond PR podcast will bring open, honest and sometimes never-before-heard stories from notable leaders each month. Subscribe to Beyond PR on Anchor, Spotify, Apple Podcasts or Google Podcasts to catch episode seven in December 2019.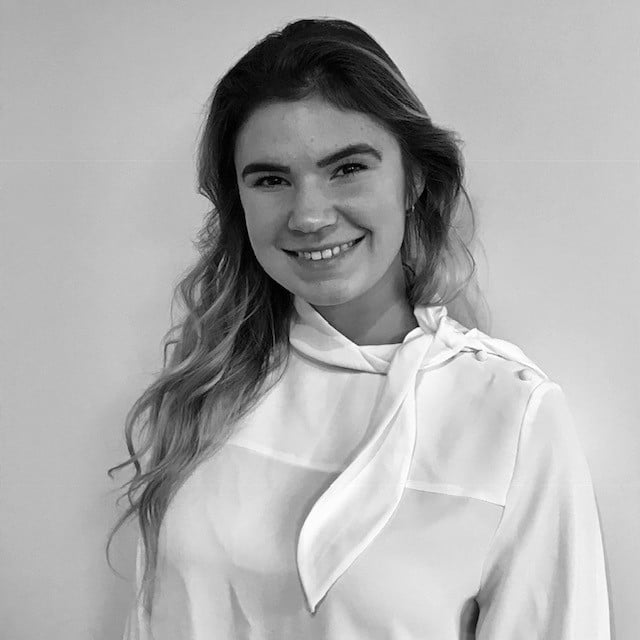 Nicole is a Public Relations Assistant at Brookline Public Relations.
Nicole has a deep appreciation for creativity and the arts; she longs to one day apply her writing and creative skills to start an Instagram account dedicated to fashion.