Nicole Herback, Public Relations Assistant
Credit unions are not your average bank – and at Brookline we always develop and deliver above-average campaigns to generate results for our clients. As a testament to the benefits of the banking service, Credit Unions of Alberta wanted a presence where its customers could be found, whether at coffee shops, festivals or on social media during its #MeetYouIRL campaign this summer. The campaign concept, developed by Brookline, included a series of tactics that aimed to engage with existing and new credit union customers.
Credit Unions of Alberta is the consumer-facing arm of Alberta Central, which is the central banking facility, service bureau and trade association for all credit unions in the province. Owned by 17 credit unions in Alberta, Alberta Central serves more than 628,000 members at roughly 190 branches. What's the big difference between a bank and a credit union? Credit union customers are both members and owners.
In support of the organization's #MeetYouIRL campaign, Brookline implemented the one tactic that is almost guaranteed to get face time with audiences, every time – business takeovers.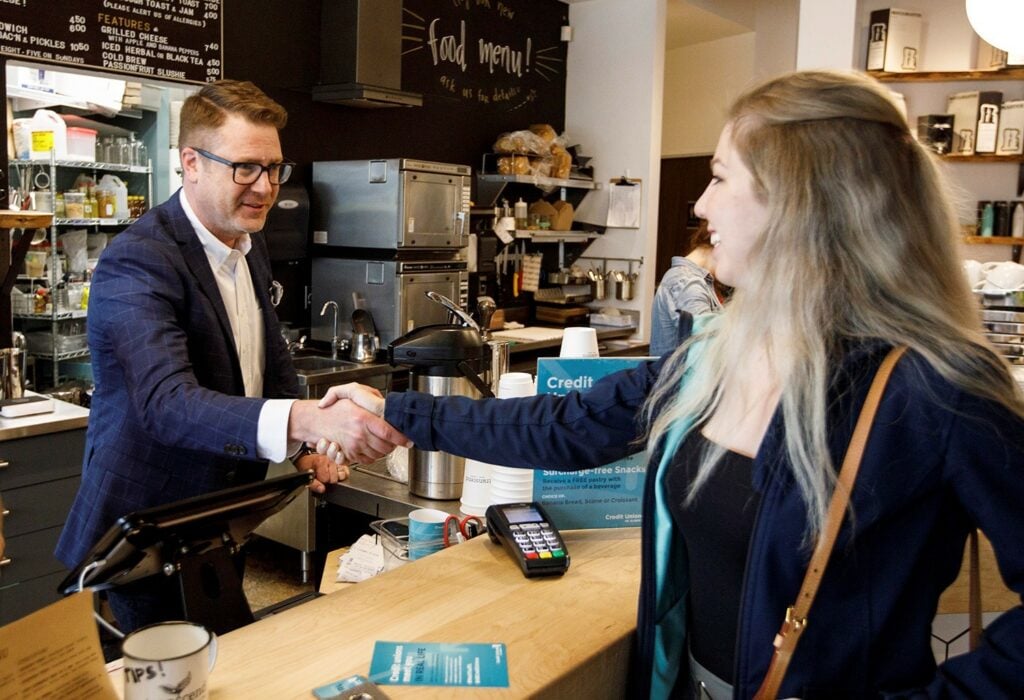 What are business takeovers, you ask?
Business takeovers are an effective public relations tactic used to build more awareness for a specific campaign or initiative while leveraging another business's audience, network and space. This is a beneficial relationship for both business entities to increase their public profile, engage with untapped audiences and garner excitement in the media. Takeovers are especially effective when working with a limited budget or timeline because the host business provides the campaign with ready-made space, product and staff to support the initiative.
Throughout July, Brookline facilitated takeovers on behalf of Credit Unions of Alberta at two locations: Transcend Coffee in Edmonton and Analog Coffee in Calgary. This maximized the opportunity for the organization to get some real face time with its customers to explain the key benefits of banking with a credit union. Seen throughout these photos, Ian Burns, CEO of Alberta Central is quite literally meeting people in real life, taking their questions and educating them about why banking with a credit union is a compelling choice for Albertans in any stage in their life.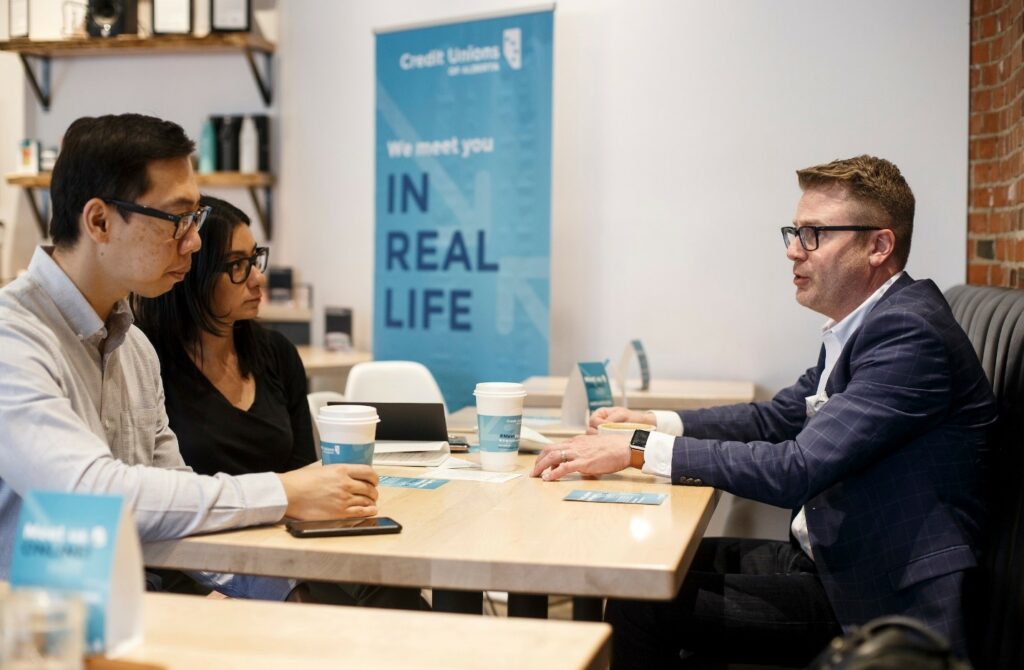 In support of the coffee shop takeovers, Brookline partnered with prominent influencers in the Calgary and Edmonton markets to share content about the organization and attend the takeover events. Together with traditional media pitching, Brookline helped Credit Unions of Alberta achieve more than 65 pieces of unique news content to promote the takeovers. This goes to show how public relations in an online setting can lead to greater awareness and attendance in a real life one!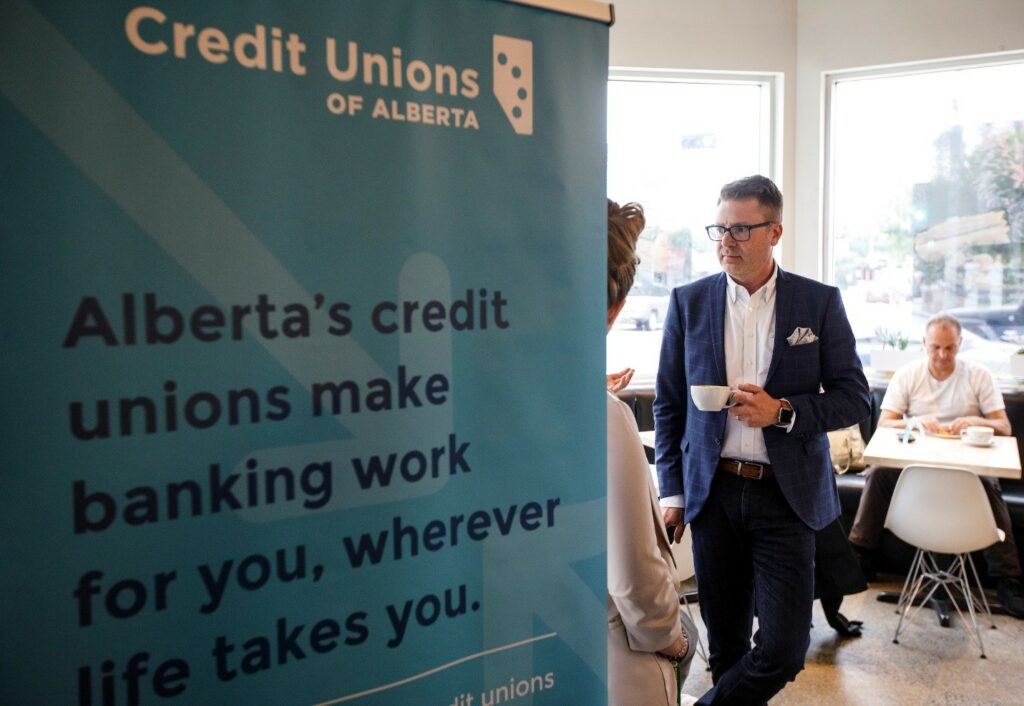 Beyond business takeovers, Credit Unions of Alberta furthered its presence in Calgary this fall by sponsoring major festivals of both food and science varieties. In August, Brookline coordinated a sponsorship of Taste of Calgary, where masses of Albertans on the hunt for good eats also found solid financial advice through their interactions with Credit Unions of Alberta. And last month, the tech and innovation-focused organization also sponsored Beakerhead by funding a field trip for students to attend the festival.
For the remainder of 2019, stay tuned for what Alberta Central will be doing for International Credit Union Day this month and Financial Literacy Month in November. Have you considered banking with a credit union that meets you #IRL?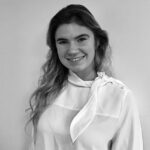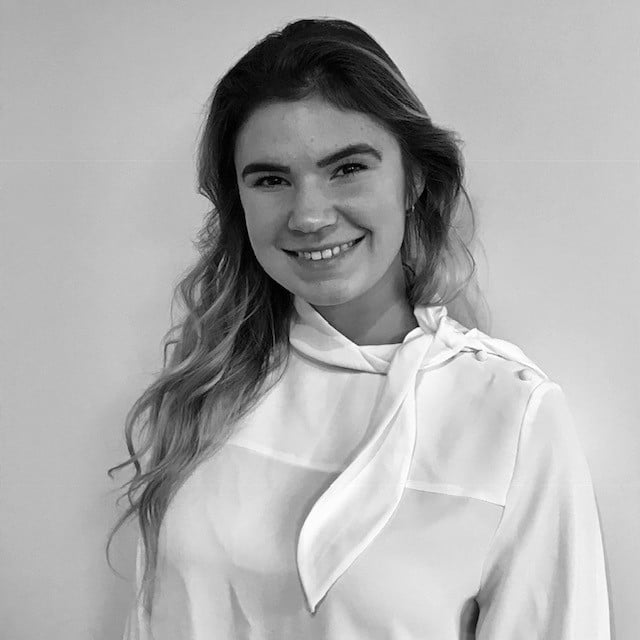 Nicole is a Public Relations Assistant at Brookline Public Relations. Nicole loves learning the ins and outs of each industry she works with. Since working with Alberta Central and financial influencers, she is a newfound advocate for financial literacy.