In celebration of Mother's Day this year, we wanted to do something a little bit different with May's episode of Beyond PR by inviting all of the working moms here at Brookline PR to join Shauna to discuss balancing their jobs at the agency with all of the responsibilities that come with motherhood.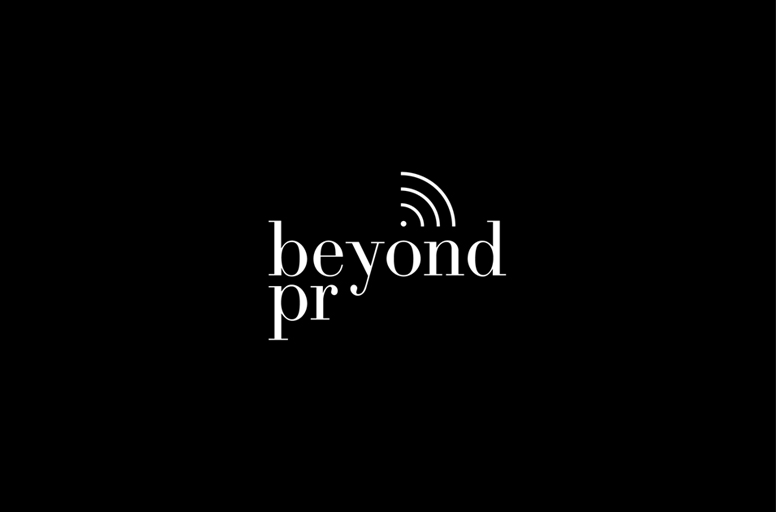 Joining Shauna for this special episode were Lisa Libin, Managing Director, Leanna Kruk, Vice President, Nicole Tuncay, Account Director, and Rebecca Hurl, Account Manager – all very proud moms of kids ranging from under a year to into their teens, bringing a variety of perspectives and experiences to the conversation.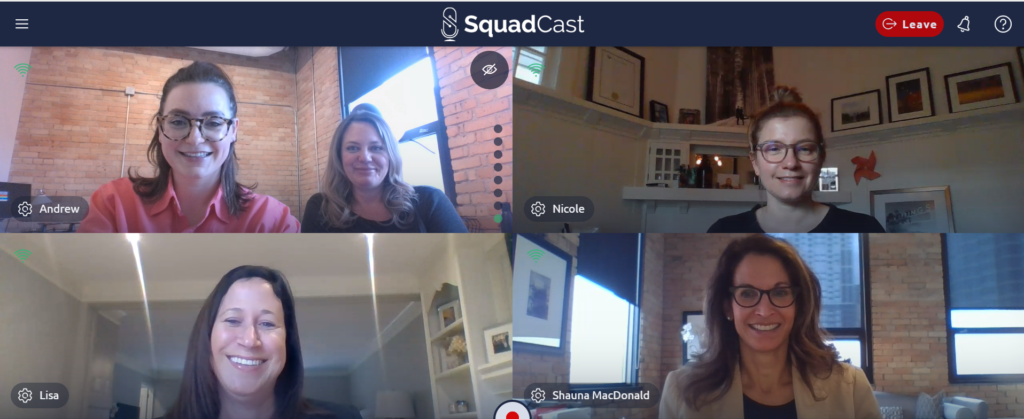 In this episode, the ladies discuss the joys of motherhood, balancing client work with responsibilities at home, the camaraderie they have all found working amongst other moms, some funny anecdotes from working while having young children in tow, and so much more. This is an episode all parents can no doubt relate to, so be sure to head to the links below to give it a listen wherever you listen to podcasts!
The Beyond PR podcast brings open, honest and sometimes never-before-heard stories from notable leaders. Subscribe to Beyond PR on Spotify, Apple Podcasts or Google Podcasts.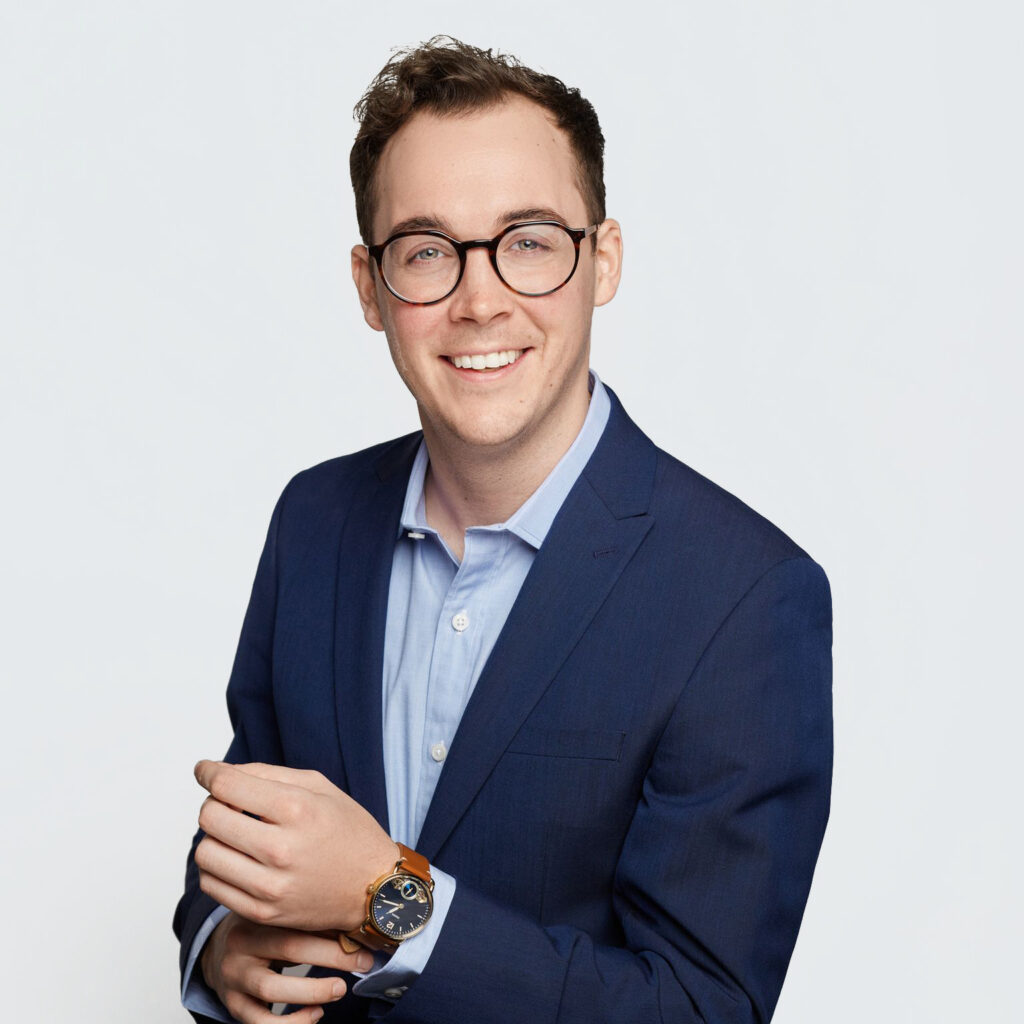 Andrew is an Account Manager at Brookline Public Relations. A new Calgarian, Andrew is driven by his passion for seeing ideas through from ideation to execution and is never short on stories.