Picture this. Your brand has just launched its most recent, out-of-the-box public relations campaign, and immediately the emails come flooding in and the phone starts ringing. For any public relations practitioner, this is the moment before you're either:
Whipping out the extinguisher to douse the fires.
Popping the bubbly to a major success.
While we all hope and expect the latter, we also recognize that sometimes even the grandest ideas rooted in the best intentions don't roll out as envisioned. On the other hand, we shouldn't let this stop us from thinking big and delivering even bigger.
So, what can we do to nail down an outcome that garners immense positive awareness for your brand? To move forward, we must first look back to enhance our understanding of the tenets of an impactful public relations campaign.
Tourism Yukon: Make a Toe-nation
In 2017, the Sourdough Saloon of Dawson City, Yukon fell victim to an appalling crime: the theft of its revered, mummified toe that was a signature ingredient to its notorious Sourtoe Cocktail. However, Tourism Yukon was quick on its feet to turn this outrage into opportunity with the launch of it's "Make a Toe-nation" campaign.
The PR stunt leveraged social media to ask the public to replace the stolen toe by donating their own for the chance to win a getaway for two to the Yukon. Not only did the campaign garner hundreds of submissions but it also gained tremendous traction in traditional media with coverage in several national outlets.
Why, you ask, did this PR stunt capture the eyes (and the toes) of the nation?
It applied three important concepts that made it irresistible to pay attention to for both the public and the media:
Off the wall: The eccentricity and authenticity of the campaign, which embraced the unique culture of the Yukon, broke through 'the noise'. Through original and strong key messages, it demanded publicity.
Accessibility: With social media as the primary means of dissemination, millions of people were able to see, engage and participate with ease.
Incentive: The campaign's ask was transparent, and the reward was tangible. Hundreds were motivated to participate because there was a clear mutual benefit; an all expenses paid trip to the Yukon in exchange for a commitment to donate your toe posthumously. Because who needs their big toe then anyways?!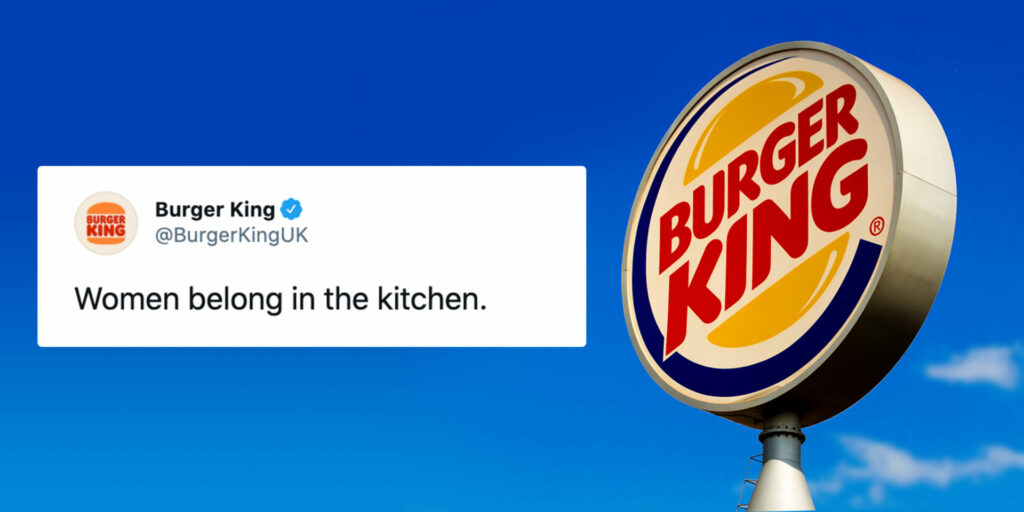 Burger King UK: Women Belong In The Kitchen
2021's International Women's Day saw many companies take to social media to share messages of empowerment and support for females across the globe. One company in particular, Burger King UK, went viral with its advocacy efforts – just not in the way they intended.
After tweeting to more than 107,000 followers that "Women belong in the kitchen", Burger King UK's Twitter account was inundated with outrage. The company swiftly added to the initial tweet "If they want to, of course," before explaining that Burger King is offering a scholarship that enables more women to pursue a career as a chef.
However, the initial tweet erupted – garnering tens of thousands of replies and more than a quarter of a million retweets — far exceeding the reach of the empowering tweets in the thread.
So, why did Burger King get grilled?
While public relation practitioners often stand behind provocative ideas, Burger King failed to recognize three important elements:
Context: Burger King shared a message rooted in misogyny on a day designed to celebrate women. Although the intent was to reframe the statement for a positive purpose, the timing did not align with the delivery.
Group think: Undeniably, Burger King's message was widely perceived as tone deaf that left many wondering "how did an entire marketing/communications team think it was an appropriate message to share"? Often this is due to a psychological phenomenon called 'group think' in which individuals overlook potential problems in the pursuit of consensus thinking.
Distribution: Twitter has a glaring reputation as a fast-paced social platform where tweets are easily buried. Many of the people who were enraged with Burger King had only seen the initial tweet. Burger King's idea may have been received better if it was shared on a platform where the message was shared in full.
Despite operating in a quick-moving industry, both these campaigns serve as a reminder to slow down to give ourselves the necessary time to think creatively, critically, and collaboratively. While execution should be timely, it is paramount to first consider how a campaign will reflect the values and purpose behind a brand. At Brookline, we have discovered the most effective way to do this is through the inclusion of a variety of perspectives. Collaboration that is as open as it is diverse enables us to think big – and then bigger – while identifying contingencies.
Keep these considerations in mind so that the next time multiple emails arrive and the phone keeps ringing, you'll answer confidently with bubbly in hand!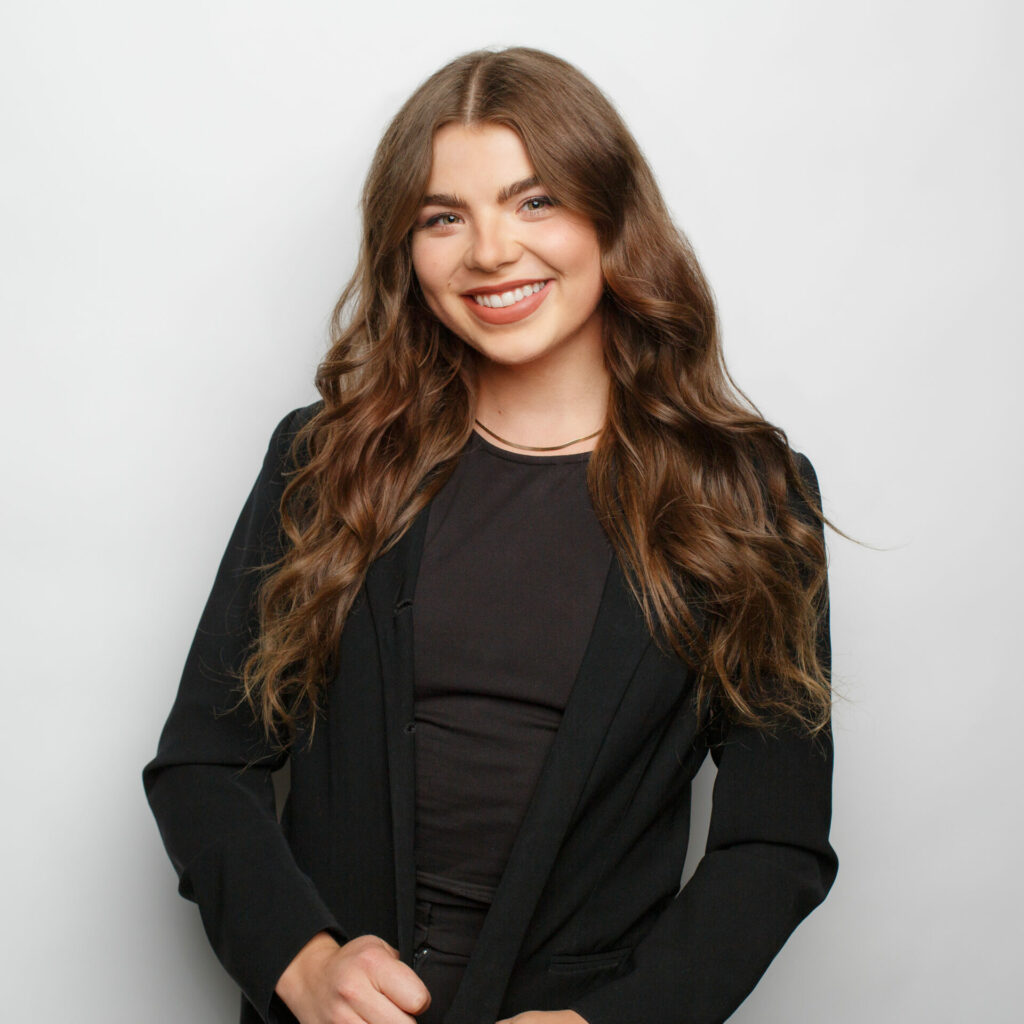 Makenna Moore is a Public Relations Assistant at Brookline Public Relations. With her bold approach to digital and traditional media, Makenna delivers results that are both dynamic and authentic.