Alex Handley, Account Executive
Alberta's Premier, Minister of Energy, and Minister of Indigenous Relations joined long-time Brookline client Backwoods Energy Services (Backwoods) and Enoch Cree Nation on July 15, 2020 to make an important announcement.
Following GPS coordinates to a historic well site on Treaty 6 land, the parties gathered as partners to share that the Government of Alberta would be enacting several measures to strengthen Indigenous participation in its $1-billion Site Rehabilitation Program (SRP). Through the program, Indigenous-owned Backwoods would lead the cleanup effort of 56 oil and gas well sites on Enoch Cree Nation land.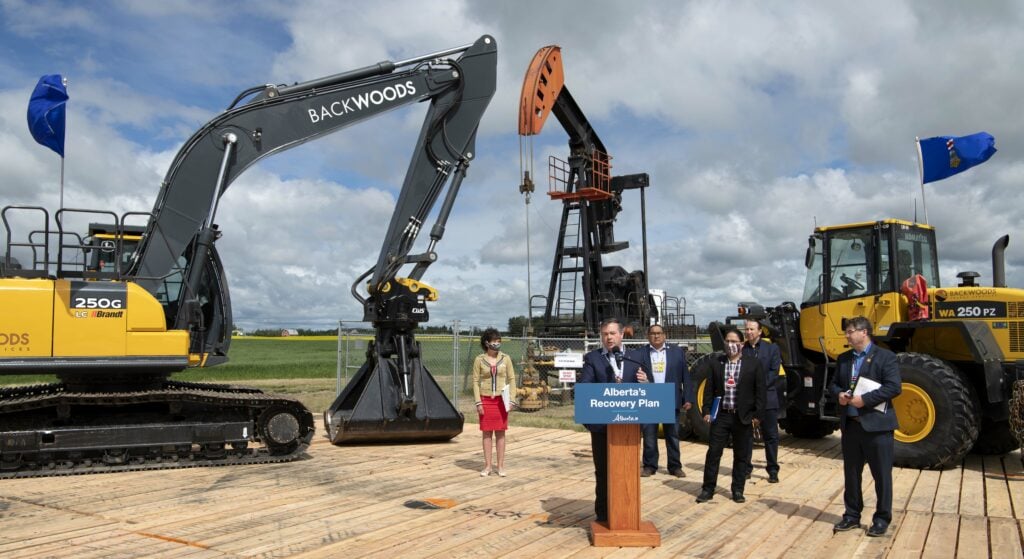 Under "normal" circumstances, this high-profile press conference would have included a crowd of journalists on site. And yet, with COVID-19 prevention measures in place and media tuning in via a pool camera and custom installed cell phone tower, the event remained a complex affair. With physical distancing, a remote site and a multitude of speakers and stakeholders involved, the event's logistics, managed closely in tandem with Alberta Energy, were intricate.
Brookline supported Backwoods and Enoch Cree Nation with site visits and strategized the event's set up, ensuring visibility for Backwoods through the careful use of branded matting and construction equipment, both key Backwoods service offerings. Creating talking points using signage designed and produced for the event, Brookline also created opportunities for one-on-one discussion with dignitaries.
To complement the Government of Alberta's press release, Brookline drafted and issued a press release on behalf of Backwoods and proactively pitched media, telling Backwoods' SRP story. The agency also supported with key messaging, speaking notes, and media prep for Confederacy of Treaty 6 First Nations Grand Chief Billy Morin and Alexis Nakota Sioux Nation Chief Tony Alexis.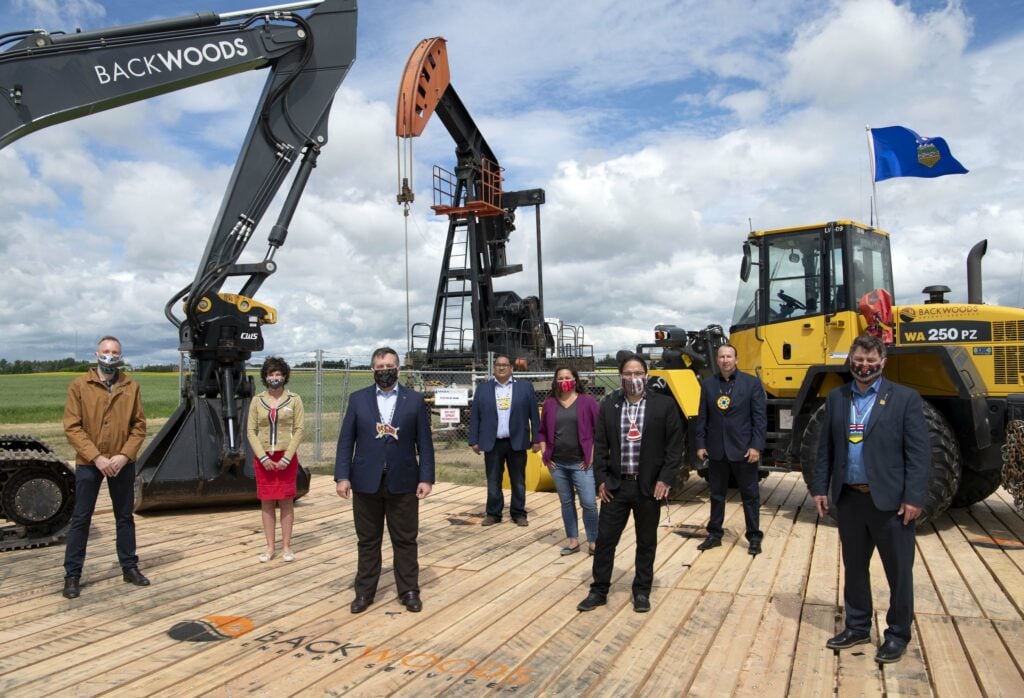 To help prevent the spread of COVID-19 and raise awareness for other Indigenous-owned businesses, Backwoods handed out masks made by Goodfish Lake First Nation to all attendees, whether behind the podium or behind the camera. Grand Chief Morin called the wearing of these masks by event participants an example of reconciliACTION that creates meaningful opportunities for Indigenous groups.
National media coverage was earned in major print, online, TV, and radio outlets with significant brand mentions for Backwoods. This brand exposure quickly helped lead to future opportunities, such as providing the matting for the Edmonton's Oilers Entertainment Group's outdoor socially-distanced beer gardens, developed to help welcome the NHL back to Alberta.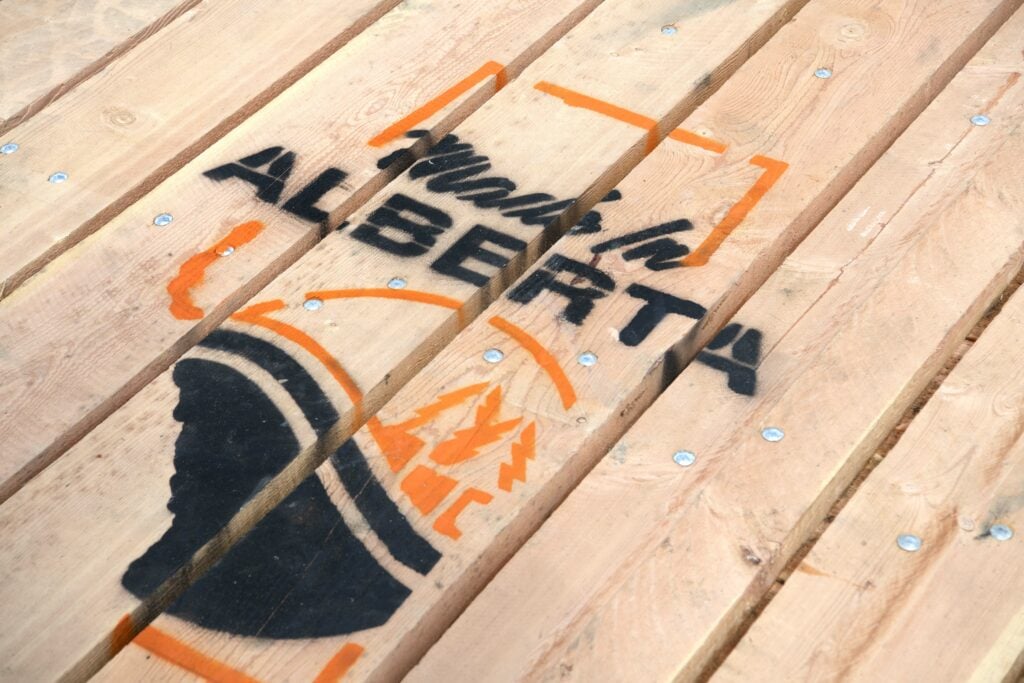 Brookline was proud to work with Backwoods to execute a compelling national event. Highlighting the incredible work and expertise of several Indigenous groups in Alberta, the event will hopefully ignite further opportunities for even greater reconciliACTION in the near future.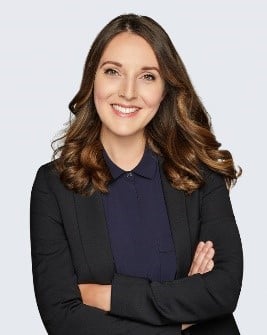 Alex Handley is an Account Executive at Brookline Public Relations. She is a strategic thinker and team player with a passion for working collaboratively, fostering connections and delivering solid results.