Over the summer we had the pleasure of working as interns at Brookline PR as part of our work experience requirement at Mount Royal University (MRU). While our education is meant to prepare us for our future, we think it's fair to say that it doesn't always address the challenges and opportunities that can arise in the real world, specifically in the office.
Through our internship, we have had the opportunity to learn and develop our PR and professional skills while also growing on a personal level. The experience we've gained over the past four months has been priceless, gaining knowledge in all facets of PR and we are excited to apply what we've learned in our last year of university and as we begin our careers. Coming into the final weeks of our internships, we want to reflect on some of the biggest learnings, similarities and takeaways between student life and life as a summer intern.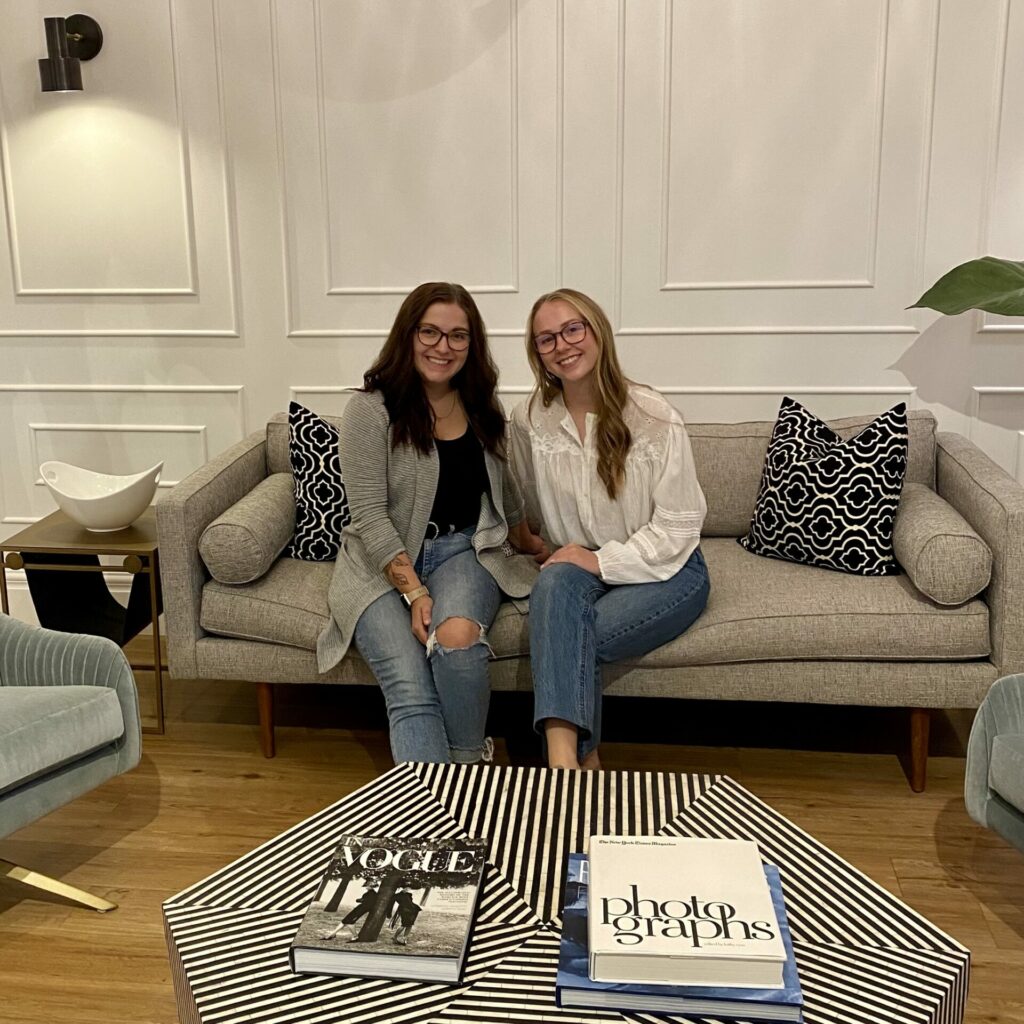 Welcome all feedback.
As students, it's easy to shy away from edits as they can often feel intimidating coming from colleagues. Brookline has taught us that when you take the time to properly review and revise your work, the edits that once made you feel so insecure actually turn out to be a great opportunity to develop your skills.
It's easy to "accept all changes" on a document and send it back for final approval – but what good is that going to do for anyone? Brookline has taught us that constructive criticism is friendly, and it is given by our colleagues to support our learnings, rather than hinder it. It allows us to become better communicators and PR practitioners. So, our lesson to you is, while the infamous "red pen" can be daunting, if you learn to welcome it, it can actually be a good thing – embrace it!
Professionalism is paramount.
The emphasis and importance of professionalism has been discussed multiple times during lectures in university. We have always been taught that professionalism should never be compromised because it is a guiding principle that contributes to a positive and productive work atmosphere and fosters trust between colleagues and clients. First impressions are lasting impressions. It is important to strive for effective communication and continuous improvement to create a lasting image that can significantly impact your career.
You never know who you are going to meet or connect with, so our advice to you is to schedule time for regular self-reflection of your interactions because as interns, it's helped us identify areas of improvement, ensuring consistency in upholding both school-thought and Brookline's values.
Teamwork makes the dream work.
I'm sure we're all familiar with group projects and the uphill battles that can take place. That said, working in a team setting has the ability to teach valuable life lessons that can be taken into the future. Rather than constantly worrying about accountability and managing varying work styles in a student-led, school setting, Brookline offers an open-minded, collaborative environment, where every team member shares a common goal – provide our best, high-quality, thoughtful and strategic work to our clients. We've come to learn throughout our internships that teamwork truly does make the dream work. Client and agency successes cannot be done alone. The team bounces ideas off one another until we find a creative, solid solution that garners results. There is no shortage of support at the agency; someone is always there to offer a helping hand or a shoulder to lean on. Our team at Brookline works together to empower one another and meet professional goals.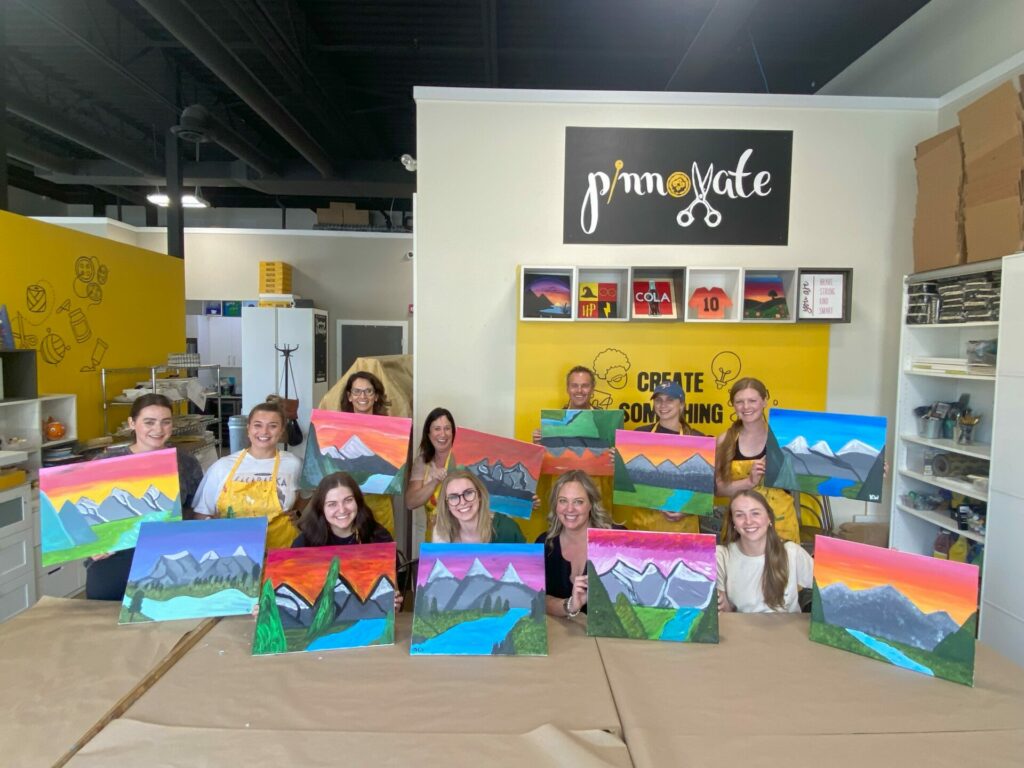 The art of time management, adaptability and flexibility.
Over the past four years of being students, the skills of time management and flexibility have been engraved in our routine. At school, our biggest challenges against time are typically related to balancing assignments, classes, maintaining a social life and making time for other commitments. After spending the summer at Brookline, the importance of time management has become even more clear after experiencing the heightened adaptability needed in an agency setting and how these skills play a crucial role in the success of both the agency and personal achievements.
Our advice to you is that time management, adaptability and flexibility aren't just skills you put on a resume. It's important to practice these skills in order to pivot and adapt to upcoming projects in pursuit of becoming a stronger individual, student and professional in the industry.
Conclusion
Student life is gone in a flash, so enjoy it while you can. Brookline has given us the tools we need to be successful in our futures and exceeded our expectations of what it means to be a PR professional. We are #BPRProud to have been part of this team and look forward to what's ahead!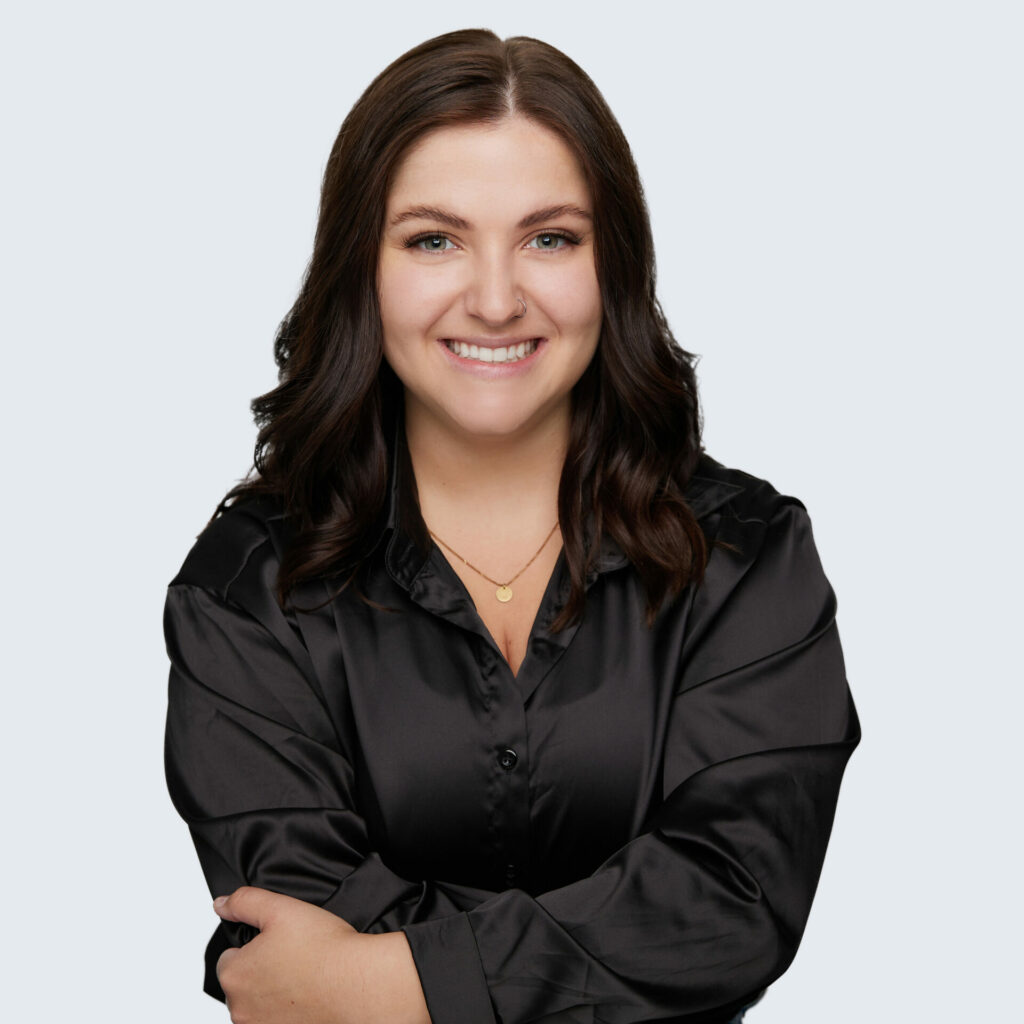 Amy is an Intern at Brookline Public Relations and a fourth-year communications student at Mount Royal University. With a passion for creative writing and social media content development, she thrives on social interactions and networking.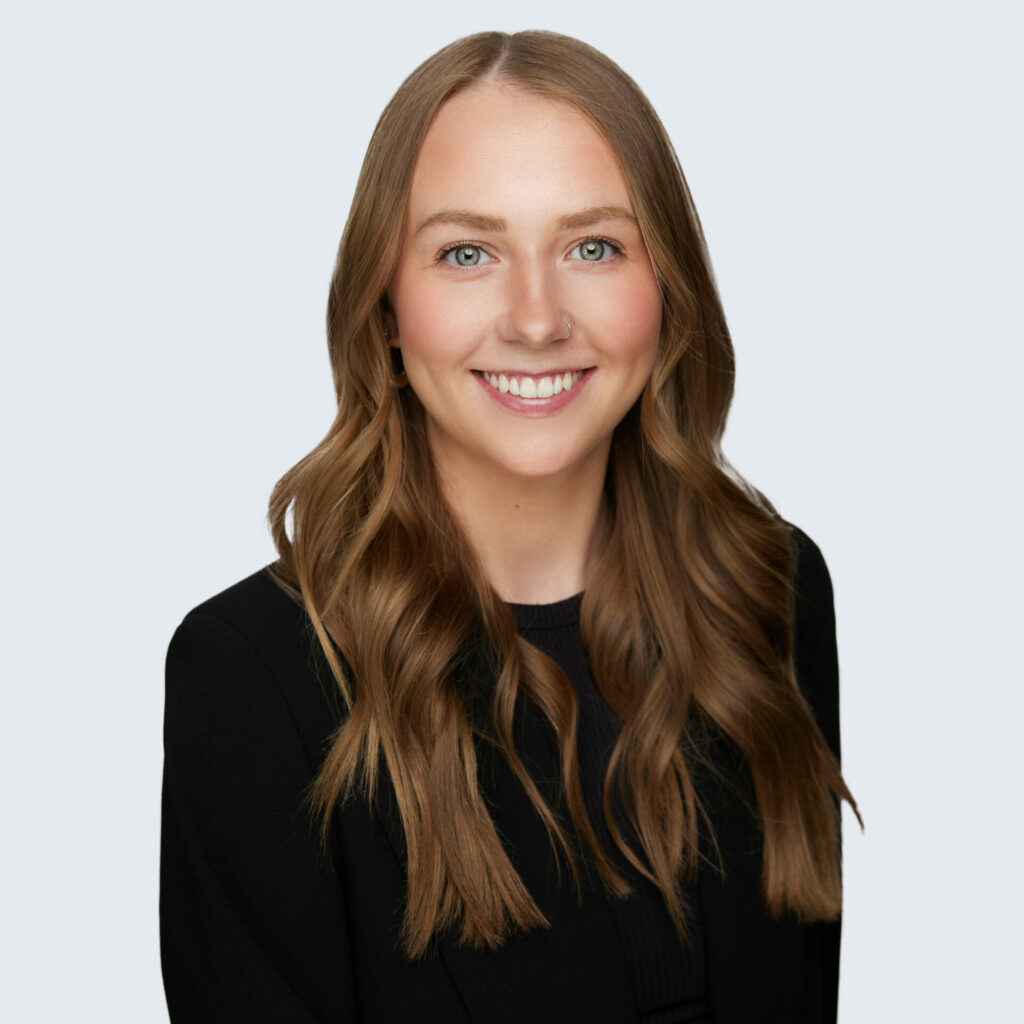 A fourth-year public relations student at Mount Royal University and Intern at Brookline, Alix applies her communication and teamwork skills to support with any task at hand. She brings fresh ideas to the table, offering creative and innovative ways to support clients' goals