The familiar rumble of oversized trucks washed over the Stampede grounds as Monster Jam roared back into Calgary for its annual two-day event. Our team at Brookline partnered with returning client Feld Entertainment (Feld) to promote this signature Calgary summer event. As someone who loves any type of motorsports, I was excited to see the monster trucks hit the track at GMC Stadium and support media and influencer relation efforts as our team drummed up excitement ahead of the event.
Flashback to a few months to when our efforts began. We developed a steady media pitching strategy, starting with a press release that announced Monster Jam's return to Calgary which included outreach to get the city revved up and concluded with driver interviews the week leading up to the show.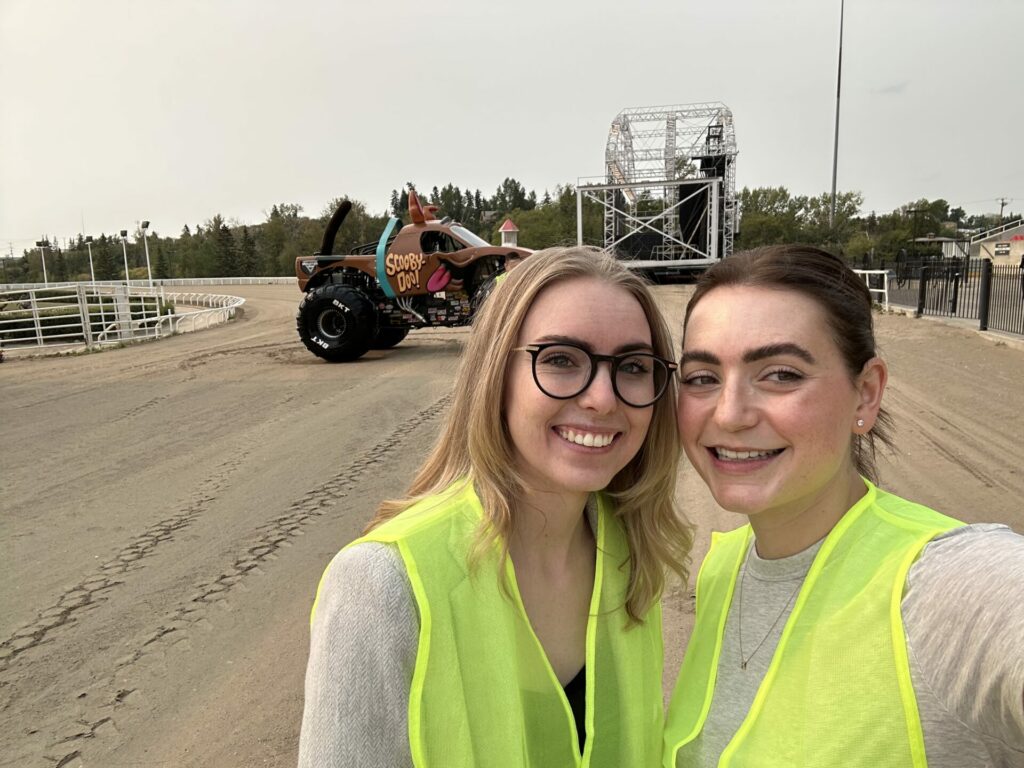 Additionally, our team reached out to several local influencers and news outlets to coordinate contesting and ticket giveaways. The goal of this interactive outreach was to increase awareness for the event and encourage ticket sales. We secured 11 influencers partnerships, six event listings and a radio giveaway with CHQR 770.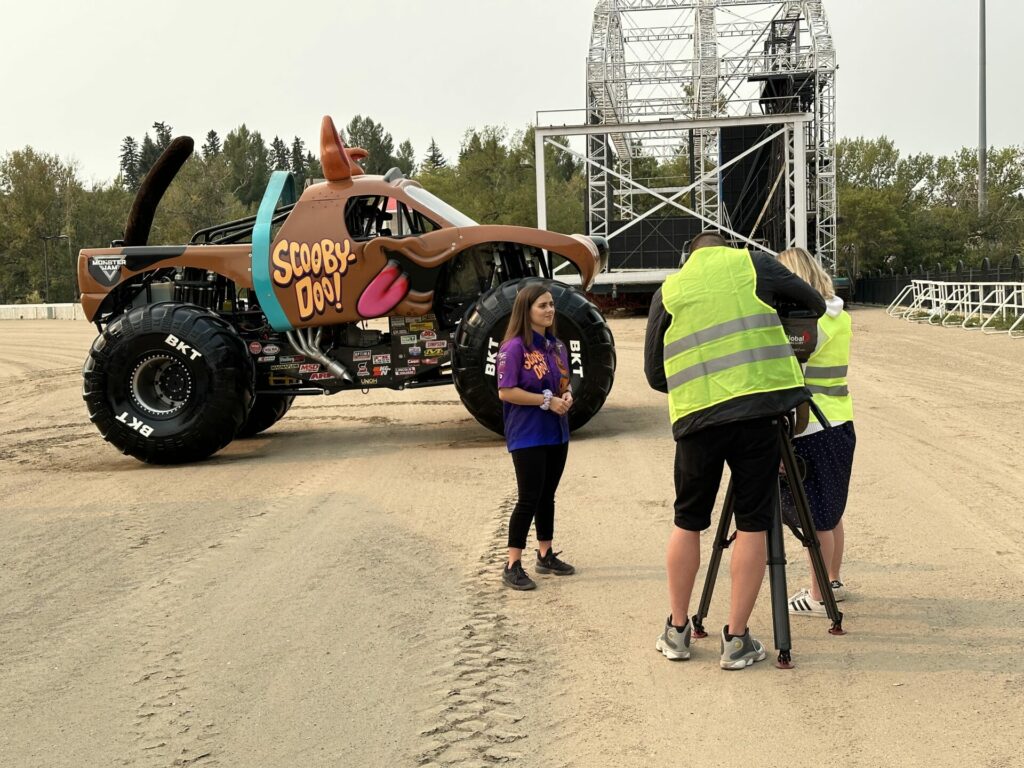 The week leading up to the event, our team locked in interviews for drivers and key spokespeople. We coordinated interviews with CBC Calgary Eyeopener, CTV News Calgary and an on-site interview with Global News. I jumped on the opportunity to attend the on-site interview and ended up getting an exclusive look at the crowd favourite monster truck, Scooby-Doo!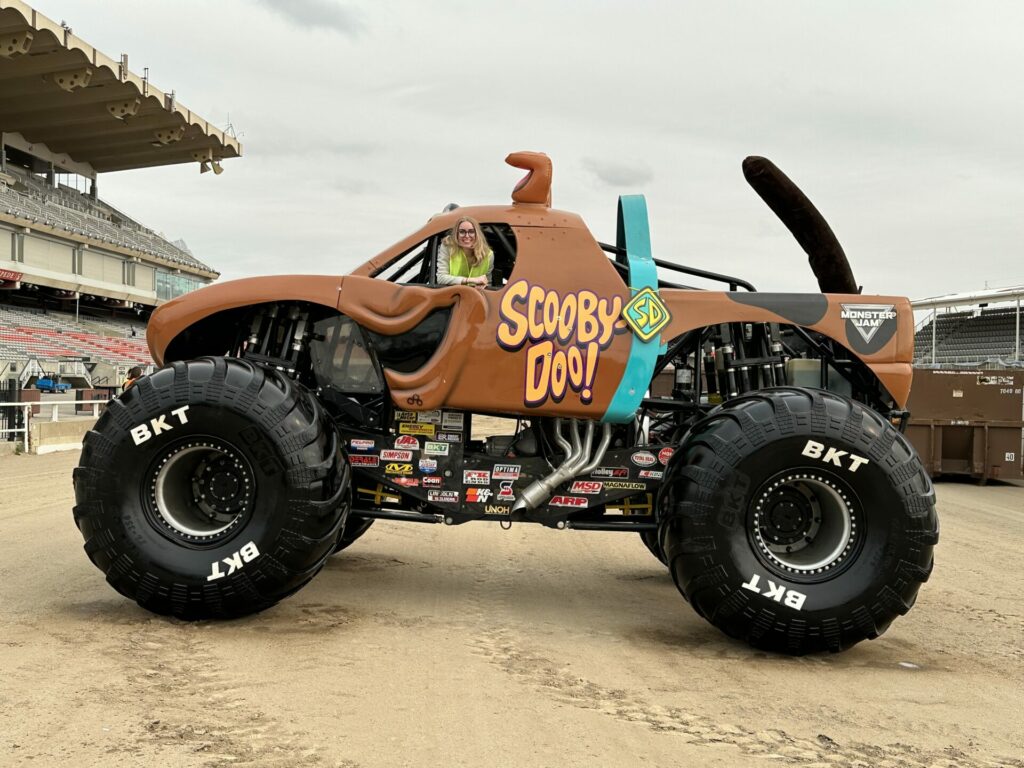 Our team secured online coverage that garnered a reach of more than 20 million impressions online and confirmed broadcast segments on Global News, CTV Calgary, CBC, CityNews and more that ran during continuously throughout the entire event weekend.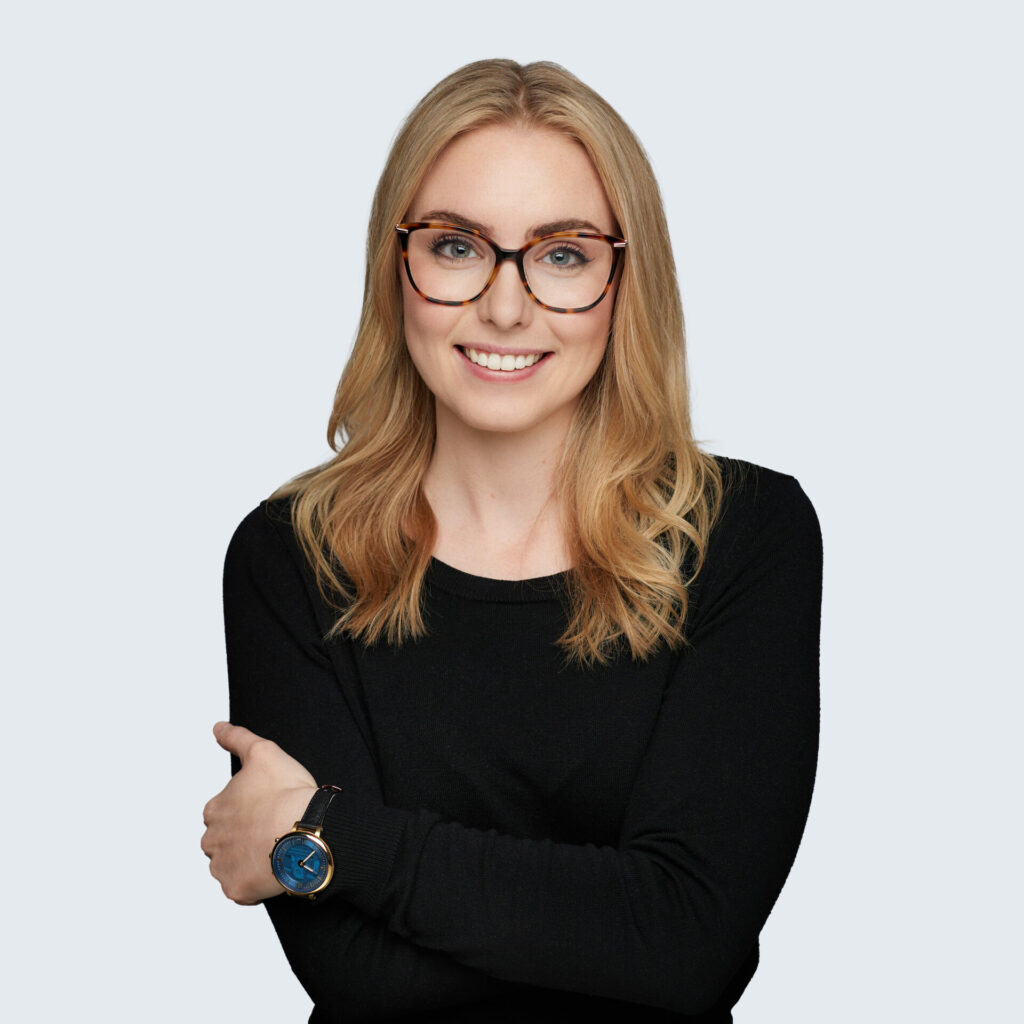 Megan Hessel is an Account Coordinator at Brookline Public Relations. Approaching every day with her analytical mind, Megan takes every opportunity to support the team with any new challenge, project or event.