This fall, Brookline worked with Alberta Indigenous Opportunities Corporation (AIOC) to announce a major loan guarantee to support eight Indigenous communities in the Wood Buffalo Region secure a 14.25 per cent ownership stake in the Northern Courier Pipeline System (NCP System). The $40 Million loan ensured direct Indigenous ownership of pipeline infrastructure within the traditional territories of the Indigenous communities involved: Athabasca Chipewyan First Nation, Chipewyan Prairie First Nation, Fort McMurray First Nation, Fort Chipewyan Metis Local 125, Fort McKay Metis Nation, Fort McMurray Local Council 1935, Willow Lake Metis Nation and Conklin Metis Local 193.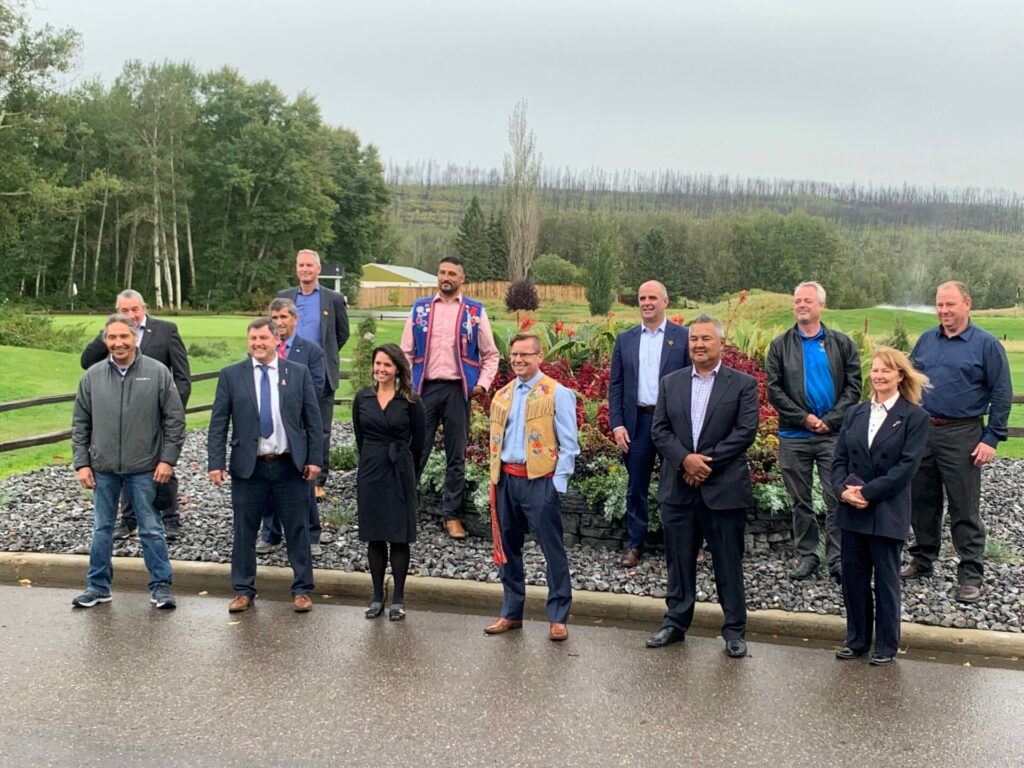 Brookline supported AIOC at a press event announcing the loan guarantee alongside project partner Suncor Energy, securing interviews with national media outlets like BNN Bloomberg, The Globe & Mail and Financial Post. Beyond traditional media relations support, Brookline also crafted content for AIOC's social channels to continue to amplify the story and highlight their role in the deal.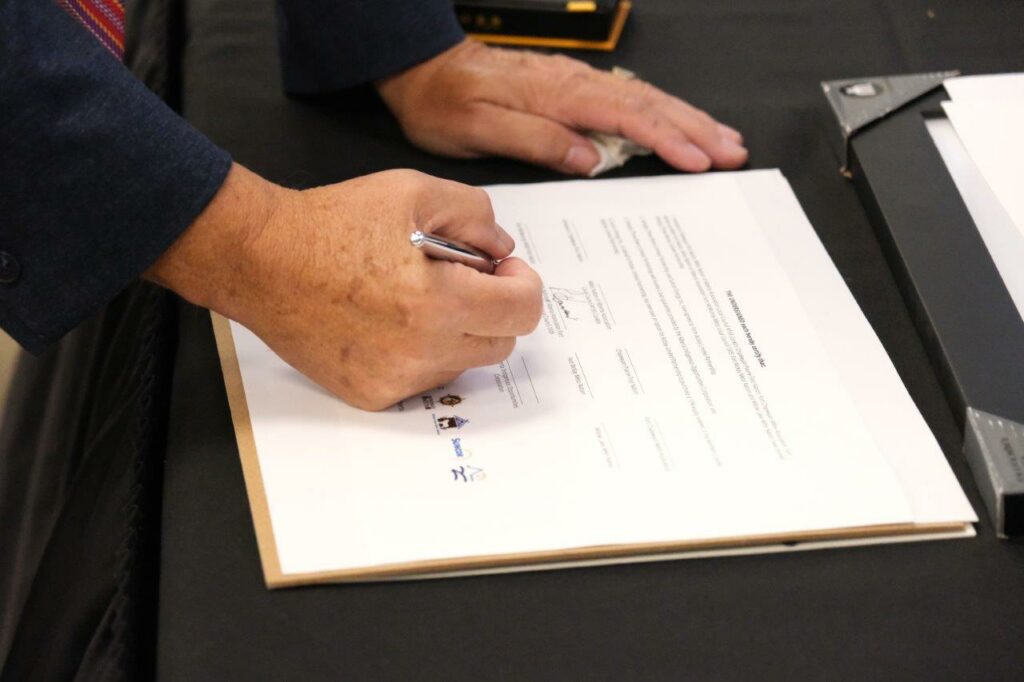 Two months later, Brookline again worked with the AIOC to promote the closing of the deal, providing both traditional and social media support to generate awareness and drum up additional media interest. This historic deal between five First Nations, three Métis communities and Suncor officially closed on November 30th, securing their 15 per cent stake in the NCP System and ensuring these Indigenous Nations and groups have sustainable revenue streams stemming from this project for years to come.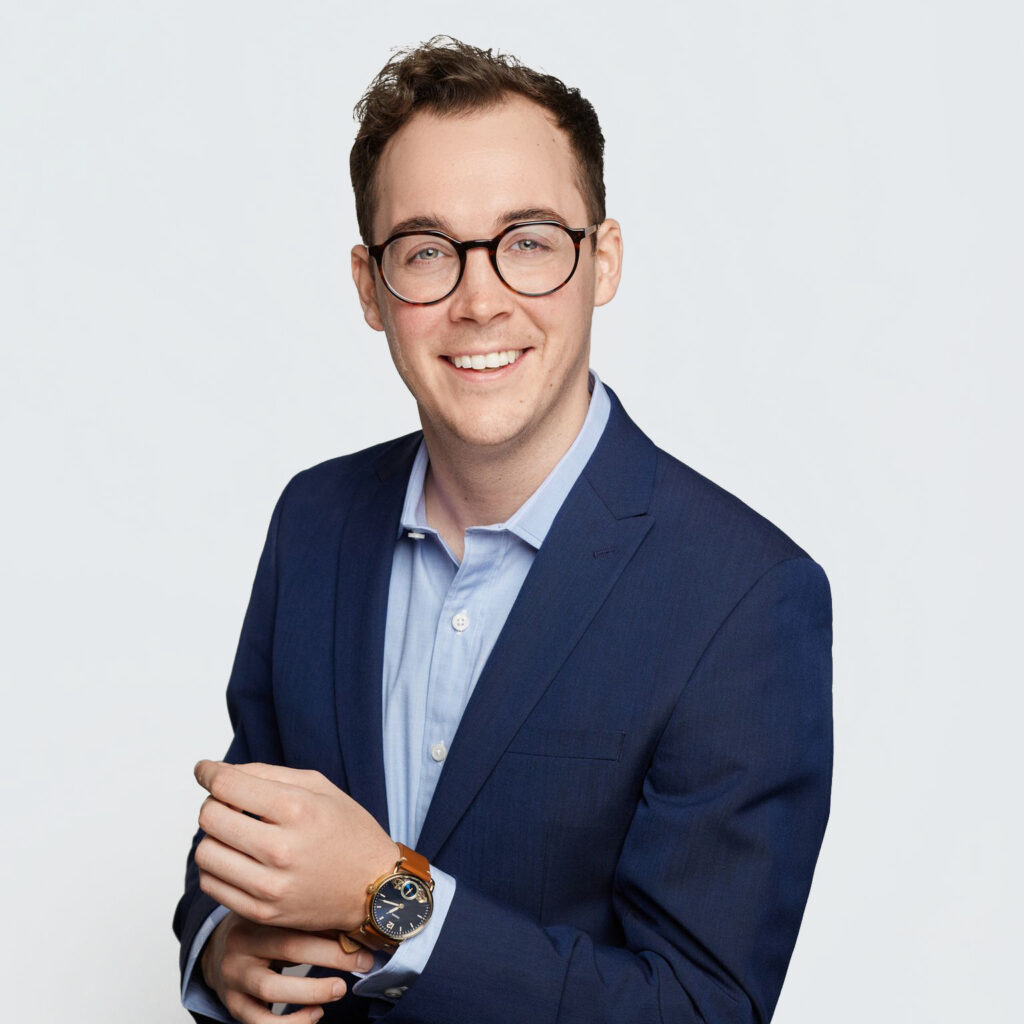 Andrew is an Account Executive at Brookline Public Relations. A new Calgarian, Andrew is driven by his passion for seeing ideas through from ideation to execution and is never short on stories.