Just about two years ago, businesses everywhere had to suddenly switch working in the office to working online and the new common questions became "what is Zoom?" and subsequently, "how do I unmute myself?" Not only did millions around the world need to instantaneously learn how to work online, but businesses also had to adapt in terms of how to reach this new, at-home and always-on audience.
Despite the thought that by 2022 the pandemic would be over and ready for the history books, right now most of us are still sitting in our home office, hearing "you are on mute", daily. And while in many ways, every day seems repetitive, I find it promising to see the evolution of new social media trends and how they are driving businesses to continue to be innovative and think differently when reaching their online audiences.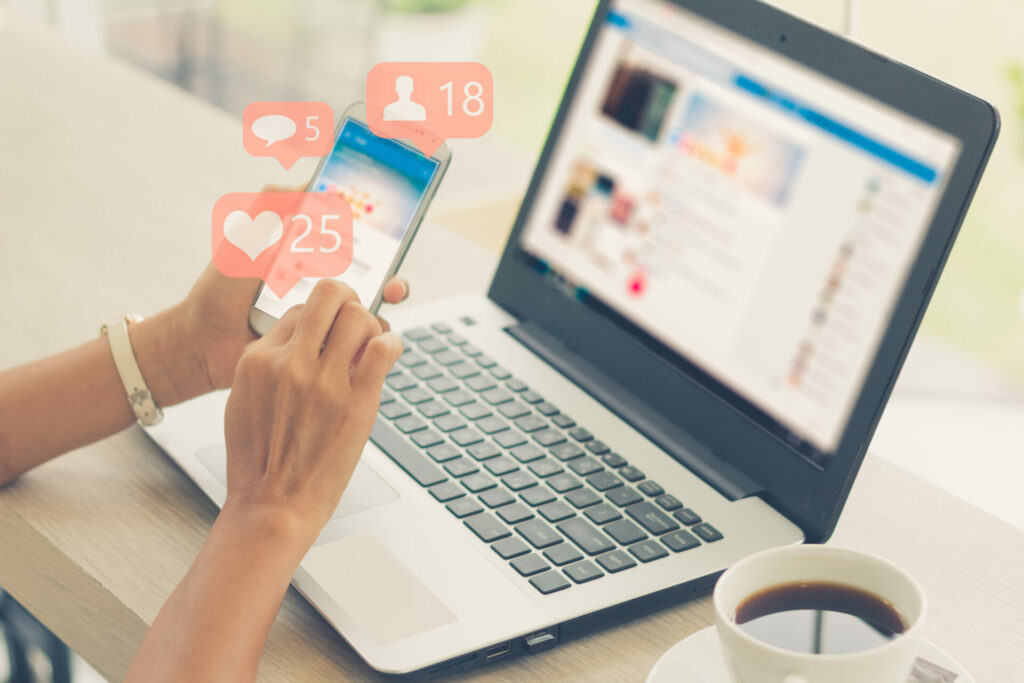 Some key trends we are seeing (and will likely continue to see):
We are there, but not always active– uptake in online content has increased significantly with individuals worldwide using social media as a form of entertainment. We have seen this through the explosion of TikTok and other user-generated content platforms that take many of us down the rabbit holes rabbit holes of continuous video watching on a daily basis. On the other side of this, individual posting has actually decreased. I would speculate it is because as we are primarily at home, there is less opportunity for content like travel videos and fashion posts – because aren't we all just sitting in our Lulu's? For businesses to be engaging they need to be relevant – it is important that the content speaks to today's world, and while aspirational, also needs to be realistic.
We are looking for ways to connect – social media, in many ways, has become our lifeline. It is our way to see and "spend time with" friends and family we cannot physically be around. Hot trends like Wordle are taking off, as a method of playing and sharing our results with those around us (not bragging but I did get 2/6 on today's puzzle.) For businesses, it is about finding ways to bring online communities together in a positive way – perhaps through social change initiatives or compelling content that feels personalized to its audience.
Things are getting real – over the years, social media has consistently been criticized for portraying an unrealistic lifestyle. What audiences would see is a polished, Photoshopped world of happiness,organization, and often perfection, but the pandemic has created a shift. Raw, real-life photos and videos of mess, chaos and frustration is not only accepted, it's often the norm, and for many a sigh of relief that we're not the only ones trying to run a Zoom meeting with my half-dressed child in the background.
Personally, I'm excited to see the shift in how we are using social media to engage with each other and how businesses are engaging with us. The move to a more community-centric approach to content – we-are-all-in-it-together – is one that I feel was needed. On days where the news media can be completely overwhelming with sadness and polarizing conversations, I appreciate the ability to read something celebratory or watch the latest TikTok trend over and over again. With this, I expect 2022 will be the year where we will continue to see organic content and livestreaming continue to explode, and I'm ok with that.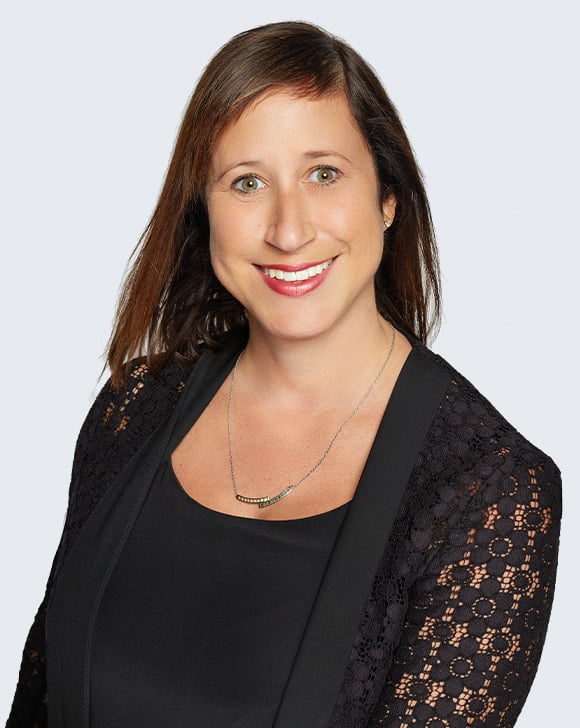 Lisa Libin is Group Vice President at Brookline Public Relations and leads Brookline's digital team. With a love for online trends and news, you will often find her watching the latest IG story or secretly learning the latest Tik Tok dance, though she will never admit it.