Ottilie Coldbeck, Public Relations Assistant
If you haven't used it by now, I'm sure you've heard of it. And if you haven't heard of it – well, today is your lucky day! TikTok, is the new social media platform that is taking the world by storm with its 15-, 30-, or 60-second video content. This short-form video platform allows users to create, watch, rate and share videos from around the world to the tune of top-trending music. Downloaded over 738 million times in 2019, TikTok shows no signs of slowing down, and now with social distancing it is expanding its reach, as people turn to social media to engage with others during isolation.
With vast numbers and growing popularity, many organizations are looking to TikTok to generate brand awareness and grow their audience. In 2019, American Music Awards announced nominees on TikTok, the NFL signed an exclusive partnership with the social media app, and the American Society for the Prevention of Cruelty to Animals (ASPCA) launched a TikTok Campaign to raise funds for the organization's initiatives.
Initially, TikTok may have been viewed as just another social media trend that will eventually come and go; however, as communication professionals, it's important to take note of the sudden and ongoing popularity of a platform that engages millions. As we see brand partnerships and influencers increase their presence on the app, it may be time to consider TikTok as an effective tool to connect with your audiences.
While it may seem like a daunting task, making a TikTok is a lot easier than you may think! To prove this, I have ventured into the world of viral dance routines, light-hearted pranks and heartwarming quarantine moments myself.
*Please note I am not a professional and will likely never do this again, so enjoy!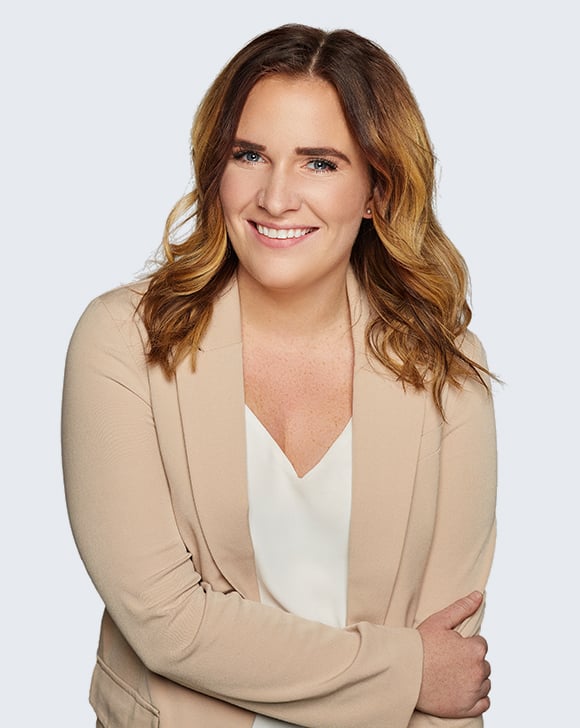 Ottilie Coldbeck is a Public Relations Assistant at Brookline Public Relations. As a self-proclaimed adventure seeker, Ottilie challenges herself to remain outside her comfort zone in all aspects of her life. Ottilie has a passion for story-telling – helping brands communicate their messages in an authentic and engaging way.