Brookliners love reading, writing and creativity. You can imagine our excitement when we recently had the opportunity to learn about the creative writing journey first-hand from a new local author!
Calgary-based author Valerie Dunsmore spent nine years creating her first novel Rabbit, Rabbit, Rabbit. For those not familiar with the publishing a book, this is not an unusual timeline – you can't rush the process!
Described as a "deeply resonate tale," Valerie's debut novel has an important message that hits home now more than ever during these challenging times. Inspired by nature, as well as her family's own experiences with mental health, this spellbinding novel is about one girl's unusual journey to self-realization and family healing. Valerie drew upon her own experiences, creating a remarkable narrative that has captured the attention of readers across North America.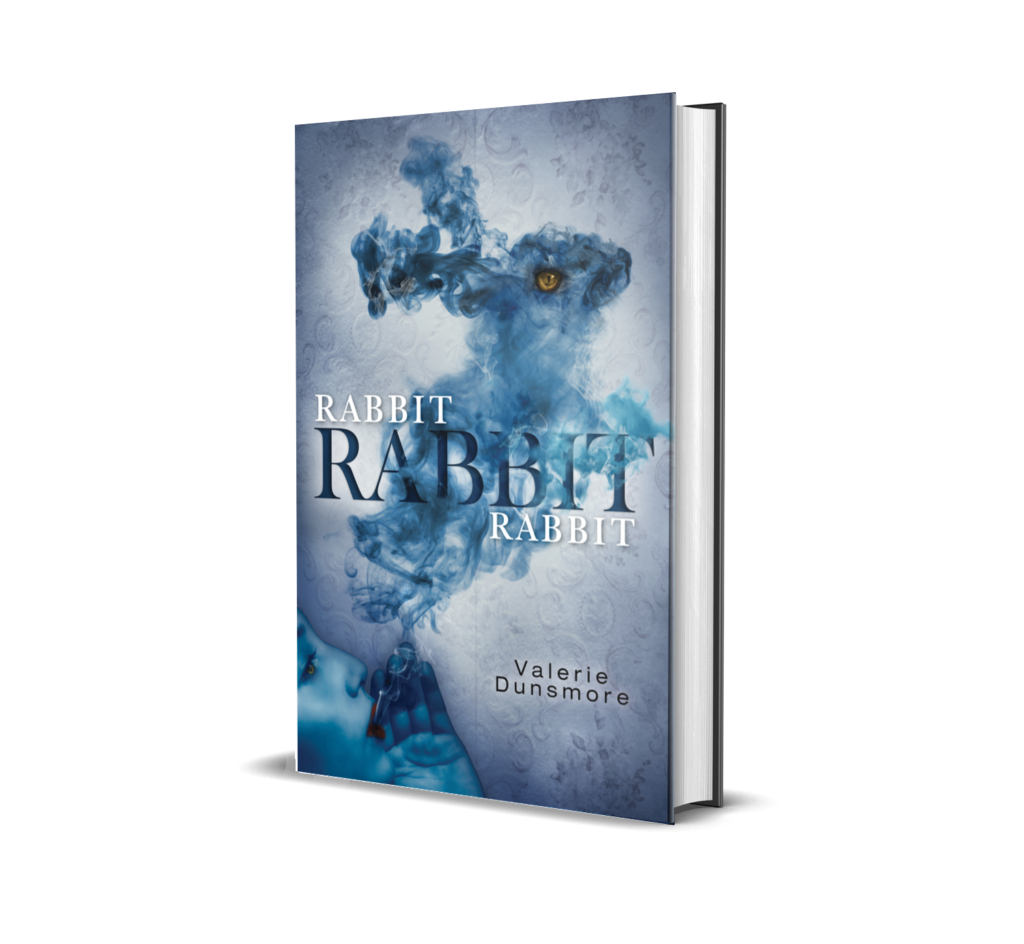 In late 2020, Valerie officially published Rabbit, Rabbit, Rabbit. Brookline had the pleasure of supporting the author with a strategic communications plan to garner attention for the book and create public awareness for her as a new Canadian author. Brookline secured the novel in Chapters and Indigo bookstores as well as the Calgary Public Library and the Nakusp Public Library. As a result of targeted media pitching, Valerie was featured on 660 News, 770 CHQR and in the Calgary Herald, The Chronicle Herald, and several other Post Media publications.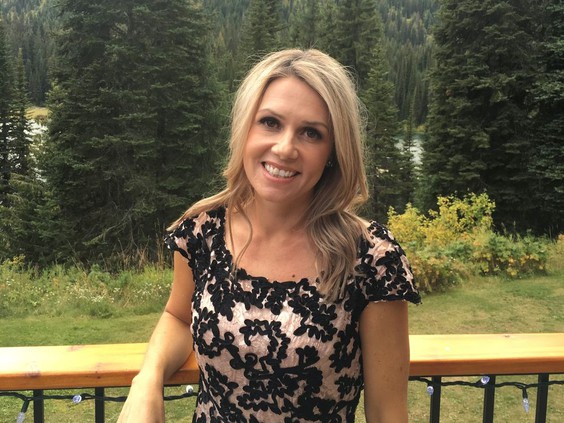 To build an online community around Valerie and Rabbit, Rabbit, Rabbit, Brookline created regular social media content calendars. We also developed a media kit for a variety of purposes such as pitching the book to local bookstores and for study groups at local schools.
Just a few short months after its release, Rabbit, Rabbit, Rabbit was recognized as a finalist for the 2020 Foreword Book of the Year Awards. With more than 2,000 entries across 55 genres, Valerie is the sole Canadian finalist in the fantasy category.
Her novel continues to strike a chord with many and "will linger in the mind long after reading it."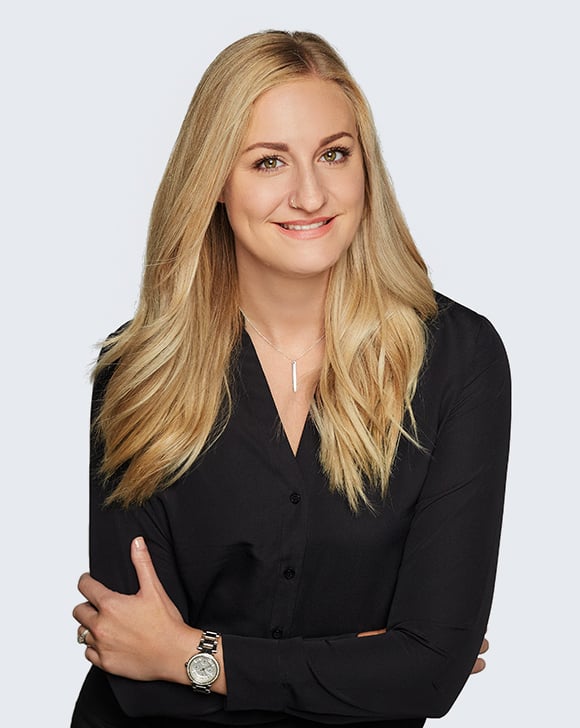 Amanda is an Account Director at Brookline Public Relations. She has an insatiable appetite for exploring – ironically since she doesn't like getting lost. She flourishes on bringing broad-minded, creative ideas to the table and trying things outside of the norm.