Andrew Myers, Account Coordinator
On this month's episode of Beyond PR, Shauna is joined by Dr. Kristina Zakhary, owner of the Zakhary Clinic in Calgary and a practicing Otolaryngology-Head and Neck Surgeon, to chat about her journey in medicine, motherhood and entrepreneurship. Beginning with a moment of inspiration while overseas at just 8 years old, Dr. Zakhary knew at a young age that she wanted to pursue medicine so she could help people become the best version of themselves that they can possibly be. This passion led Dr. Zakhary to enroll in medical school at McGill University at the young age of 17 years old, and she hasn't looked back since.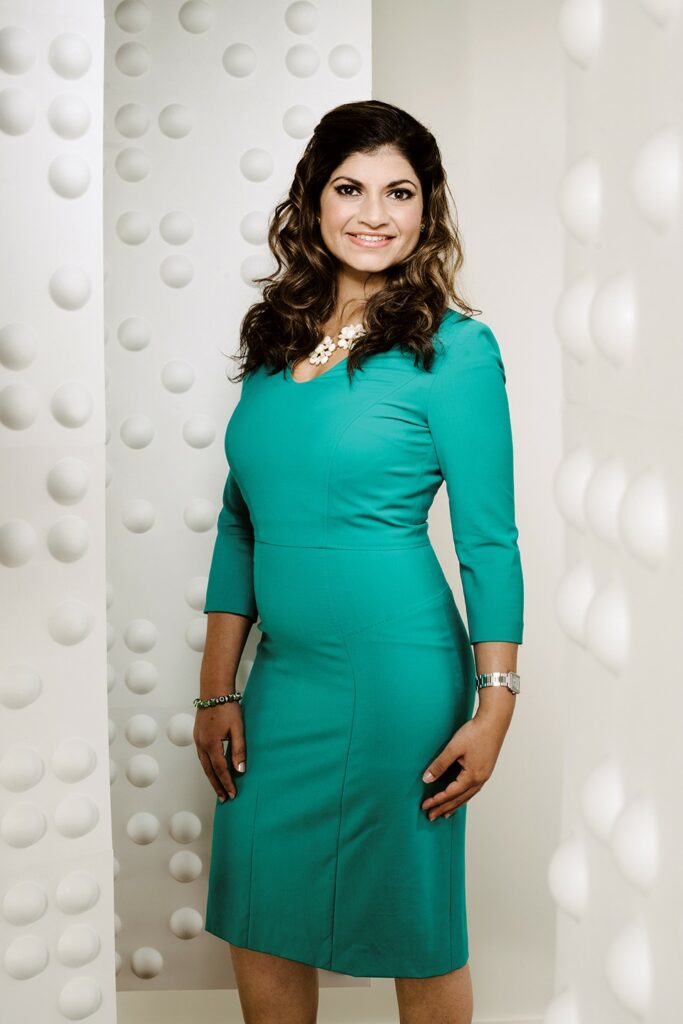 Dr. Zakhary walks Shauna through her entire journey to becoming a Head and Neck surgeon – from medical school and her residency through to her Fellowship training in Facial Plastic and Reconstructive surgery to balancing motherhood and a demanding professional career, they touch on it all.
Dr. Zakhary also discusses her favourite aspects of cosmetic surgery, what trends she has seen in the cosmetic surgery space since the onset of the COVID-19 pandemic and what trends she expects to remain in the post-pandemic world. Tune in now to hear all of this and more!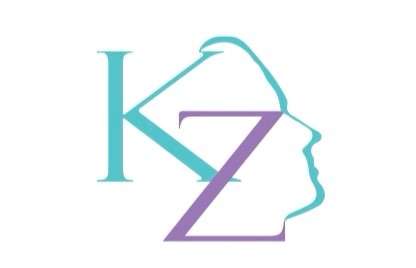 The Beyond PR podcast brings open, honest and sometimes never-before-heard stories from notable leaders. Subscribe to Beyond PR on Anchor, Spotify, Apple Podcasts or Google Podcasts.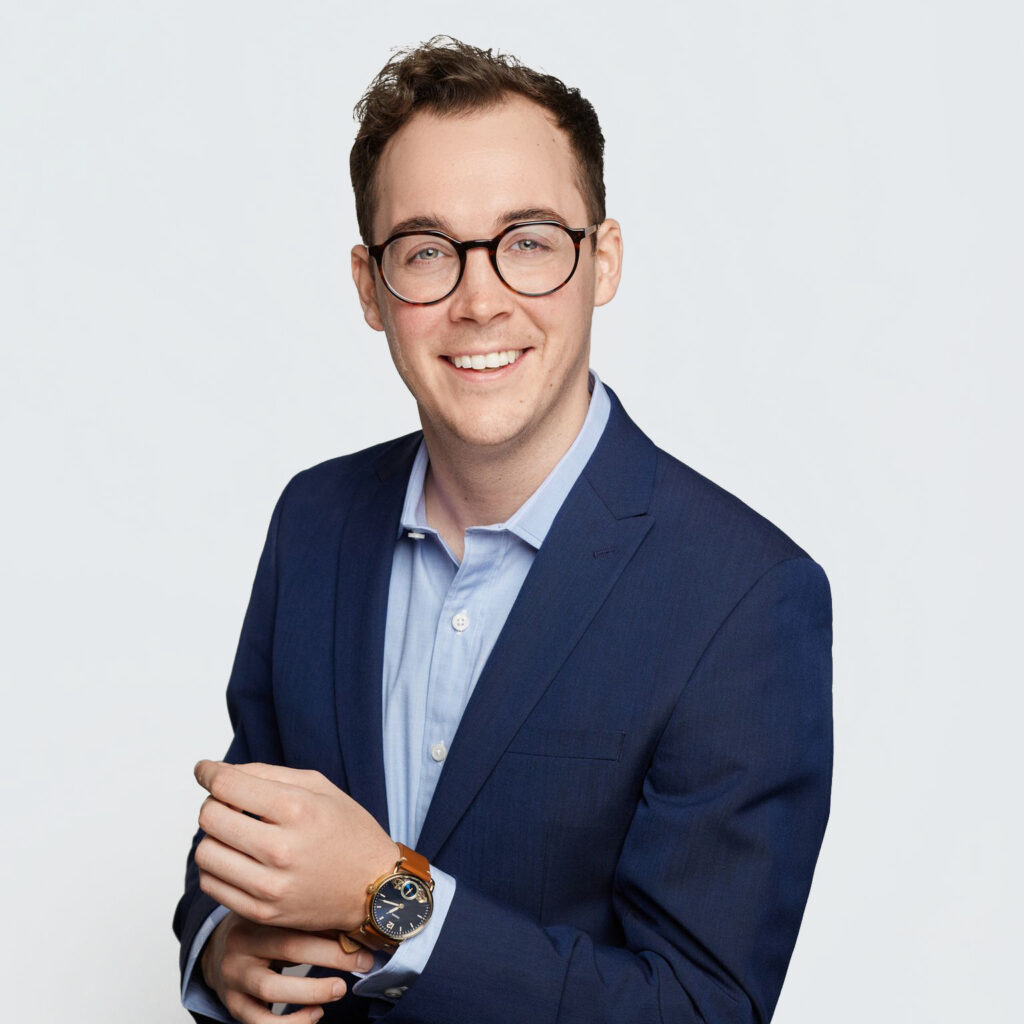 Andrew is an Account Coordinator at Brookline Public Relations. A new Calgarian, Andrew is driven by his passion for seeing ideas through from ideation to execution and is never short on stories.