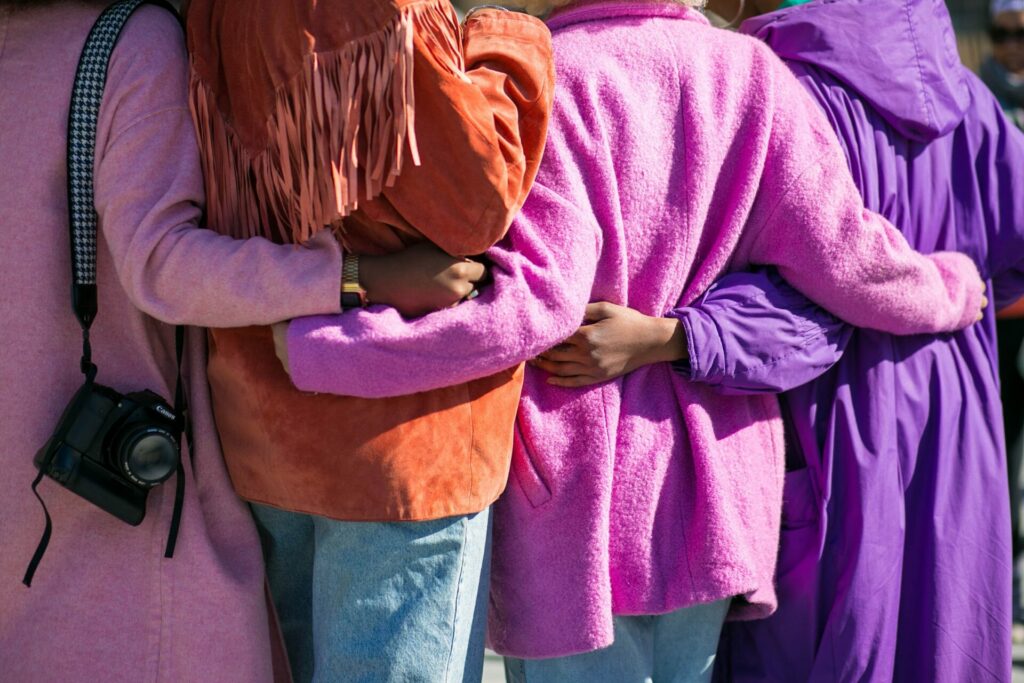 Honesty and transparency – just a couple of qualities that people are seeking from their brands. In this age of misinformation, disinformation and information overload, a little transparency can go a long way. Over the last year or so, we have seen people rally for causes that they may not have before – and brands have sought to join the trend. But to hop on a bandwagon of social justice without the appropriate care, research and follow through can be disastrous for a brand. Not only that, but it can also delegitimize the work that activists are seeking to do.
The news cycle these days is distressing at best. Despite good news on the pandemic front, Canadian media are still reporting stories of hate crimes, terrorism, international and local conflict, and unspeakable tragedy. It has become part of the expectation that we see a number of brands flocking to join calls to action or participating in trends to draw attention (and preferably action) to a certain cause. In the case of the Black Lives Matter black square in June of last year, many brands who participated were taken to task for posting a black square in solidarity and then simply returning to business as usual. We also see this with the pinkwashing of brands during Pride Month – brands selling rainbow merchandise and airing heartwarming commercials, only to be funding anti-2SLGBTQ+ campaigns behind the scenes.
This can breed serious distrust in terms of brand relationships, and can happen to even the best-intentioned organizations. In these situations, it can be difficult to stay silent, but it is important to keep in mind that if an organization chooses to speak out on an issue, they should also consider thoughtful planning. Before getting involved with a specific cause, we suggest:
Consulting with an expert: No one company or person is expected to know everything, but it is a company's responsibility to engage with experts on a given subject – and pay them for their time.
Consider next steps: You posted a black square, you wore an orange shirt – now what? Ensure the organization and its employees are continuing to educate themselves, engage with and if possible, donate to an organization that aligns with the cause.
Listen: If someone is saying that a brand's actions are harmful, hurtful, or insincere, accept these criticisms and take appropriate steps to make amends.
Be honest and transparent: People are going to be a lot more forgiving of mistakes if acknowledgement is made. A little humility and transparency go a long way.
Brand awareness is important, but not nearly as important as the social issues your brand might be speaking to or supporting. It is vital to remember the big picture and to act not only as a brand, but as a group of human beings who also have their own complex lives and stories.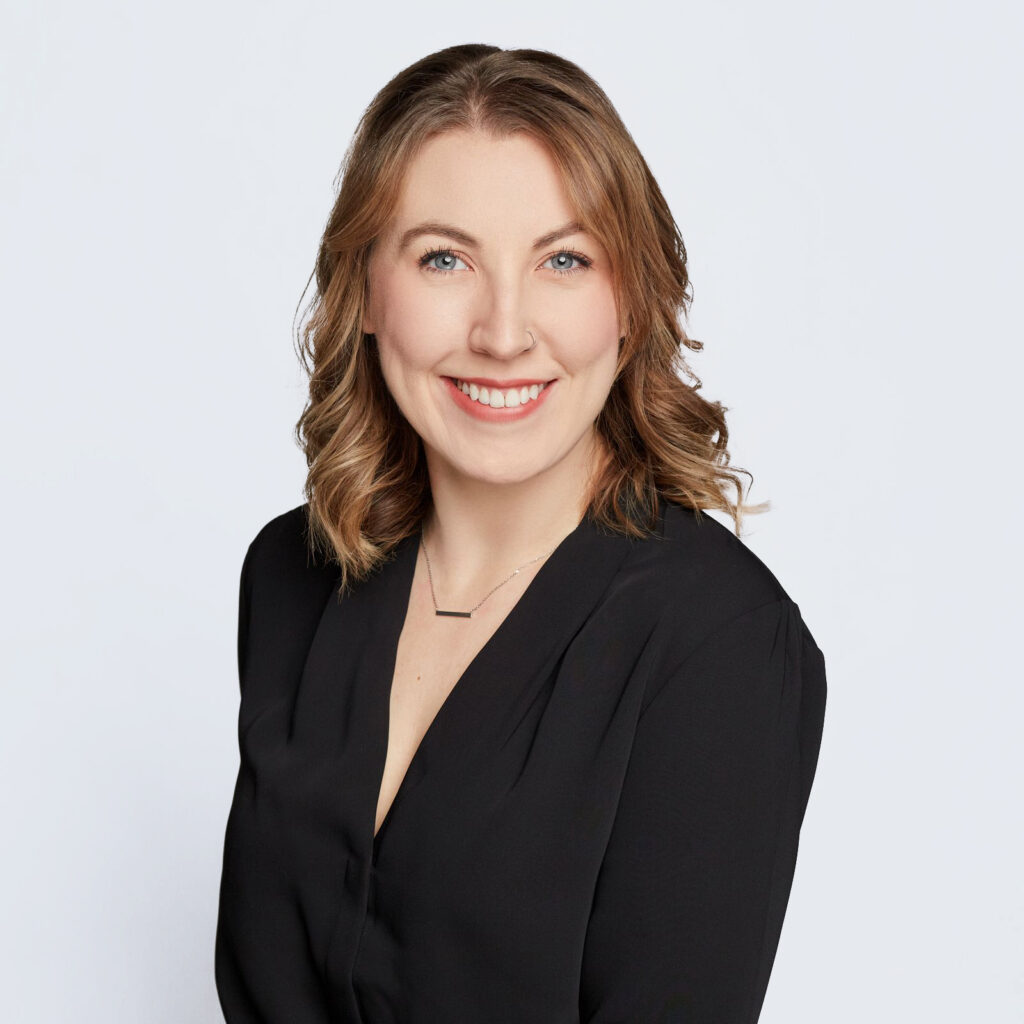 Hannah is an Account Coordinator at Brookline Public Relations. She is passionate about connection and strives to help clients connect with their broader audience and drive collaboration internally.