Ottilie Coldbeck, Public Relations Intern
Throughout university, the terms 'internship' and 'co-op' are thrown around frequently, with advisors professing the importance of "real world" experience – it can be overwhelming. As a public relations student at Mount Royal University, internships are a key element of the program and are required for graduation. During a four-year course, PR students must complete two four-month internships to provide them with the skills they need to succeed in the workplace.
During the application and interview frenzy, students are often told to embrace any opportunity as there are not many times in a person's life to 'trial run' a job. However, the usual hesitations around starting a new job set in – will it be fulfilling? Will I gain the experience I am seeking? Will agency life be the right fit for me? These are valid concerns and ones that I had felt personally before starting my position at Brookline Public Relations. I have now been with the Brookline team for just over four months and I can definitively answer yes to the above questions.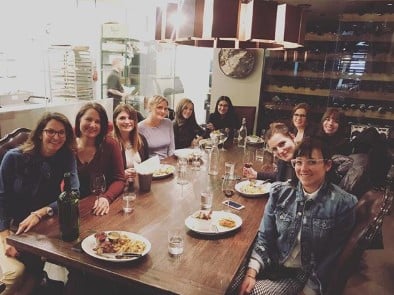 Public relations agencies, specifically boutiques, offer new grads entering the workforce an opportunity to hone skills required in the communications world. Agencies provide opportunities for its employees to continually develop their skills while working with a diverse set of clients who require unique communications strategies. In agencies, a teamwork atmosphere is crucial, and this could not be more true at Brookline.
Working alongside some fearless and fabulous women, Brookline PR has introduced me to the wonderful world of agency. At Brookline, no day is ever the same – I am constantly learning from the team and from clients, and the one-of-a-kind work atmosphere has set the standard for what I want to accomplish in coming years.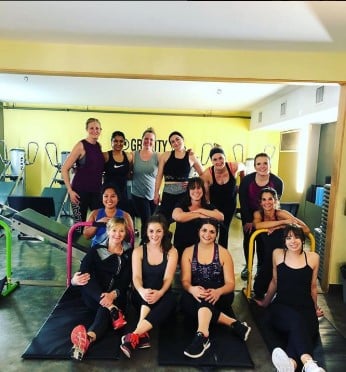 However, it's true that at Brookline, not only do we work hard, we play hard! Brookline acknowledges hard work and celebrates the team in many ways. From Thank Tanks and coffee runs to quarterly team workouts and fun days – Brookline goes above and beyond to recognize the team's dedication to delivering quality work for clients.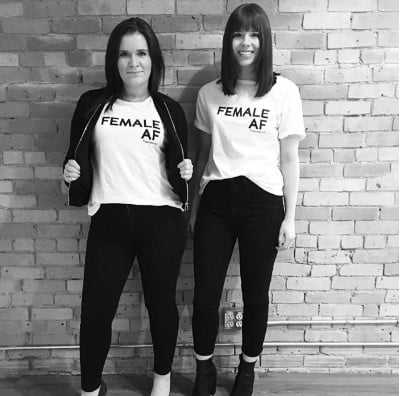 Public relations agencies offer budding PR pros opportunities to grow as communications professionals and develop a range of skills from the get-go. The agency is a unique and rewarding start to a career in public relations and I am excited to grow as a communicator and work with the Brookline team.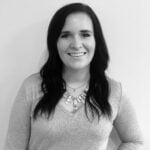 – Ottilie Coldbeck is an Intern at Brookline Public Relations. As a self-proclaimed adventure seeker, Ottilie challenges herself to remain outside her comfort zone in all aspects of her life. Ottilie has a passion for story-telling – helping brands communicate their messages in an authentic manner.