Angela Cabucos, Account Executive
Brookline PR recently had the opportunity to partner with the Canadian Global Affairs Institute (CGAI) to position it as a thought-leader in Canada on international affairs through strategic media relations and a speaker event featuring Lord Conrad Black.
For those who may not know, Lord Black is a man of many trades: author/columnist, political commentator, historian, financier, former newspaper publisher, intellectual force, TV host, Member of the British House of Lords and more. He is a columnist featured in many publications throughout Canada, the U.S., and the U.K., and the author of several notable biographies and his most recent book, entitled Backward Glances.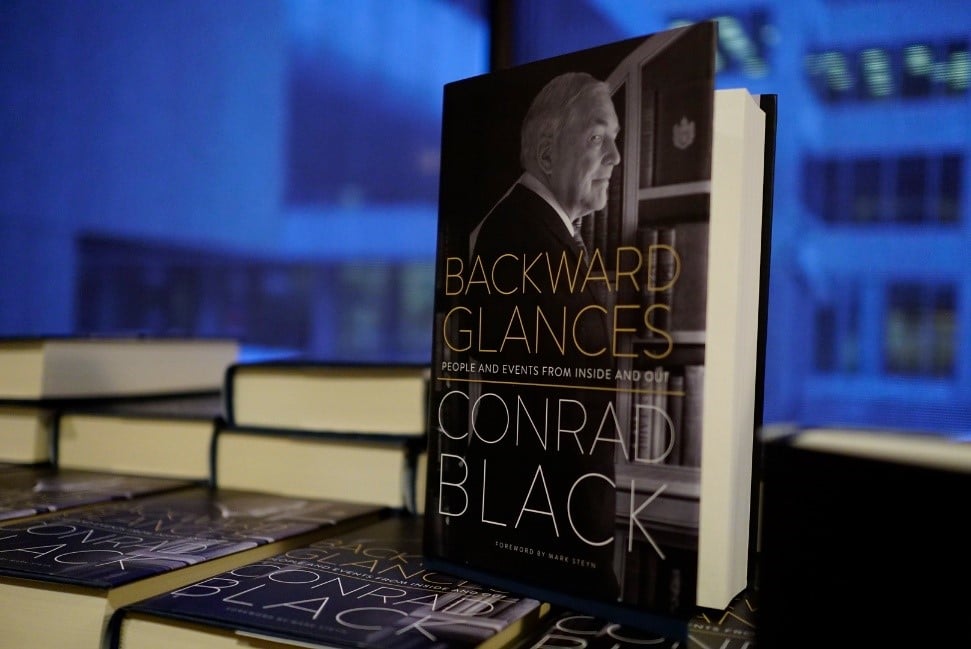 The event took place on March 6, 2018 at the Westin Calgary and was host to more than 300 attendees for a dinner and fireside discussion. The topic of the night was the state of Canada-U.S. Relations in the Age of Trump.
Event day was in full swing by 9 a.m. as Brookline coordinated a media roundtable with prominent media outlets in the city to have an intimate discussion with Lord Black and Kelly Ogle, President of CGAI. Topics ranging from trade, infrastructure and Trudeau's trip to India were discussed.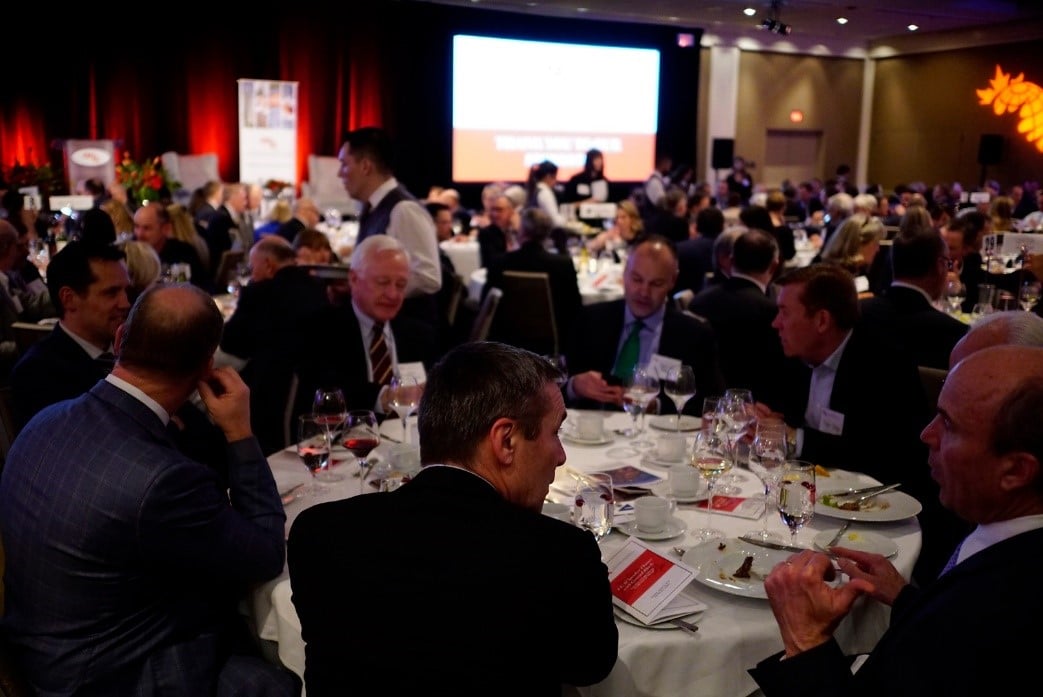 The evening kicked off with a VIP reception followed by a cocktail hour and capped off with a dinner and compelling discussion with Lord Black and CGAI Vice President, Colin Robertson. The lively conversation was an enlightening look into the relationship between Canada and its neighbour to the south, filled with personal musings from Lord Black's unique position as a close acquaintance of President Trump.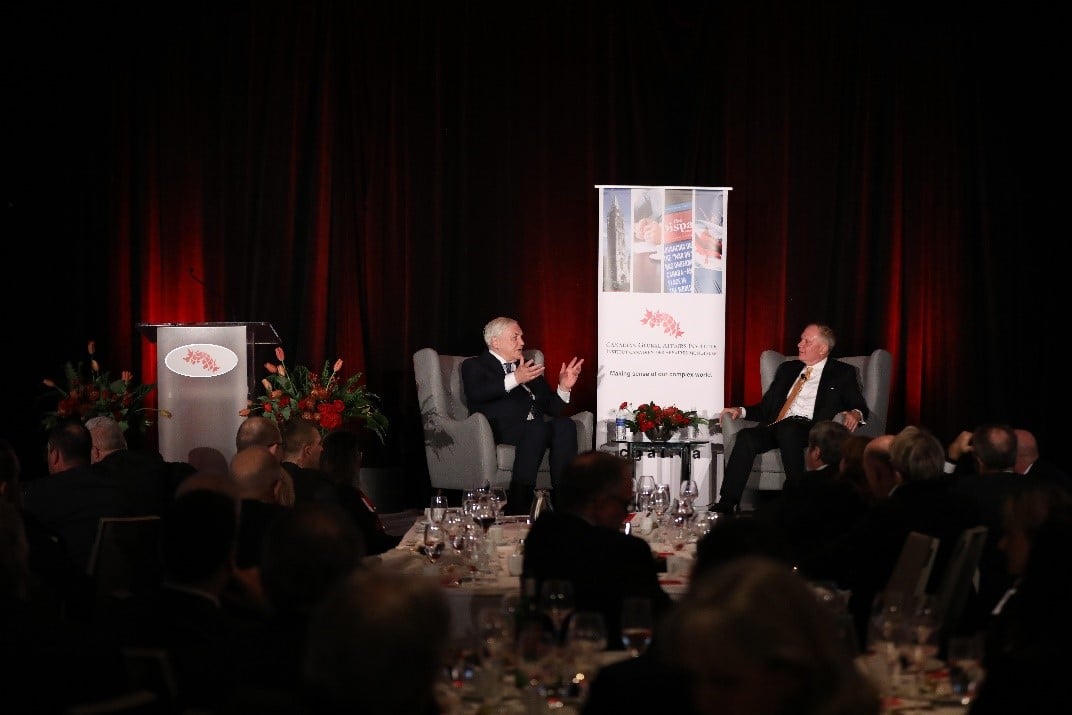 The media roundtable and event resulted in outstanding coverage across all of Calgary's media outlets, including: Calgary Herald, CTV, Bloomberg, News Talk 770, 660 News, CTV, Global, BT and City News.
The entire day was a great success and Brookline was proud to be a part of CGAI's inaugural speaker dinner.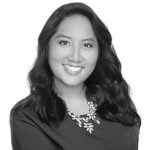 – Angela Cabucos is an Account Executive at Brookline. Her expertise lies in media relations, personal and corporate profile-building, writing and strategic communication planning.