In Netflix's evergreen search for original content to keep consumers on their platform, the streaming service hit the proverbial jackpot with the surprising hit series Formula 1: Drive to Survive, an inside look at the fast-paced world of Formula One racing. Now filming its fifth season, Netflix decided to build on this concept and in January 2021, announced they would film a similarly styled series following the PGA Tour for the 2021/2022 season. With all of the drama that has unfolded this year in the world of professional golf, Netflix might just have another hit on its hands.
In 1994, Australian golfing phenom and then-ranked second-best player in the world, Greg Norman, attempted to start a breakaway golf tour to rival the PGA Tour, golf's largest and most popular professional tour. Norman's push for a new tour stemmed from gripes around pay for players and a want for a more global stage to showcase the game on, a change from the American-centric PGA Tour whose tournament purses had yet to enjoy the boost brought about by Tiger Woods' popularity some years later. Ultimately, a lack of participation from the game's then top players and a staunch dismissal by the PGA Tour killed Norman's dreams of a rival tour, embarrassing the Aussie in the process.
While the PGA Tour successfully fended off this challenge in the early 90's, they did adopt some of the ideas Norman had put together. By 1997, the PGA Tour announced three new tournaments (called the World Golf Championships) largely modeled from Norman's '94 proposal. This innovation, spurred completely by an upstart tour, will become a theme we see again later with the PGA Tour.
Between 1997 and 2021, the PGA Tour experienced some changes, chief among them the aforementioned increase in tournament purses brought about by the popularity of Tiger Woods and the eyeballs (and significant sponsorship dollars) he brought to the Tour and its tournaments. But the bones of the tour largely remained the same – four major championships every year, with lesser tournaments played between these majors to flesh out the rest of the season.
Enter LIV Golf. In 2021, the world of professional golf was turned on its head as Saudi Arabia, a nation with essentially unlimited wealth and a horrible human rights track record, partnered with Greg Norman to realize his decades-long dream of a tour to rival the PGA tour. LIV Golf was created – a tour designed to be more player friendly, funded wholly by Saudi Arabia's Private Investment Fund. "Sportwashing" is the intention behind Saudi Arabia's investment here, an attempt to improve their global reputation through participation in sport. Paying enormous sums of money (like the $200 Million reportedly paid to Phil Mickelson to lead the charge of PGA defectors), the upstart tour has been able to pry away some of the game's top players from the PGA Tour, including Mickelson, Bryson Dechambeau, Dustin Johnson, current second ranked player in the world Cam Smith, and many more.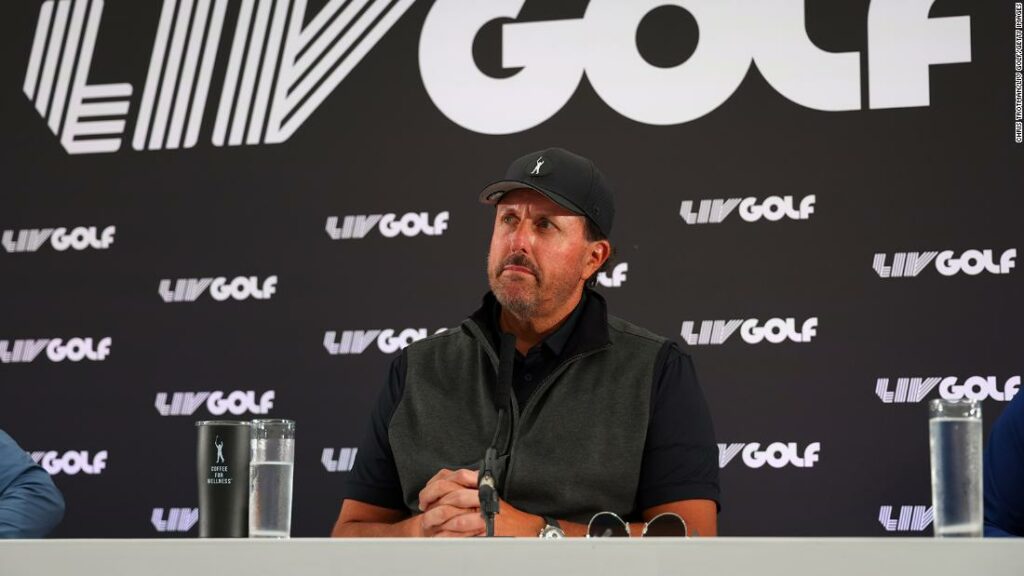 How did we get here? How did the PGA Tour let this rival league poach some of their most recognizable players? In short, the PGA Tour underestimated the support LIV Golf would receive from some of golf's top players. LIV Golf features a more condensed schedule, guaranteed payouts (something the PGA Tour has always lacked), shorter tournaments (54 holes for LIV, compared to 72 for a typical PGA Tour tournament), and life changing paydays for players willing to jump ship.
The PGA Tour was tragically slow to respond to the benefits offered by LIV golf, and when the PGA did respond, it took a harsh stance towards LIV and any defectors. Anyone who left the PGA Tour for LIV were suspended from the PGA Tour, leading to a lawsuit still before the courts between LIV defectors and the PGA Tour. And then the PGA Tour announced major changes – increased tournament purses, a more focused schedule, guaranteed payouts and a more player-friendly approach. Sound at all familiar?
The PGA Tour, when faced with yet another rival tour similar to what it fended off in the 1990's, again with Greg Norman as the public face, wagered its most important assets – its players – and lost a significant portion of its most recognizable names. Instead of working with its membership when rumblings of LIV Golf began and delivering on some of what the PGA Tour was ultimately forced to offer to stem the mass exodus of its own players, the Tour sat on its hands and dismissed LIV as a real rival and is now paying the price, with professional golf as fractured as it has ever been.
Companies and corporations around the world can learn a valuable lesson from the PGA Tour's fumbling of this entire situation; your employees are your greatest and most important asset. As the world evolves, so to do the needs and wants of employees everywhere. Communicating to your employees and stakeholders needs to be open, transparent, and two-way. If this experience has taught us anything, it's that there will always be somewhere where the grass looks a little bit greener – business leaders need to ensure they are constantly watering their own lawn (or green) to ensure employees don't look to see what life is like on the other side.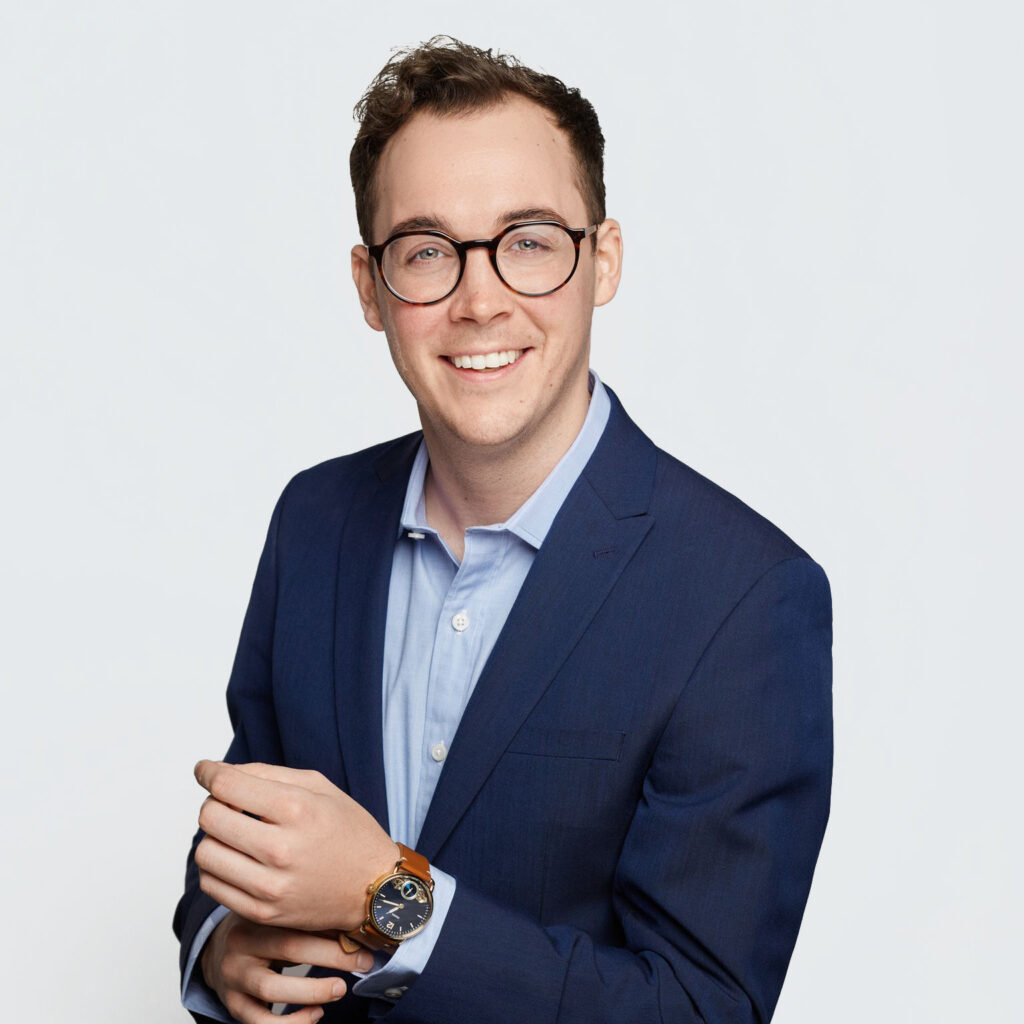 Andrew is an Account Manager at Brookline Public Relations. A new Calgarian, Andrew is driven by his passion for seeing ideas through from ideation to execution and is never short on stories.