It has been 18 months since Brookline PR's very first virtual panel where we analyzed how come of North America's most prominent brands navigated and pivoted throughout the pandemic. As the last of the pandemic restrictions slowly come to an end, we recognize how much the communications world across industries has changed. Since our last panel, NHL games returned with fans in attendance, vacationers hopped back onto cruise lines, and travellers booking more plane tickets than ever before; a very different situation than what many industries were witnessing in back in 2021.

For this episode, we are thrilled to have guests Negin Kamali, Director of Public Relations at Princess Cruises, Tim Shipton, Executive Vice President of Communication with Oilers Entertainment Group (OEG), and Richard Bartrem, Vice President of Communications, Brand and Community Investment at WestJet return to catch up on what they have been up to since the last panel, what they have learned, advice they have to give and what they look forward to most as the world slowly returns to a 'new normal'. It is an episode you will not want to miss as we also get the pleasure of hearing some exciting news from our guests!
The Beyond PR podcast brings open, honest and sometimes never-before-heard stories from notable leaders. Subscribe to Beyond PR on Anchor, Spotify, Apple Podcasts or Google Podcasts.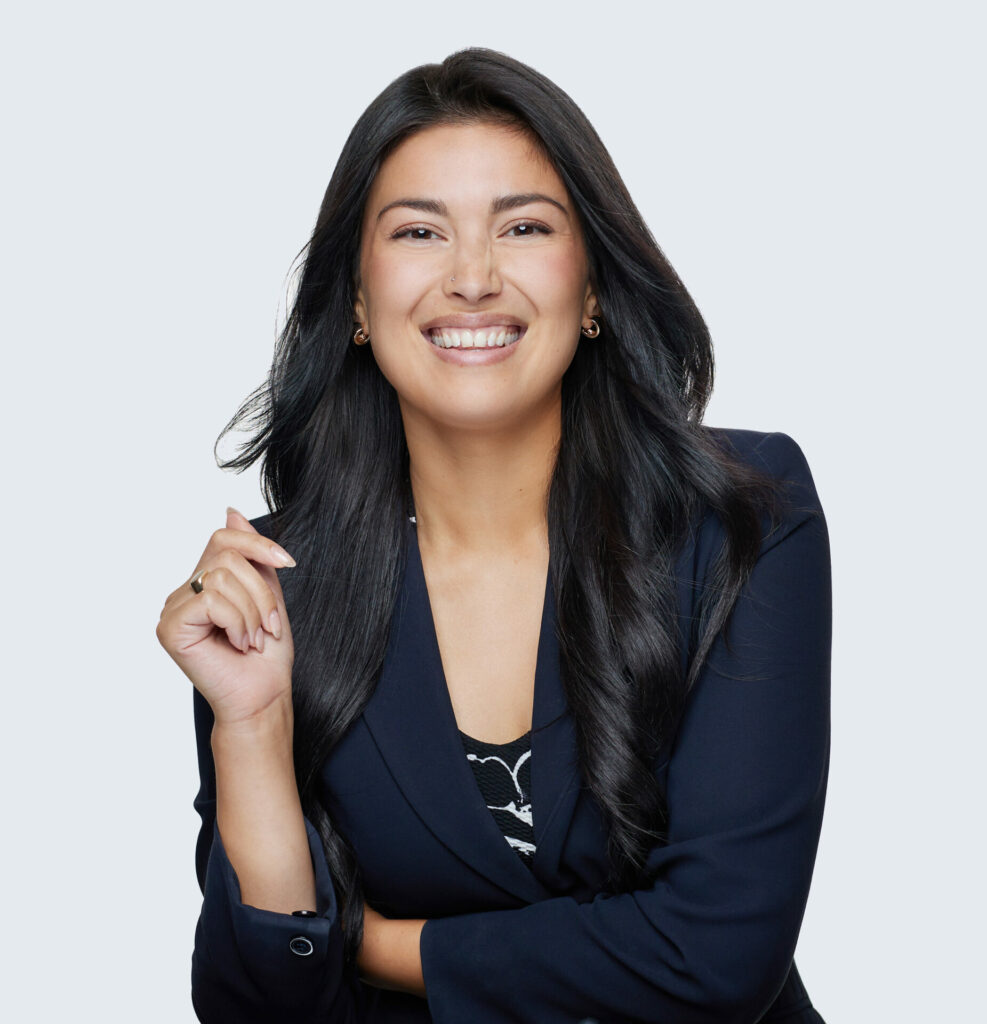 Lahia Girbik is an Account Executive at Brookline Public Relations.