Nicole Herback, Intern
If you were an Edmontonian in April, it would've been hard to avoid hearing about SKY Residences at ICE District (SKY Residences).
Located in Stantec Tower and stretching from floors 31-66, SKY Residences offers residents the ultimate urban living experience from the tallest building in Canada outside of Toronto. Edmonton got a first-hand look of the newly opened show suites and the premium amenities at several public open houses in April.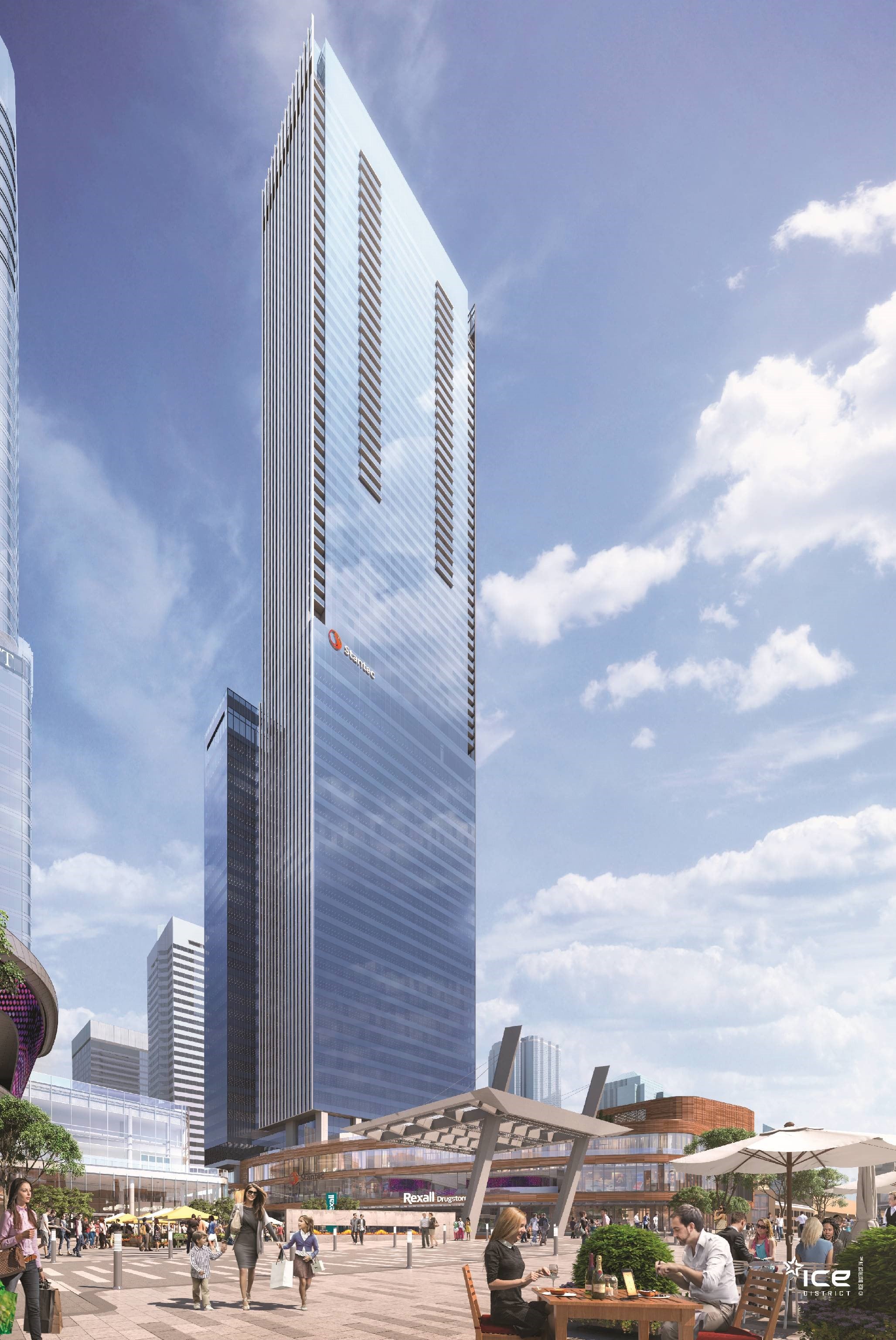 The amenities of SKY Residences are endless, which is unsurprising since the dedicated amenity floor on level 30 has a space of over 20,000 square feet to fill. After move-in this fall, residents will have access to a stunning rooftop terrace, hot tub, demonstration kitchen, billiards lounge, and a fitness centre with inarguably the best view in the city. On top of that, there's a dog spa – yes, you read that right – for the residents of SKY with furry friends.
Brookline managed four days of public open houses over the span of two weekends, which brought in nearly 2,000 prospective buyers to the sky-high show suites. Through strong media relations with key media outlets in Edmonton, Brookline ensured public awareness of the event was maximized. Prior to the open house, a media tour was held in the show suites that garnered coverage of SKY Residences in CTV Edmonton, Global News Edmonton, CityTV Edmonton and Edmonton Journal. Brookline also had the pleasure of working on-the-ground managing event logistics throughout the open house weekends.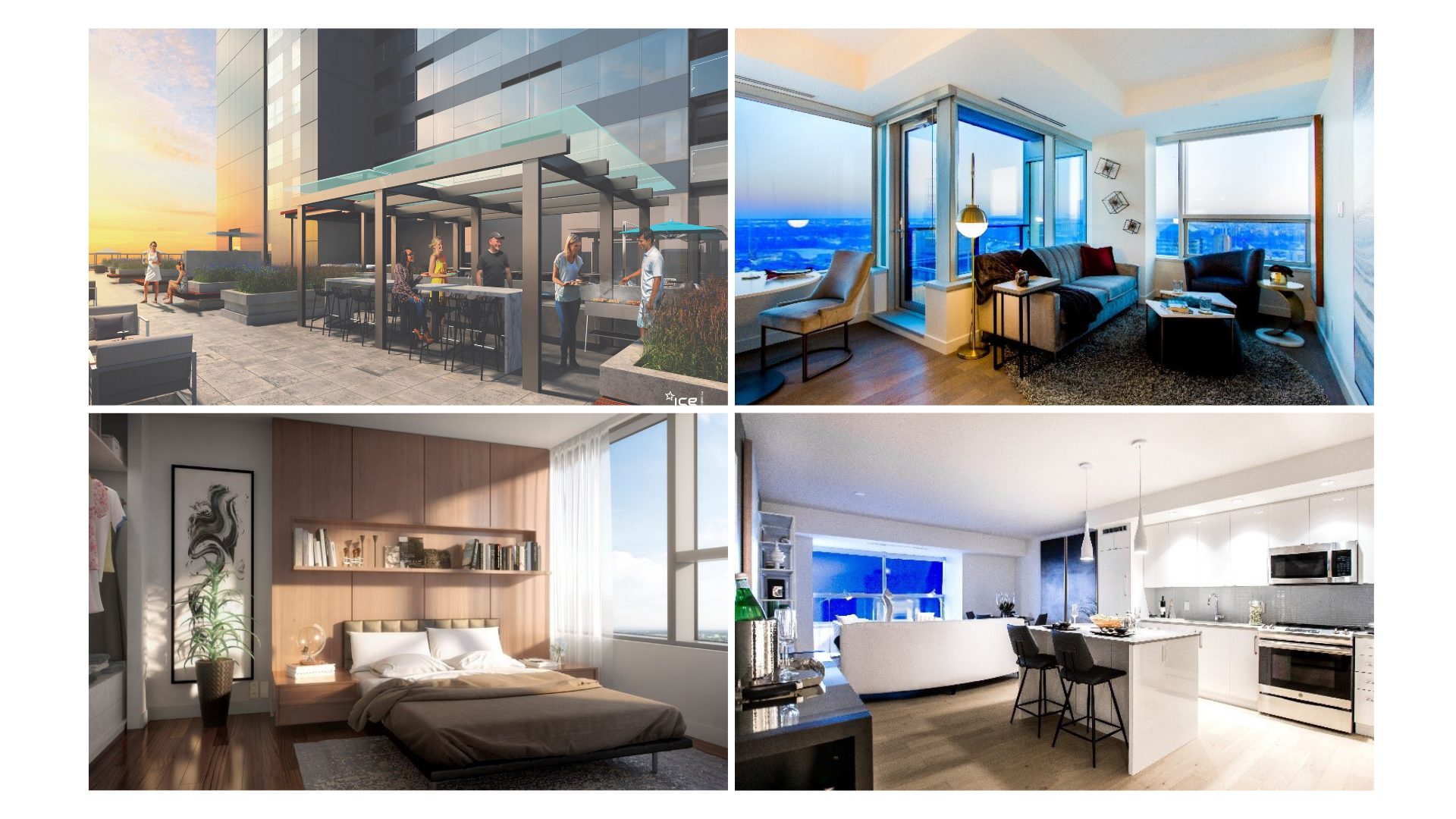 Up in the decorated show suites, guests were escorted on tours of six newly completed SKY Residences show suites with views stretching far beyond Edmonton city limits. Down on ground-level, they were treated to other delights, such as access to a sneak-peek of other businesses in and around ICE District, air brush tattoo and balloon artists, and free pizza from Boston Pizza! Overall, the events were a smashing success.
It's an exciting time in Edmonton's revitalized downtown ICE District. Those seeking to live just steps away from more than a dozen bars, restaurants and shopping, as well as Rogers Place and Loblaws CityMarket™, scheduled to be open in 2020, can have it all in the beautiful SKY Residences.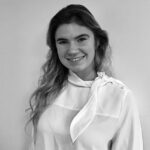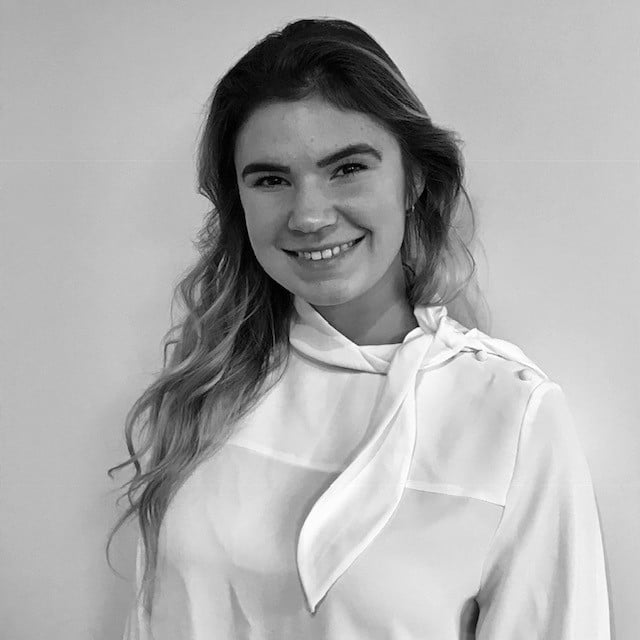 Nicole is an Intern at Brookline Public Relations. Though she won't be purchasing a sky-high condo anytime soon, she enjoys being in the clouds jet-setting to her next destination, challenging herself to write a headline better than the previous one, and keeping her goals lofty.