Alex Handley, Account Executive
Brookline is excited to announce the launch of its very own podcast, Beyond PR.
As one of Canada's leading boutique public relations agencies, the Brookline team is fortunate to work with incredible individuals across the country and in diverse industries—each with a unique story to tell. The Beyond PR podcast aims to go beyond the typical to showcase inspiring stories from business and community leaders every month.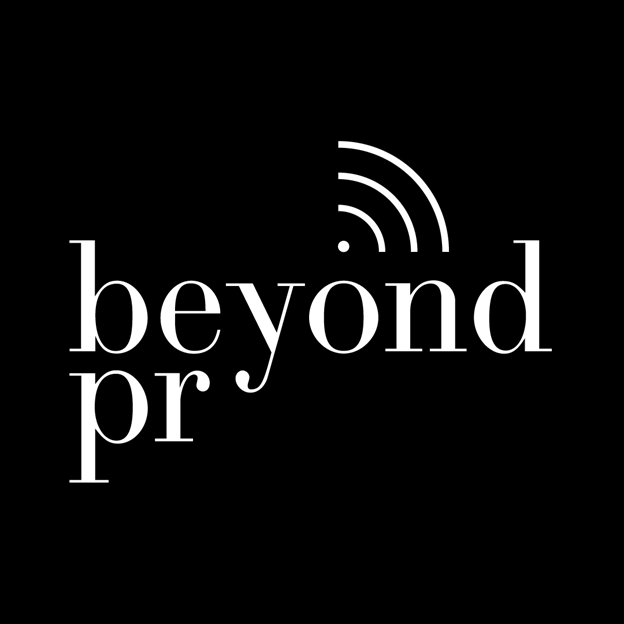 In March, we celebrated International Women's Day and created a video featuring some of the amazing female leaders that we are proud to know, work with and laugh with every day.
We are thrilled to share that season one of Beyond PR will feature different conversations with these game-changing women—from Stampede Royalty and world-class chefs to inspiring Olympians and renowned reporters.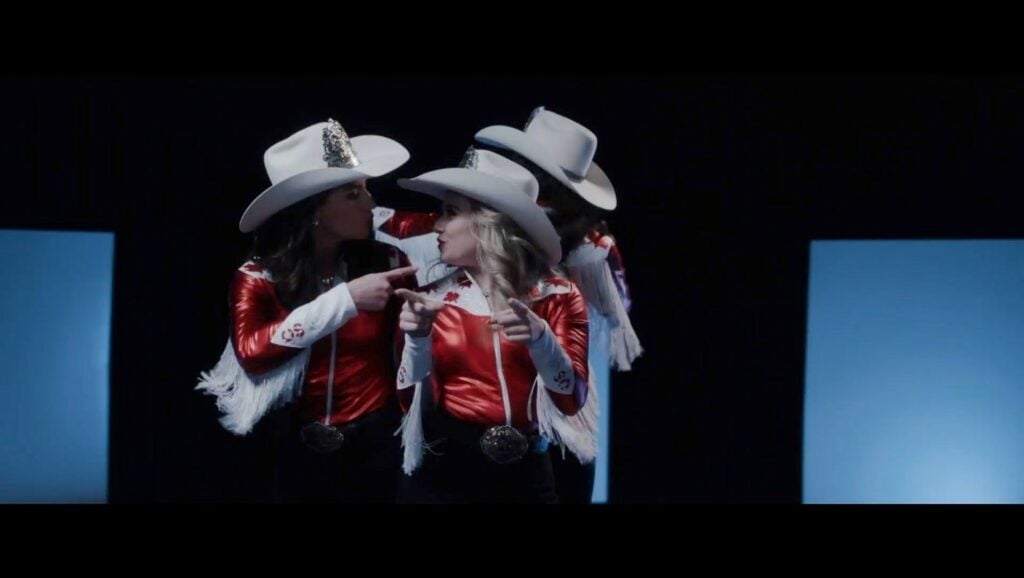 In episode one, launched today, Beyond PR host Shauna MacDonald, Principal and Founder of Brookline, speaks with the 2019 Calgary Stampede Royalty ahead of the Greatest Outdoor Show on Earth, that kicks-off Friday, July 5.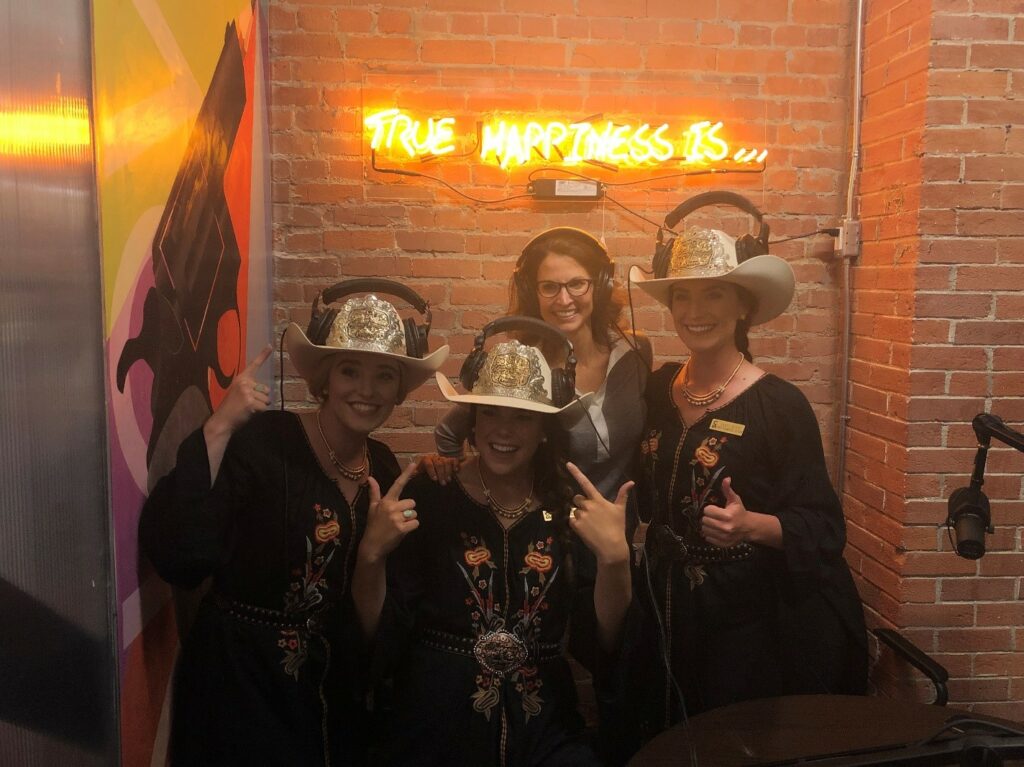 Stampede queen Carly Heath and princesses Keily Stewart and Courtney Dingreville speak with Shauna about promoting western heritage around the world, growing up in ranching families, and what to expect from the Calgary Stampede in 2019. Keeping with our #BPRDifferent theme, Shauna concludes by asking the trio why they feel it's important to be different.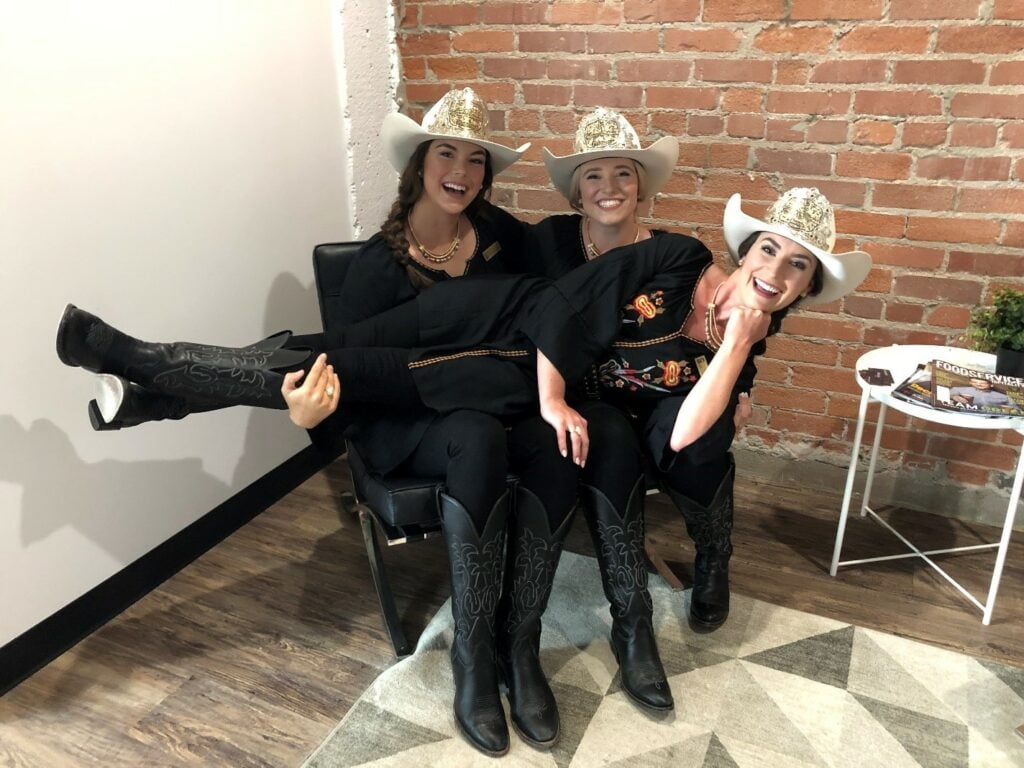 Tune into Beyond PR's first episode, 2019 Stampede Royalty to get inspired by these incredible young women.
The Beyond PR podcast will bring open, honest and sometimes never-before-heard stories from notable leaders the first Thursday of the month. Subscribe to Beyond PR on Anchor, Spotify, Apple Podcasts or Google Podcasts to catch episode two in August 2019.
Alex Handley is an Account Executive at Brookline. She is a strategic thinker and team player who loves working collaboratively, fostering connections and delivering solid results. Her experience lies in government relations, internal communications, issues management and media relations.