September 30th will mark the third National Day for Truth and Reconciliation (also known as Orange Shirt Day). The day honours the survivors of residential schools, their families and communities. It honours the children who attended residential schools and never returned home and the ongoing harmful legacy and impact of residential schools.
Orange Shirt Day was inspired by Phyllis (Jack) Webstad's story of how her new orange t-shirt was taken away on her first day of school. The confiscation of Phyllis's orange shirt was a common practice at Indian residential schools where the intent was to disconnect Indigenous children from their families and communities and erase their Indigenous identity. Since then, the annual event has become an opportunity to continue the discussion on all aspects of residential schools.
But the National Day for Truth and Reconciliation is more than just wearing orange. It is up to all of us to encourage conversation and seek to further learn, listen and understand the intergenerational impacts of these schools and other policies on Indigenous communities.
Throughout September, we take the time to truthfully acknowledge these harms and the resiliency of Indigenous communities. This means having hard conversations and being brave – sharing what you have learned and challenging existing biases and prejudice.
Today and every day, it is important to learn whose lands you reside on, learn about Indigenous history, support Indigenous businesses and artists, and share what you have learned with your communities and networks. Be comfortable and confident to challenge the prejudice and bias that exists and support policy changes to encourage diversity. It's on all of us to foster a sense of belonging for all Canadians.
I am proud to work with an organization like Brookline that is committed to the ongoing journey of reconciliation. Throughout the year, Brookline team members take the time to reflect and seek out opportunities to support Indigenous communities and promote the importance to their clients, as well. Through our work together, we've helped many of Brookline's clients provide resources and internal messages to foster not only understanding, but conversation about reconciliation in Canada.
Let's continue to encourage conversation, diversity, and a sense of belonging – as difficult as it may be, we can build a better and more inclusive Canada.
It is important to note that there is support available to anyone who has been directly or indirectly impacted by residential schools.
Indian Residential School Survivors Society: Toll-Free Line 1 800 721 0066
24-Hour National Crisis Line: 1 866 925 4419
First Nations & Inuit Hope for Wellness: Help Line 1 855 242 3310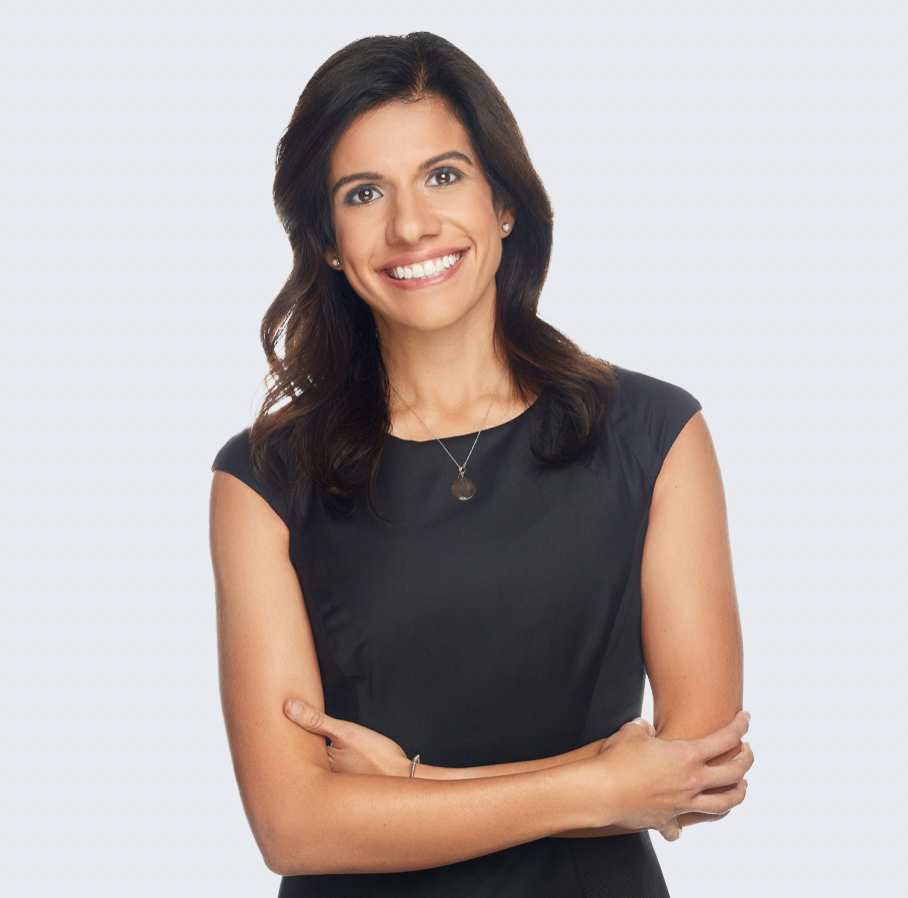 Laila Adam is Brookline's Indigenous Relations Specialist and operates her own consultancy, Adam Strategies. She has been working to build sustainability with Indigenous communities for nearly two decades and is proud to be an ally for reconciliation.