Brookline Public Relations is delighted to have another podcast guest who makes us #BPRProud. For the third episode of Season 4 of the Beyond PR Podcast, we welcomed Chef Nicole Gomes, the first female winner of Top Chef Canada, Season 5 All-Stars, co-founder and owner of Cluck 'N' Cleaver, and chef extraordinaire.
Born in Richmond, British Columbia, Chef Nicole Gomes has over 28 years of culinary experience. After being classically trained at Vancouver's Dubrulle Culinary School, one of Canada's leading culinary schools, Chef Nicole traveled around the world to learn from different cultures and experiences. In the early stages of her career, Nicole moved to Calgary from Vancouver after landing a job at one of the city's top new restaurants and was the first female to be hired to work in a David Hawksworth kitchen in 2000. No stranger to competition, Nicole has competed in a variety of cooking competitions, earning bragging rights for beating Bobby Flay in 2021 and winning Top Chef Canada in 2017. Nicole's dedication, creativity and expertise have led her to be one of the best chefs in the country.
Listen as Shauna and Nicole dive into the world of culinary brilliance and prepare for a feast of stories and a dash of inspiration.  
The Beyond PR podcast brings open, honest and sometimes never-before-heard stories from notable leaders. Subscribe to Beyond PR on Anchor, Spotify, Apple Podcasts or Google Podcasts.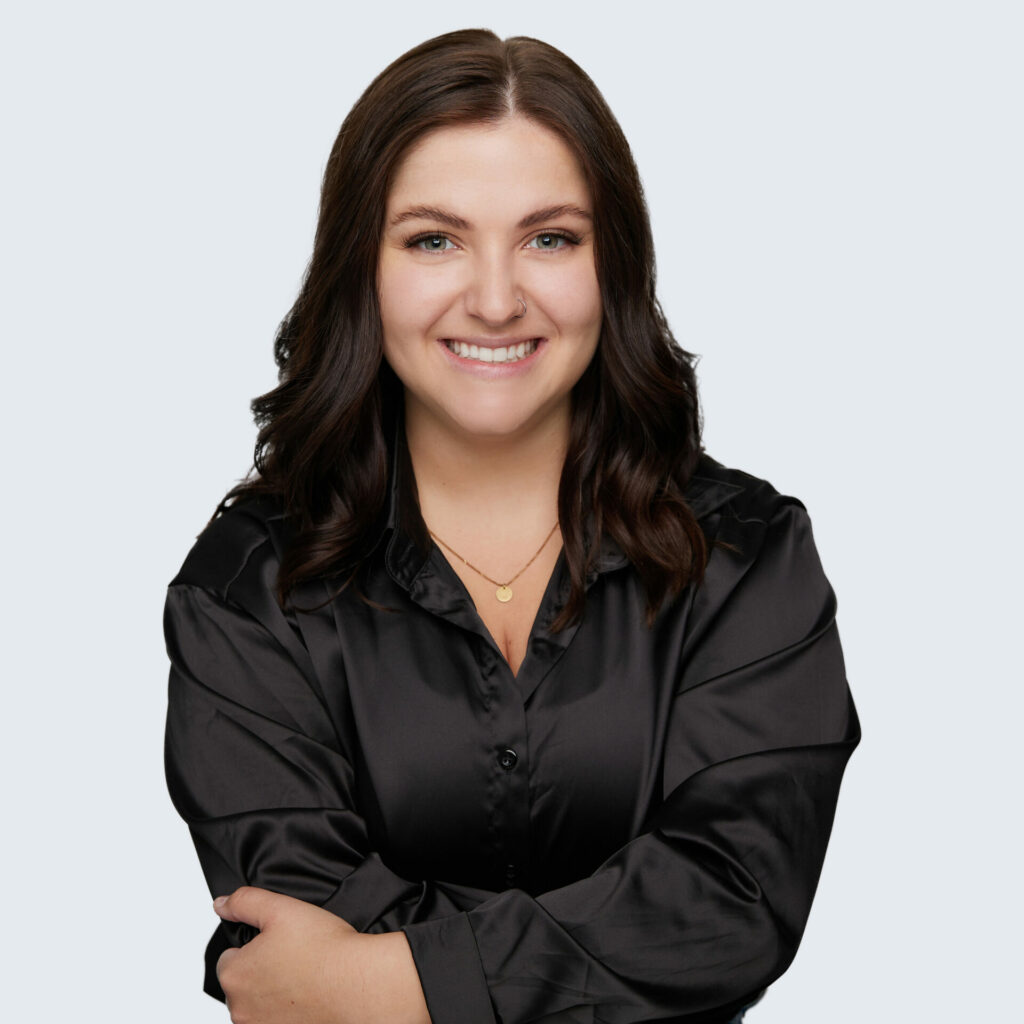 Blog recap written by Amy Theriault, Brookline Public Relations Intern