Lisa Libin, Vice President
Brookline has had the honour of working with country music superstar, Paul Brandt, for more than six years and when he approached us to support him on his anti-trafficking campaign, #NotInMyCity, we couldn't wait to be a part of this important initiative.
#NotInMyCity is a campaign geared towards raising awareness of Human Trafficking in Calgary, with a focus on sexual exploitation. Trafficking activity has been documented by police at large entertainment and sporting events like The Juno Awards and the F1 Race showing that these events including the Calgary Stampede, are targeted specifically by traffickers.  The campaign aims to raise community awareness, shine a spotlight on existing resources , and provide strategies to the community to stand up against human trafficking.
Brookline provided pro-bono media relations for this initiative, with the goal of using press as a conduit to engage the Calgary community as they stand together and say "no more" to human trafficking. Working with Paul Brandt as well as Canadian designer Paul Hardy, Sheldon Kennedy, local celebrity Dave Kelly, as well as former MP Joy Smith, the Calgary Police chief and the City of Calgary, Brookline managed a press conference to officially launch the campaign in Calgary.
The event was held the day before the Calgary Stampede started and had a strong cowboy-theme, given the timing as well as Paul Brandt's roots. Media were invited to hear Paul's personal story around witnessing child trafficking when travelling abroad, and also learn of local stories and statistics that demonstrate the importance of taking a stand against human trafficking, ultimately saying #NotInMyCity.
Every media outlet was in attendance for this event including Post Media, CBC, CTV, Global and the Calgary Sun. Not only did awareness span the city, but representatitves from other major cities across North Amercia heard about the campaign and began phoning to inquire how they can launch a similar initiative in their cities.
Media and influencers were asked to tweet using the hashtag #NotInMyCity which was trending on Twitter, and bandanas and scarves designed by Paul Hardy were sold with proceeds going towards awareness initiatives. The design was also displayed on a chuckwagon driven by driver, Chad Harden, during the races at the Stampede.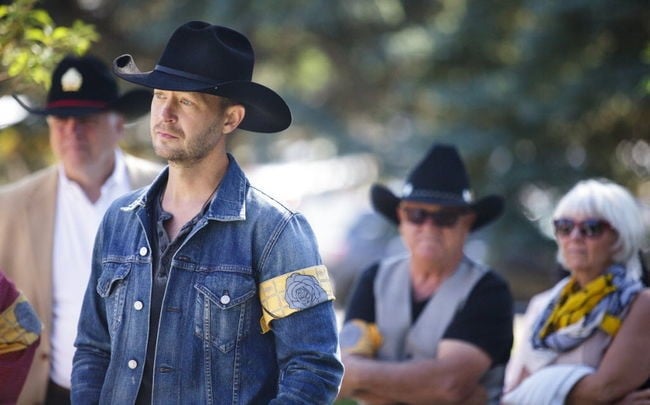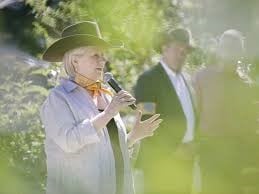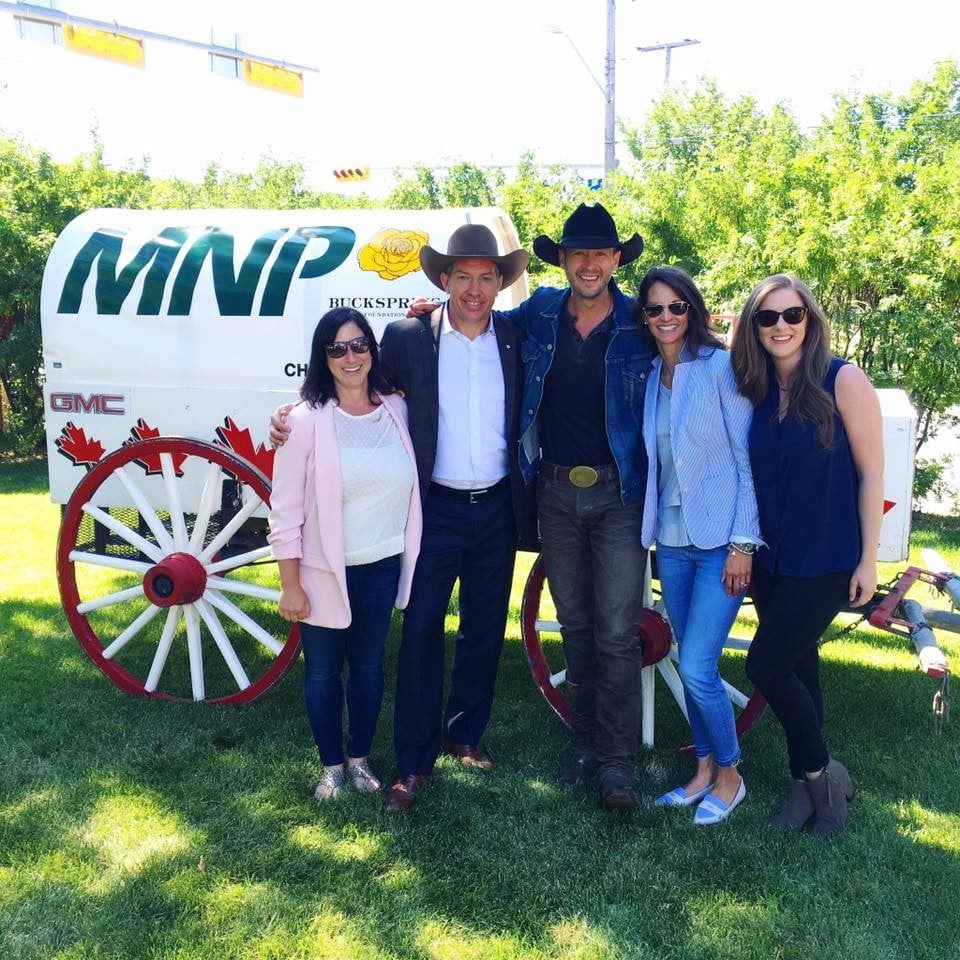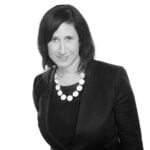 Lisa Libin is Vice President at Brookline Public Relations. Lisa loves a good crisis (as long as it's not a personal one!) and has vast experience in issues management and brand reputation issues, working with local and global communications teams to handle ongoing and current industry issues.