Ashlee Smith, Account Executive
August 2017 marked the 100th anniversary of Maclin Ford here in Calgary which is one of our city's longest standing businesses. Can you imagine 100 years ago? The Calgary Stampede was in its infancy stages celebrating its sixth year running and Calgary's first female alderman, Mrs. Annie Gale, was elected. How times have changed!
To celebrate this monumental milestone, Maclin Ford invited clients, friends and family to a commemorative anniversary party and enjoyed sharing memories of the company, and the Maclin Ford family, as well as entertainment and food.
In line with their longstanding community investment legacy, Maclin Ford felt there was no better way to celebrate their 100 years in business than to give back to the community which helped them reach this milestone and donated $100,000 to local charities. The Calgary Women's Emergency Shelter and the Alberta Children's Hospital each received $50,000 donations from Maclin Ford.
Brookline was honoured to support Maclin Ford with event logistics and management, as well as media relations surrounding the event.
Congratulations, Maclin Ford!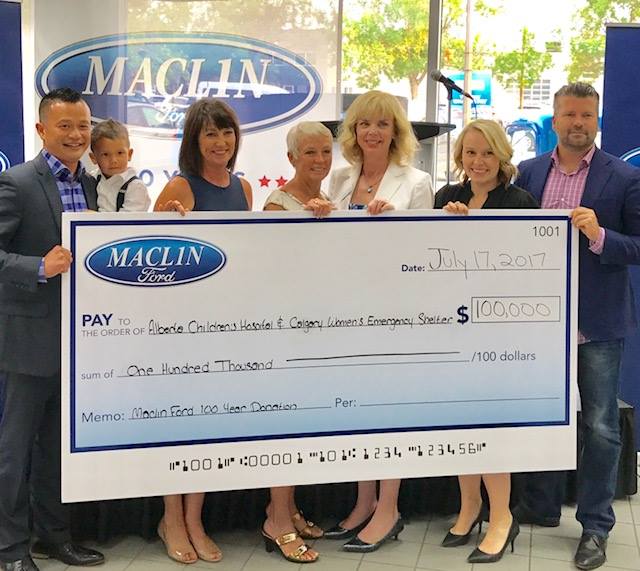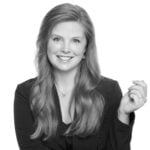 Ashlee Smith is an account executive at Brookline Public Relations. Not a surprise to those who know her, Ashlee loves connecting with people and thinks learning is fun. Relationship building is her forte and she has solid work experience in media relations, marketing communications, community relations and event management.