Brookline Public Relations recently had the opportunity to support WestCreek Developments with a comprehensive media relations campaign centered around bringing public art to the suburban community of Legacy in Calgary. WestCreek acquired a fine art sculpture to be installed in Legacy as a testament to the community's openhearted atmosphere and to improve the quality of life for residents of southeast Calgary.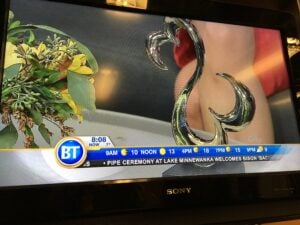 Brookline executed a comprehensive media relations campaign anchored by a public unveiling of the sculpture, entitled 'Open Hearts Icon' and designed by none other than Jane Seymour, the renowned actress, artist and activist. The campaign focused on Ms. Seymour playing a key role as spokesperson for the unveiling, promoting the importance of public art and the cultural value it added to the Calgary community.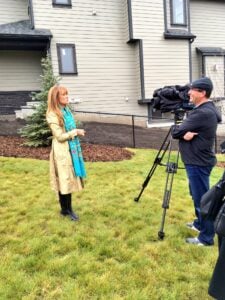 The unveiling event was open to the public and included appearances from Jane Seymour and Calgary Mayor Naheed Nenshi, a white-hatting ceremony for Ms. Seymour, a charitable donation to the RESOLVE campaign, and a variety of community-centric activities for guests to enjoy. Brookline also advised on social media and influencer engagement strategies for the campaign.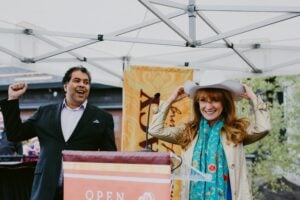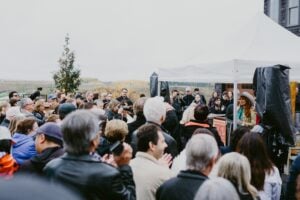 Outreach was made by Brookline to traditional and new media channels, generating discussion about the importance of public art in suburban spaces. Upon its official unveiling to the community, the 'Open Hearts Icon' sculpture became one of Calgary's largest-scale pieces of public art in a suburban setting, bringing an added element of culture to the city outside of the downtown core.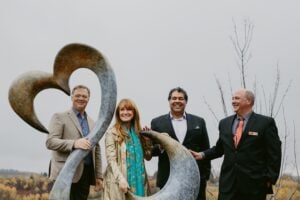 The campaign received coverage from all major print and broadcast outlets in Calgary, as well as from a number of trade, lifestyle and blog platforms, garnering over 70 media stories overall. Brookline also arranged for Jane Seymour and spokespeople from WestCreek Developments to make appearances on CTV News, Global News, The Weather Network and Breakfast Television.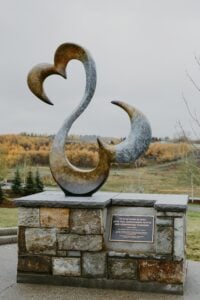 Photos courtesy of Alison Seto.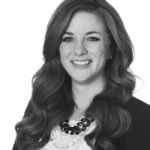 – Erica Morgan is an Account Specialist at Brookline Public Relations. She brings experience in the areas of event management, social media strategy and media relations.