Katie Temple, Account Executive
Last year, Brookline Public Relations celebrated its Year of Influence. Summed up perfectly by our girl, Shama Walji, 2018 saw a number of influential moments that kept Brookline on top of PR trends and allowed us to continue influencing the industry, our clients and each other.
But behind these influential moments was a team of talented PR professionals that work hard day in and day out to make it all happen. The cornerstone to why Brookline is able to be so influential lies solely in our people and the incredible culture that exists within these four walls.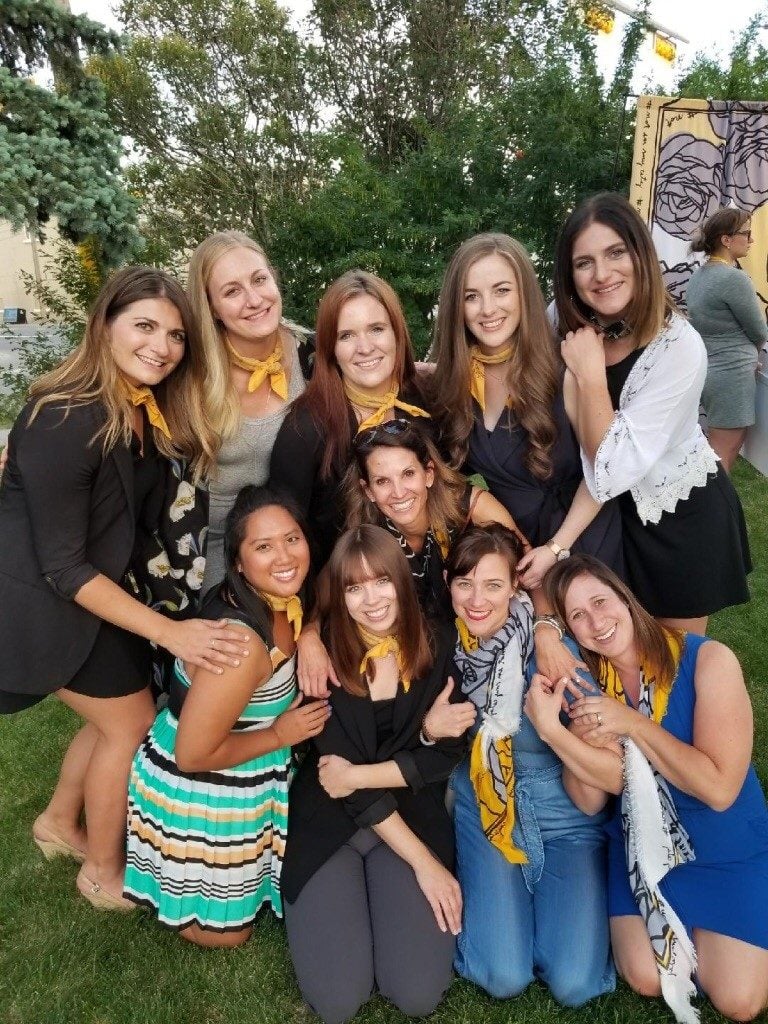 As one of the newest Brookliners, I am constantly amazed by the team of strong women who all bring unique skills and a diverse background to the table in order to deliver stellar results for our clients. And let's get real for a second, when you talk about an all-female workplace, the first thing that probably comes to mind is to run for the hills. Google has even solidified this theory by auto populating the end of my search for 'all female workplace' with the word 'disaster'.
After all, us gals grouped together are known to be catty or competitive but what no one ever talks about is how supportive, encouraging and inspiring we can be for each other and the environment that positivity creates, particularly in the workplace. And that is exactly what I've found here at Brookline – a positive culture fostered by women.
We have a team of incredible women that – hold the phone – actually all get along, work together seamlessly AND have a lot of fun while doing it.  We take the time to celebrate each other and our wins, we've always got our teammate's back and are always there to support one another and help each other grow.
It really is a team of badass babes who can do it all. From collaborating in a boardroom and putting pen to paper to picking up the kids from school or making time for a daily sweat session, we get things done. The best parts of our individual styles and personalities rub off on each other, we care for and nurture one another and there is always someone around to lend a hand when it is needed. We're a little crazy and loud and we love to laugh but we also love what we do and who we do it with, which creates a pretty fantastic place to spend our nine-to-five.
I think it is a rarity to find this kind of environment, not because they don't exist, but because people automatically assume the worst, put their guard up and in-fact, run for the hills. But before you do, I'd encourage you to challenge this bias and look through a different lens because at the end of the day, women really are better together. I think our all-female cast is one of the things that makes us the brilliant, influential team that we are.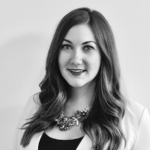 Katie is an Account Executive at Brookline Public Relations. She brings national and international communications experience to the team with a background in corporate communications, community investment and strategic communication planning.