Pauline Tapuska, Intern
"No Mom, I don't work at a TV station. And no, I can't introduce you to Ellen DeGeneres."
As many PR professionals can attest, one of the most misunderstood communications industries out there is public relations. Like many other industries, public relations is no stranger to the sting of misconceptions and stereotypes. While some might envision careers like that of Samantha Jones on Sex and the City, others seem convinced that PR folks are glorified event planners, celebrity publicists and even spin doctors, the reality is that PR is much more meaningful and complex.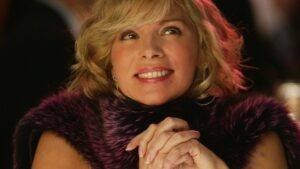 Admittedly, public relations can be a difficult industry to define, so let's set the record straight by debunking five common myths about PR:
Myth 1: Public relations is easy, so I'll just do it myself
This is probably one of the most common misconceptions about public relations. Many organizations lack a strong understanding of PR and assume that simply publishing a few press releases is all it takes to capture the attention of the media. Wrong.
PR can be used to roll out much larger, more effective strategies that involve more than just writing press releases. Among many other things, PR is about developing consistent brand messaging across several channels, communicating effectively, creating and maintaining relationships, and building an extensive knowledge of the industries in which you and your clients operate.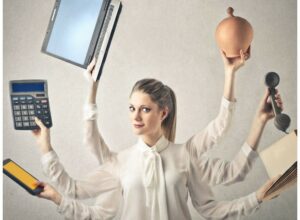 Myth 2: Public relations will make my business famous overnight
As much as we wish this was true, building a brand takes time, hard work and a lot of creativity, which is why PR is more effective as part of a long-term strategy. PR pros work every day to develop fresh communication strategies and execute them effectively in order to garner audience awareness and media attention for their clients. Coming up with unique and newsworthy angles to communicate a client's story isn't always easy, but hard work pays off in the long run (if not overnight)!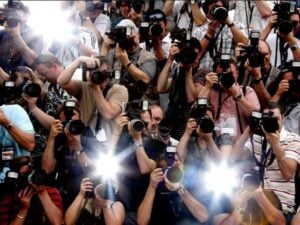 Myth 3: PR pros prevent the media from talking to who they really want to talk to
Ah, yes, the common misconception that our job is to keep media away from the real story. In reality, it's our job to connect people! PR practitioners put media in touch with spokespeople who can confidently offer useful and knowledgeable insight into specific subject matter. Just because media want to interview the CEO of a company, doesn't mean that person is in possession of the information needed to speak to a certain topic. Public relations professionals find the best person for the story and ensure media get the most accurate information for their audience.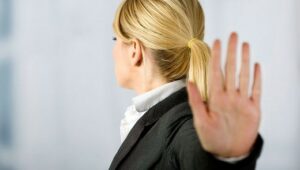 Myth 4: Public relations is all spin, slogans and propaganda
Propaganda is typically a tool of the state, used to manipulate people into actions that are not in their best interest. Contrary to this definition, we hold ourselves to high ethical standards and avoid spin, slogans and propaganda techniques at all costs. In fact, PR practitioners are held to codes of ethical and moral professional conduct, like the Canadian Public Relations Society's Code of Ethics.
In addition, today's audience has never been more intelligent or sophisticated. There are countless alternative sources for the public to gather information from and they are not easily fooled by biased or ethically questionable content. To put it simply, transparency is key when communicating our clients' messages and it is our job to work together with the media to do so in an upstanding and ethical manner.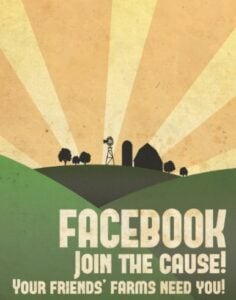 Myth 5: Public relations only deals with social media nowadays
In the world of public relations, social media is an increasingly important tool for generating audience awareness, sharing brand stories and so much more. And although it is a valuable messaging platform, social media is not the only communications channel used in the business. Traditional media channels like print and broadcast continue to hold weight with a number of key audiences, and emerging media like blogs and other online news sources are gaining prominence and traction daily. Beyond that, public relations encompasses more than just media relations – media training, crisis communications and issues management, integrated marketing, branding, and event management are just a few of the service areas that fall under the umbrella of PR.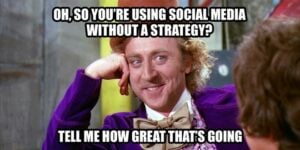 As professional communicators, it's up to us to continue to break free from stereotypes and misconceptions like these – luckily we've got the tools and know-how to do so! And it is our hope that as the influence of the PR industry continues to grow, a clearer understanding of what we do and why we do it will continue to grow too.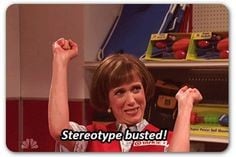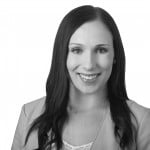 – Pauline Tapuska is an Intern at Brookline Public Relations. She brings experience in the areas of internal and corporate communications. Her expertise lies in event management, social media utilization and content creation.