Global thought leaders collide at Energy Disruptors: UNITE summit 2022 If you walked past the Big Four Building between September 20 to 22, 2022, it was impossible to miss the thunderous roar of music pulsing from the building and the rush of excited people hurrying in to take their seats at the colourful, interactive and energetic event. After a three-year hiatus due to the pandemic, Energy Disruptors: UNITE was finally back and bigger than ever.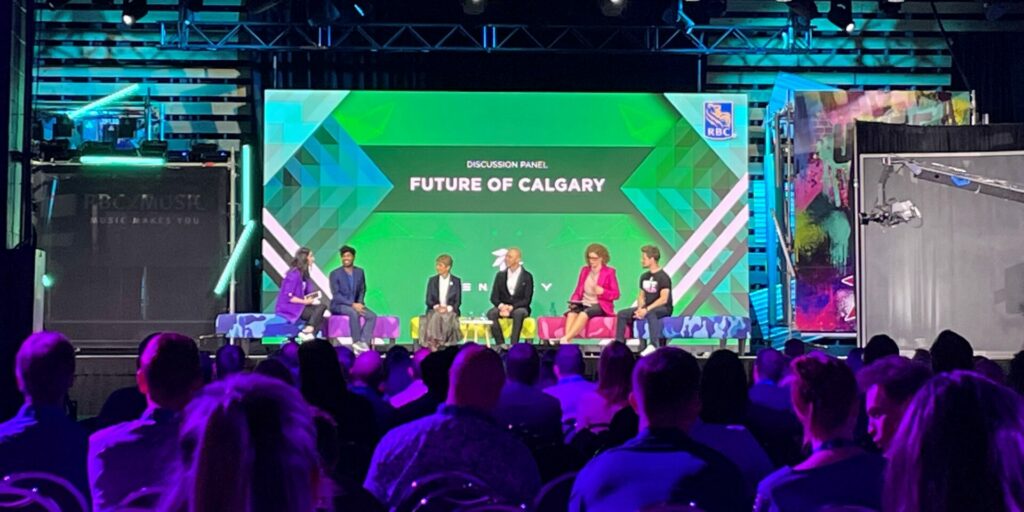 Energy Disrupters is an award-winning summit dedicated to addressing opportunities and challenges present in the current energy landscape. The third edition of the highly anticipated event welcomed over 2,500 guests to hear perspectives from more than 100 internationally renowned speakers including Erin Brockovich, Adam Grant, Dr. Vivienne Ming and David Roberts. This year's theme, The How of Energy Transition on Our Journey to Net-Zero, showcased panels, headliners and breakout sessions that focused on the pathways, financing and scalable solutions of how we can reach net-zero by 2050.
Brookline had the pleasure of being the official public relations partner for the summit and worked with returning client, Energy Disruptors, to manage all things media relations before and during the event. Our team's efforts included press release and media advisory development, media pitching, interview coordination, on-site support and daily media monitoring.
The month before the summit, our team worked to promote the event following the development of a press release, then targeted distribution to relevant local, national and trade publications to secure attendance and on-site coverage. During the conference more than 10 outlets attended including the Financial Post, CBC National, the Calgary Herald, the Canadian Press and Bloomberg.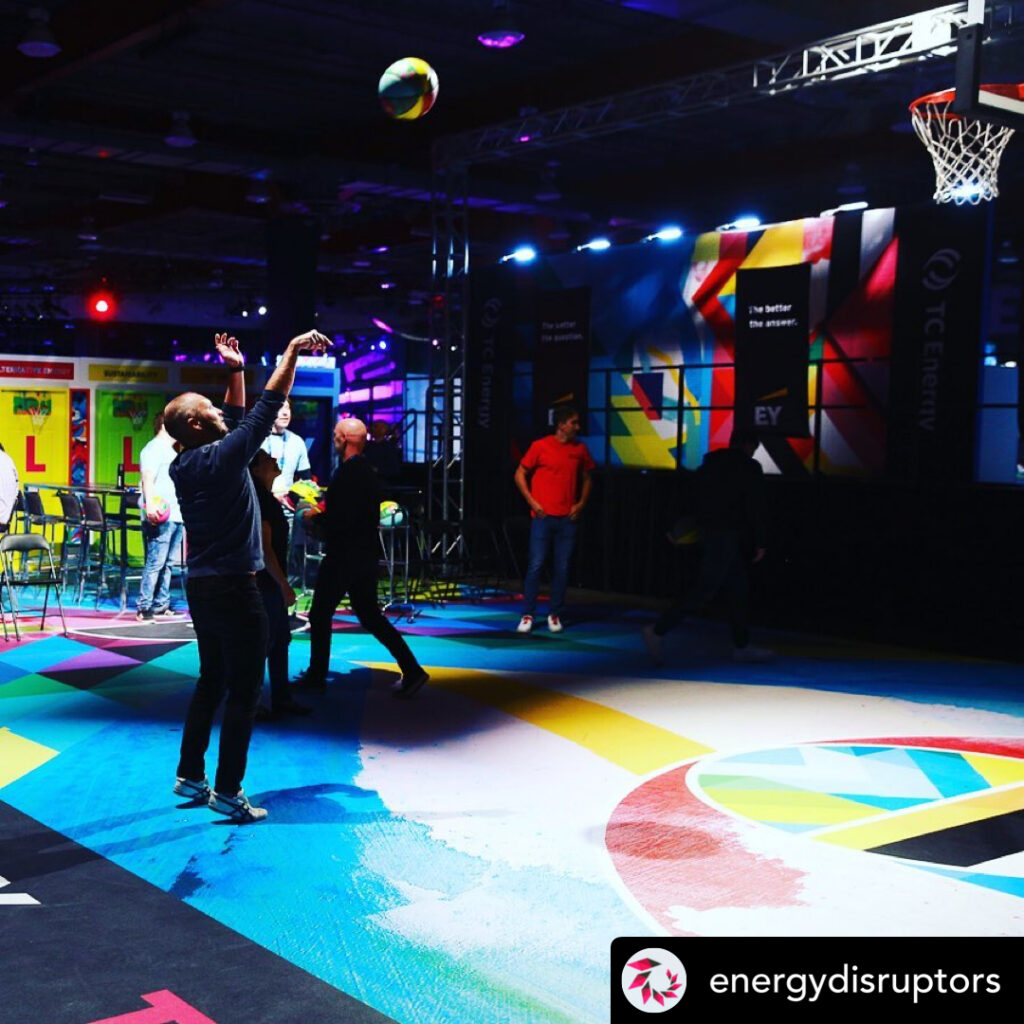 When the Brookline team arrived to provide on-site report at the summit, those of us who had never been before could not believe our eyes. The venue hosted elaborate sponsor booths with a basketball court and escape room. There was also a slide, animal scooters and even Mario Kart! This was the moment we realized that this was not going to be a stereotypical energy discussion.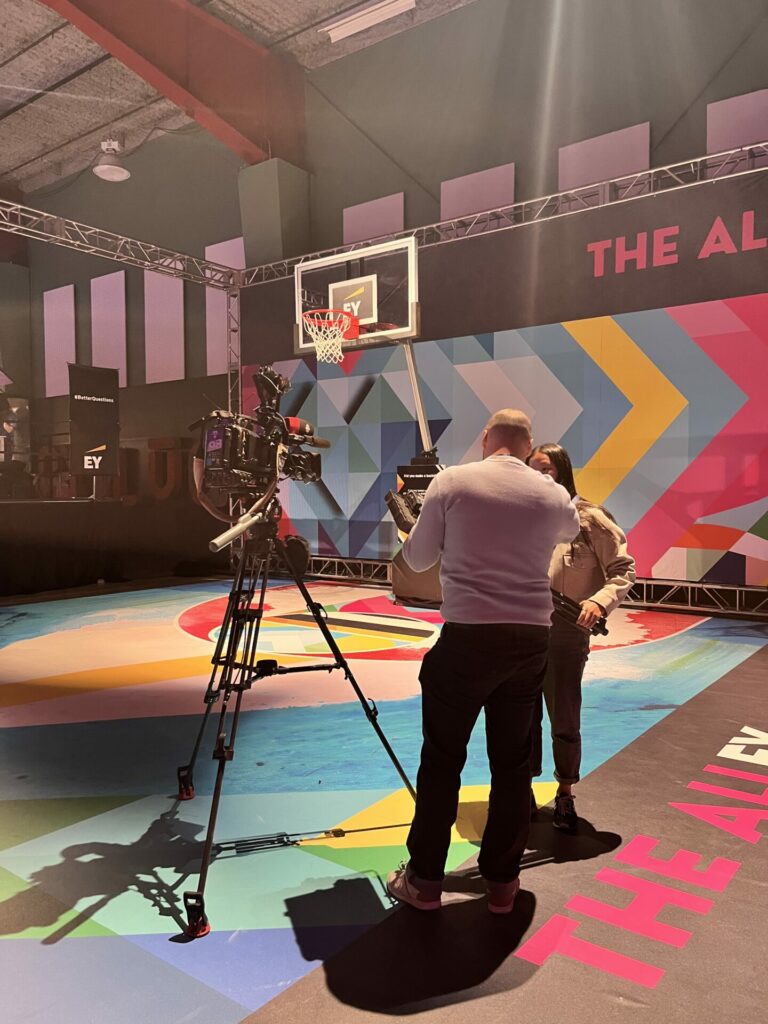 While at the summit, the team monitored media presence and coordinated interviews for Energy Disruptors founders and key spokespeople. Overall, we obtained several interviews with outlets such as CTV News, CBC Calgary, the Globe and Mail, the National Post and more. Brookline's efforts garnered significant media attention that produced more than 310 media hits from local and national online, traditional and broadcast outlets.
One of my favorite moments of the event was the final panel, The Future of Calgary. The panel members included Holly Ransom and Graeme Edge, Energy Disruptors co-founders; Jyoti Gondek, Mayor of Calgary; David Roberts, Business Disruption Expert; Apoorv Sinha, CEO of Carbon Upcycling Technologies; and Megan Zimmerman, Director of Calgary Business and Economic Development. Their conversation revolved around the opportunities, strengths and weaknesses we have as a community and how to better encourage growth and prosperity for the local energy sector. It was impactful to hear how Calgarians can have a say in our future and should be empowered by the disruption of energy.
Energy Disruptors is truly a place that disturbs the energy industry and brings so many diverse groups of people to network and collaborate with each other.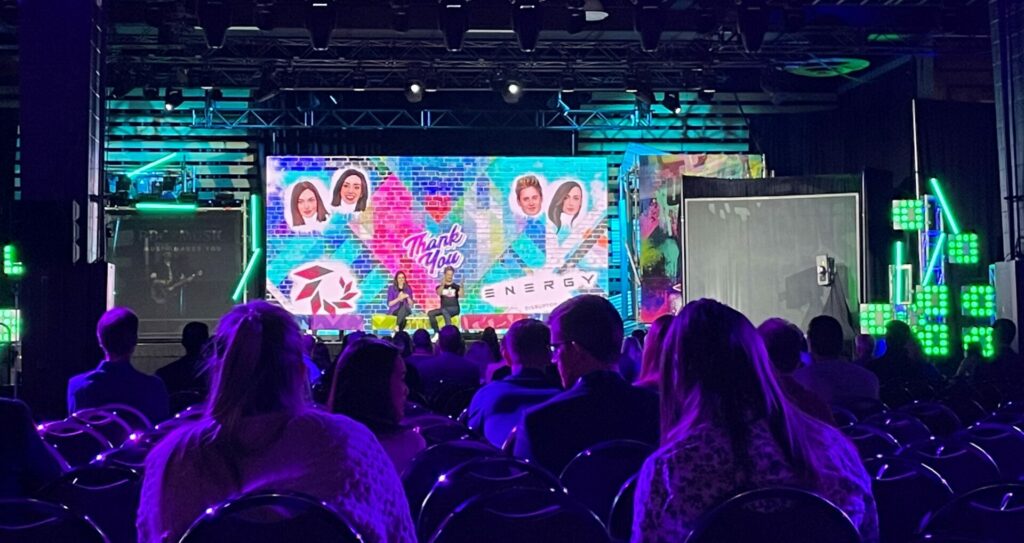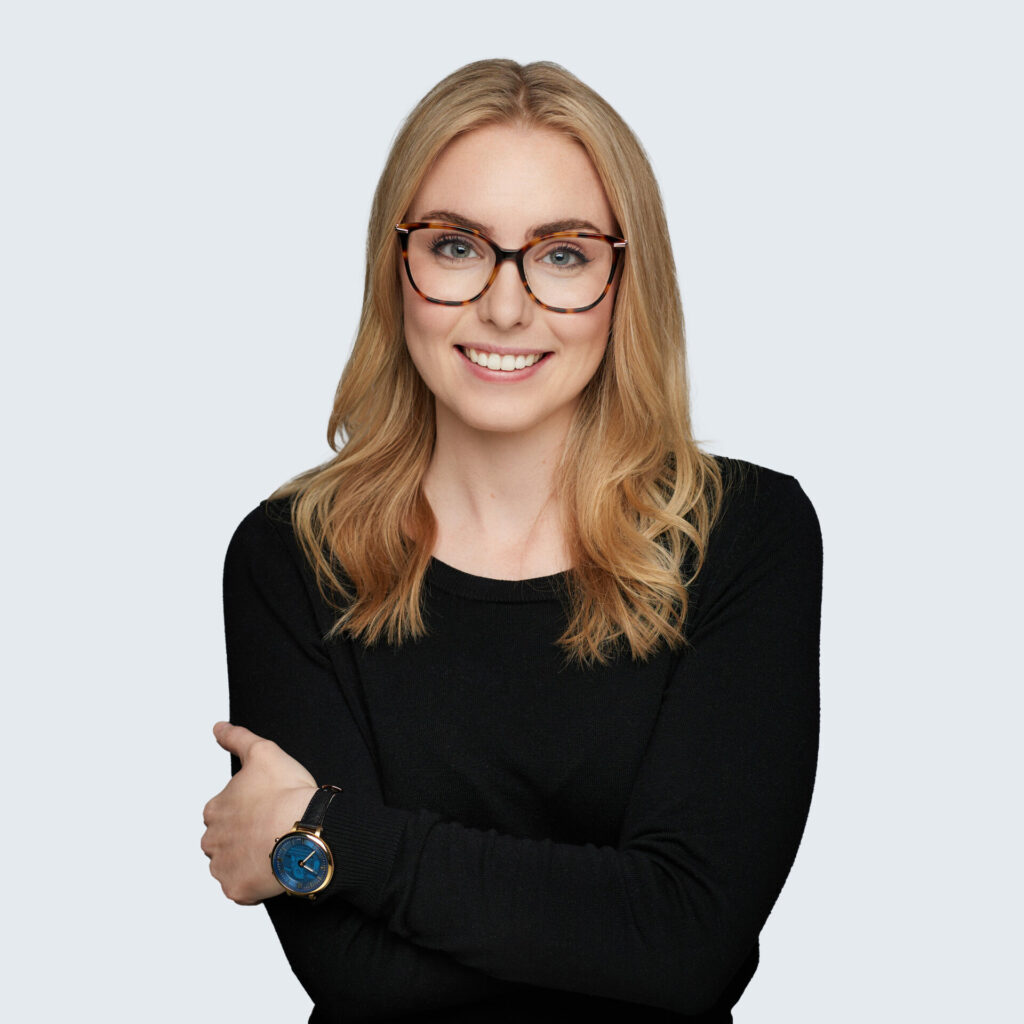 Megan Hessel is a Public Relations Assistant at Brookline Public Relations. Approaching every day with her analytical mind, Megan takes every opportunity to support the team with any new challenge, project, or event.