Dominica Nemec, Assistant Account Specialist
The highly anticipated panda family has finally arrived at the Calgary Zoo and Calgarians could not be more excited. People young and old are flocking to the new Panda Passage to catch a glimpse of the cuddly bears as they eat, sleep and play in their new home.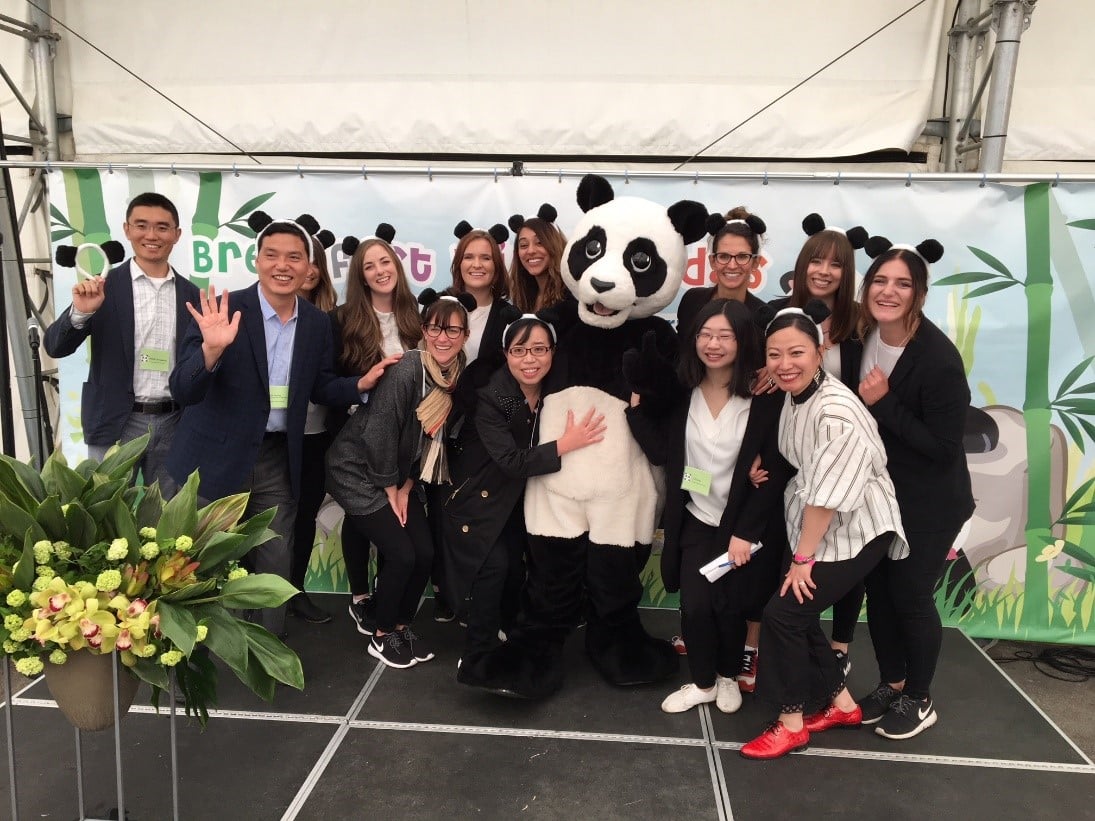 The panda family arrived in Calgary – their second and final stop on their Canadian tour – by way of Toronto at the perfect time, as 2018 marks the official China-Canada Year of Tourism, which promotes travel between the two countries. The Consulate-General of the People's Republic of China in Calgary (Consulate General) worked diligently to bring the family of four to our city as a gesture of friendship between China and Canada. To help celebrate their arrival, Brookline had the opportunity to work with the Consulate General as they hosted a special Breakfast with Pandas event geared towards Calgarian families.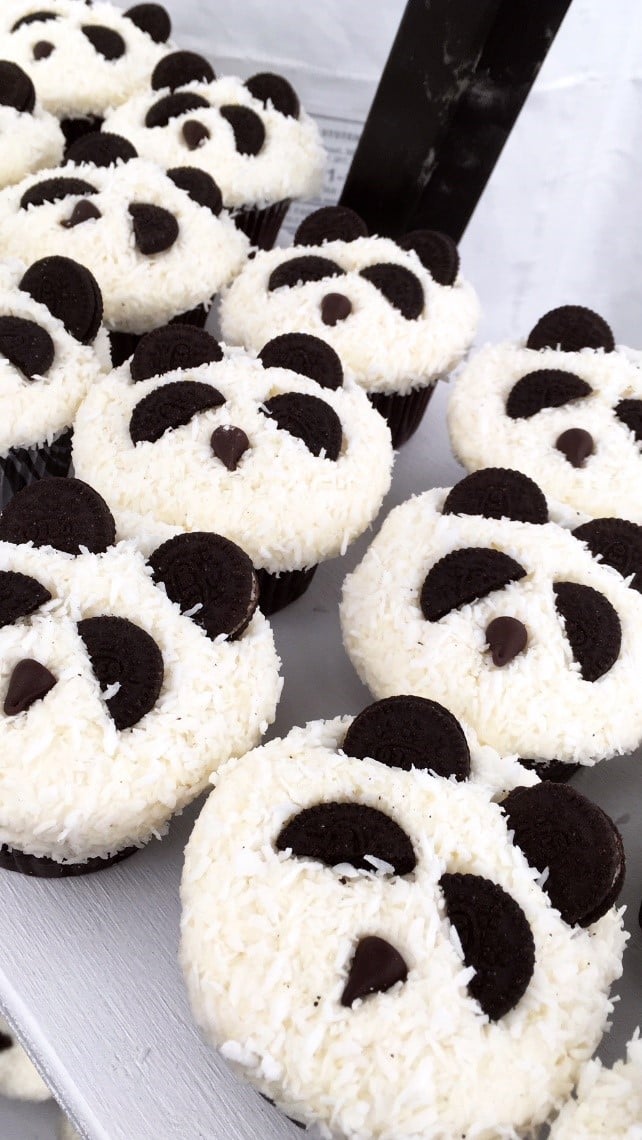 To help make the event as special as possible, Brookline handled both media relations and event logistics. On June 2nd, guests gathered at the Calgary Zoo where they were greeted with adorable panda ears and other panda-themed goodies. Emcee Dave Kelly opened the event and zoo educators shared more fun facts about the panda family.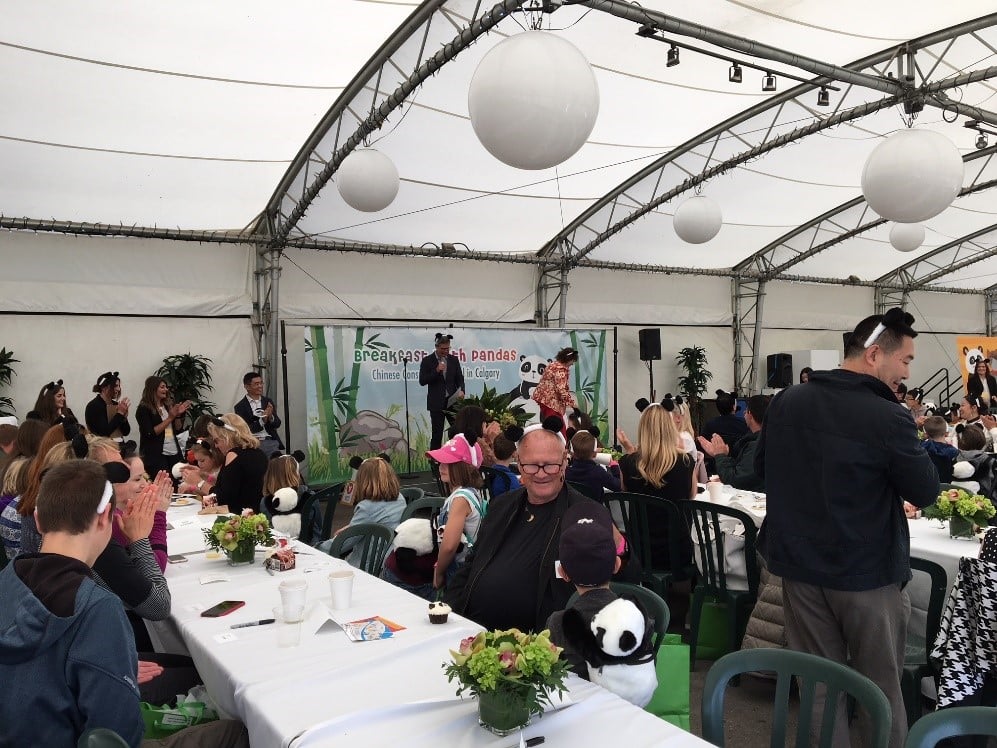 Families were then invited to enjoy tours of Panda Passage to see Da Mao and Er Shun, and their twin cubs, Jia Panpan and Jia Yueyue. Tours were followed by a delicious breakfast buffet after which children tested their new panda knowledge as the charismatic Dave Kelly delivered an entertaining panda quiz.  To add to the day's entertainment, guests also enjoyed face painting, a talented magician and fun panda-themed photo booths.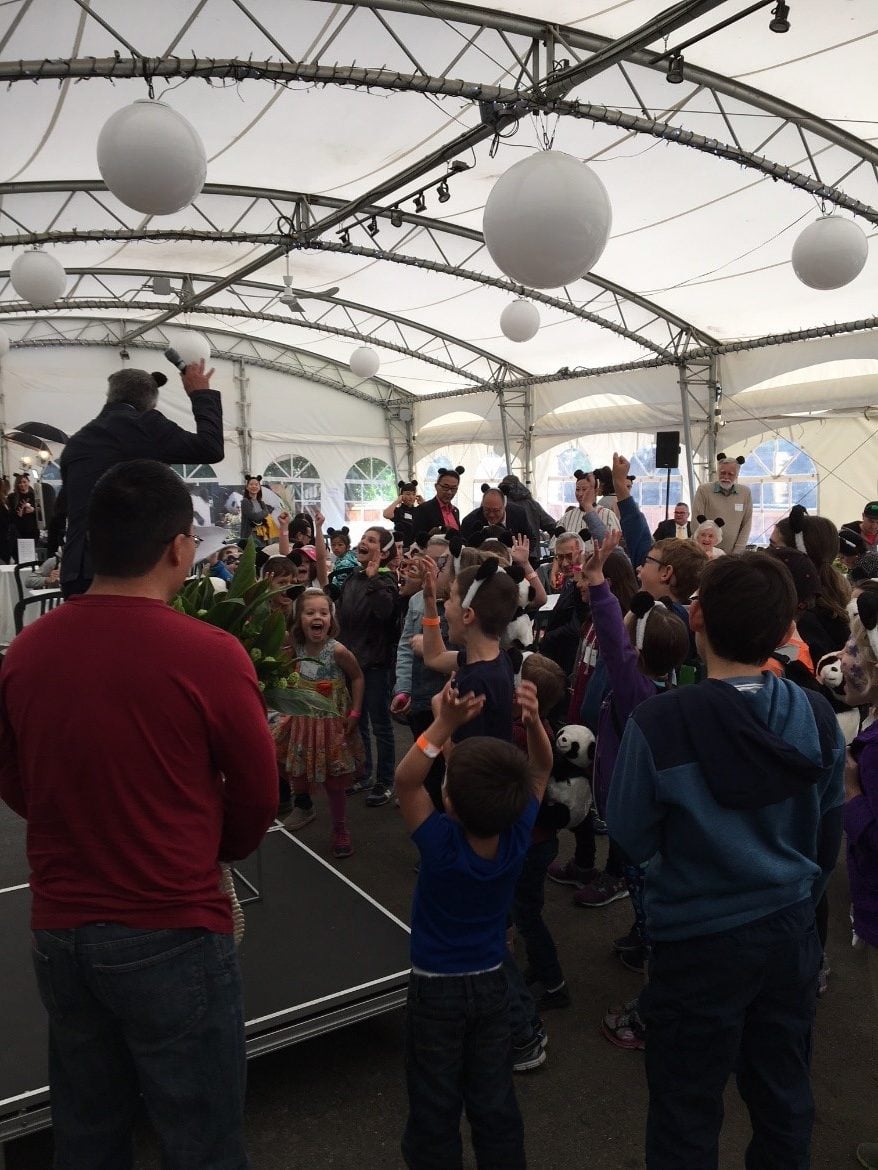 Brookline's media relations efforts resulted in over 14 news stories that ran across the country in Calgary, Edmonton and Toronto. Brookline is thrilled to have worked with the Consulate General on this exciting event and to have been a part of welcoming these cuddly new friends to our city!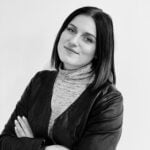 Dominica Nemec is an Assistant Account Specialist at Brookline Public Relations. She is at her best when coming up with creative ways to tell a story and is a self-professed grammar geek. She has helped multiple brands tell their stories and build their reputations through media relations, digital communication and event planning.