Shama Walji, Administrative Coordinator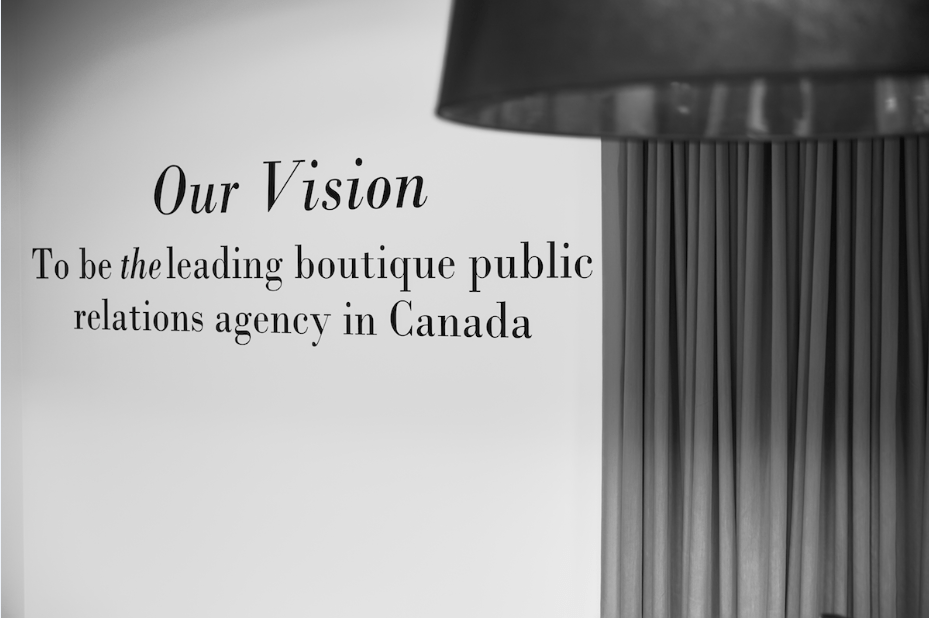 We hear it all the time, "healthy employees are more productive employees". But what attributes to employee health and how can an employee's health be measured in terms of productivity?
You can measure productivity with the labour productivity equation: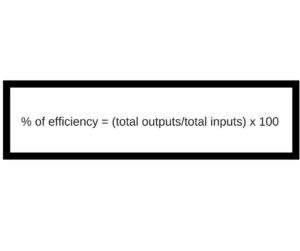 I'm sure I've got you yawning. People are not equations. The truth is, tracking the rate of efficiency or billable hours becomes obsolete when organizations foster a culture that promotes happy and healthy employees because employees simply want to be the best that they can be. At Brookline, the entire team is committed to fostering a supportive, inclusive culture where both personal and professional growth are rewarded equally.
Brookline's culture brings a holistic approach to productivity where health and wellness initiatives are a high priority and employees are treated more than just a human resource or human capital: at Brookline, employees are family.
Here's how: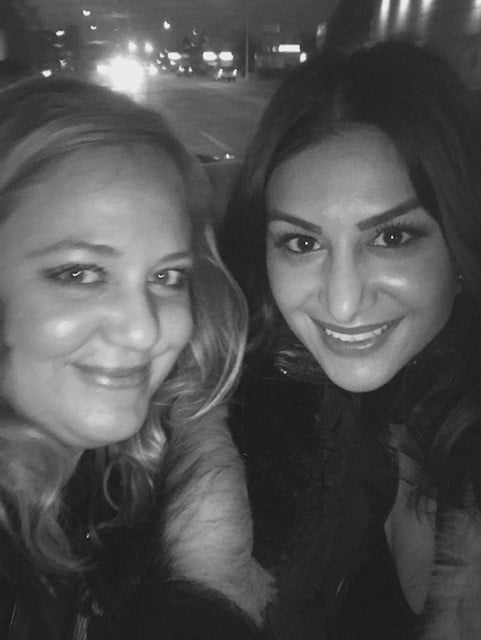 Brookline's Culture Club: Every year, Brookliners are assigned to internal teams. One of Brookline's internal teams is our Culture Club. Brookline's Culture Club's core purpose is to acknowledge hard work and celebrate wins in fun, spontaneous ways by inclusively surprising and delighting team members to inspire a cohesive, supportive team. This allows Brookliners to set the tone for Culture Club's goals each year. Wins are celebrated always and Brookliners are surprised and delighted throughout the year. Some previous team surprise and delights include in-office chair massages, healthy snacks during busy times, coffee runs, team lunches, and even casual early office closures.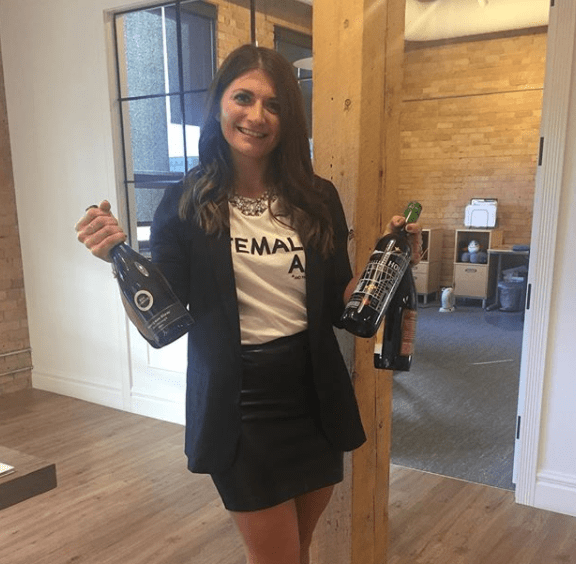 "Me Days": at Brookline, all Brookliners are given one "Me Day". This flex day can be used for whatever the Brookliner wishes – it's theirs!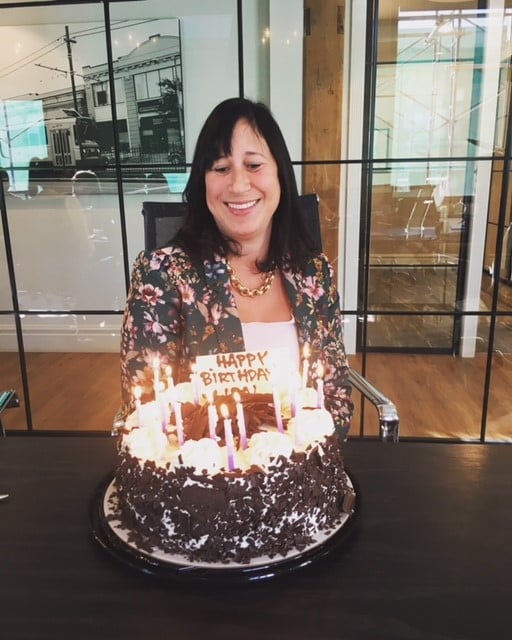 Birthdays Off: Brookliners are encouraged to take their birthday off to celebrate what wonderful people they are and trust me, they are really are.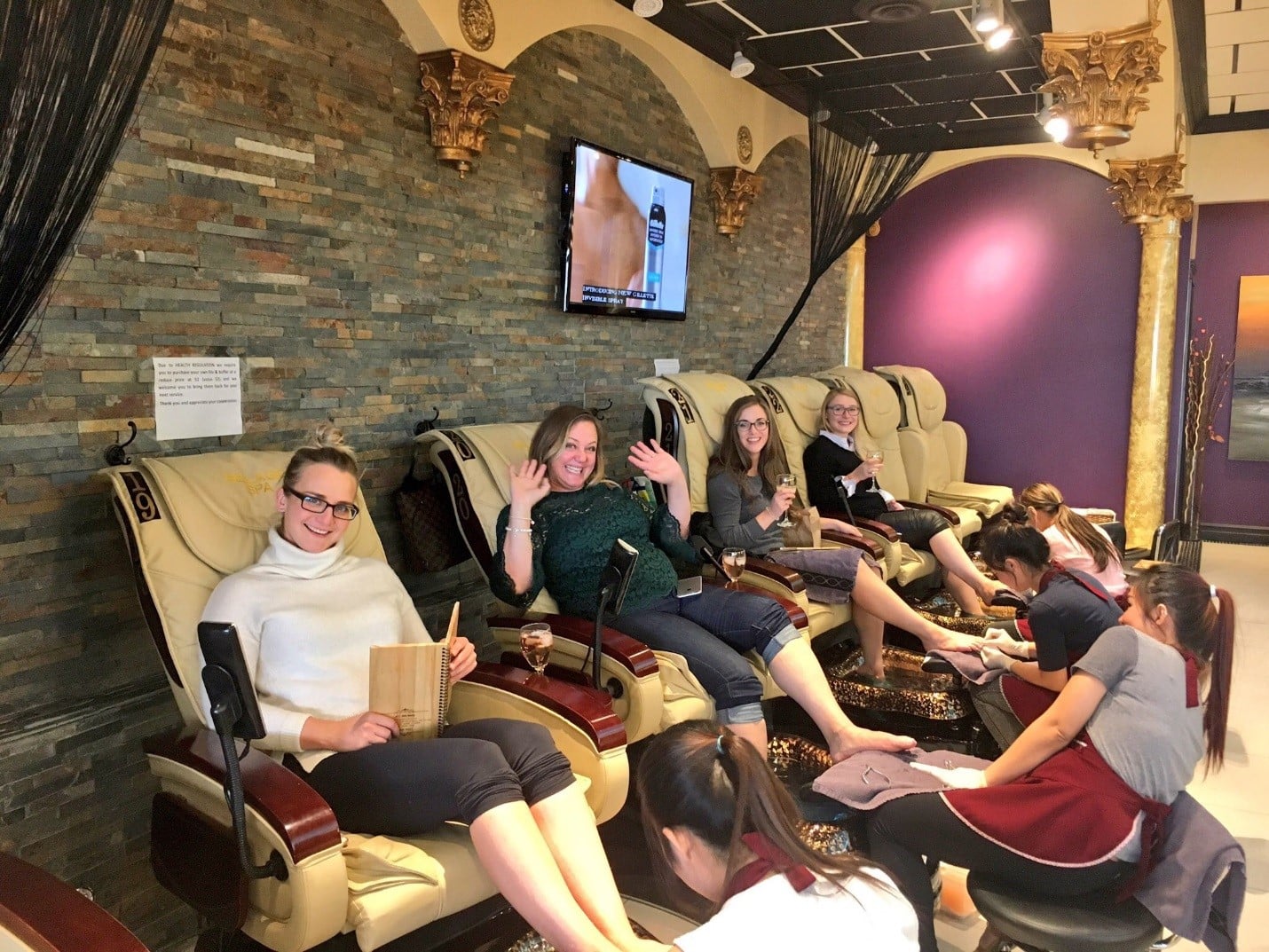 Fun Days: At the beginning of the year, Brookliner's are assigned a team to plan a quarterly Fun day. Fun days are typically open to any activity that is inclusive to the entire team including being pampered with manicures and pedicures, bowling, or having a good laugh session at the theatre.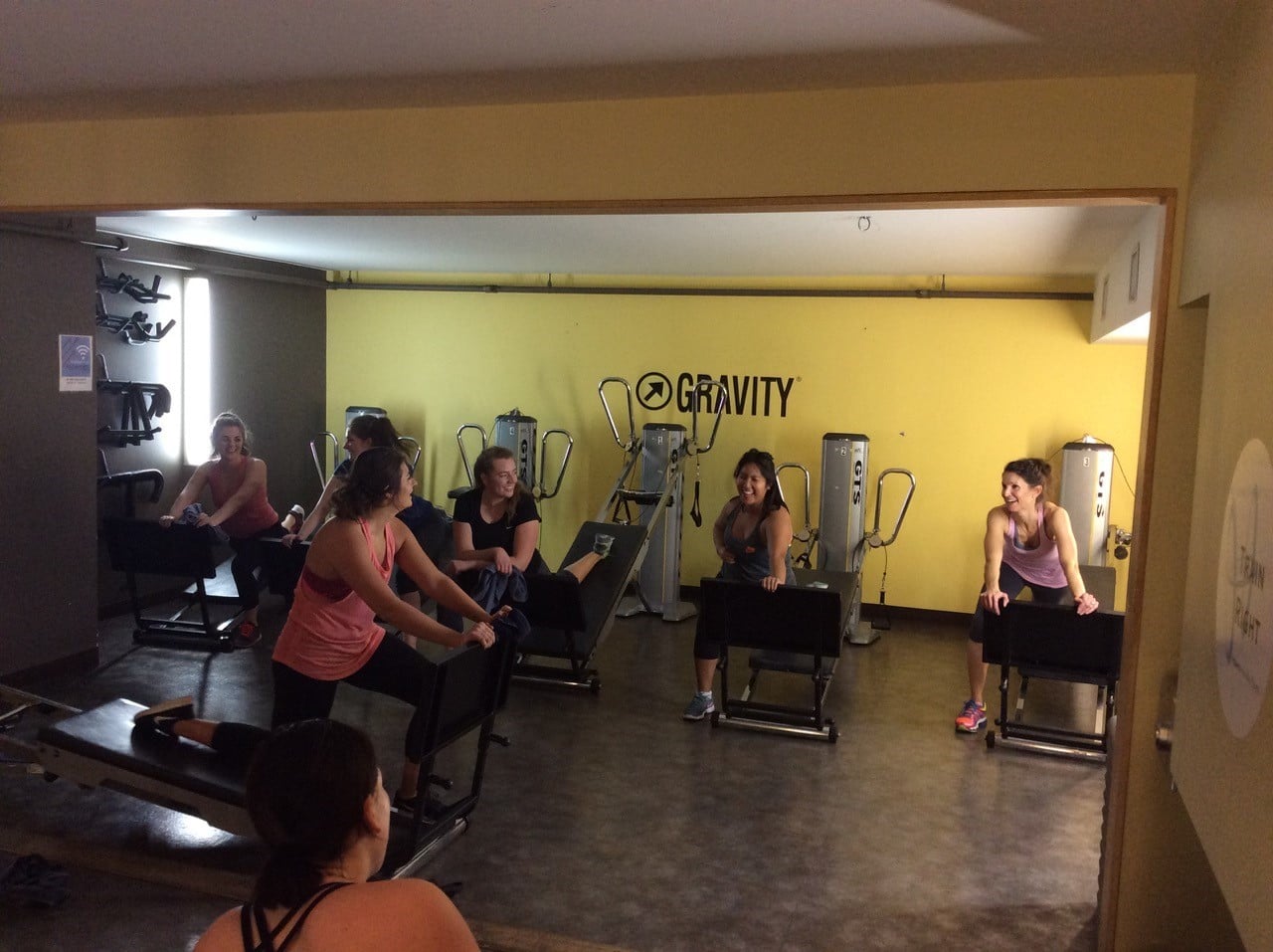 Quarterly Team Workouts: A team that sweats together, stays together. Each quarter, Brookliners are treated to a private, team building workout.
Health and Wellness: Full-time Brookliners enjoy the benefit of Health and Dental Benefits and yearly health spending accounts.
Lieu Time: For almost 13 years, Brookline has been fully non-billable. That means no timesheets, no tracking hours, just doing great work! Brookliner's are encouraged to take time off in lieu of additional hours worked because work-life fuels creativity and productivity.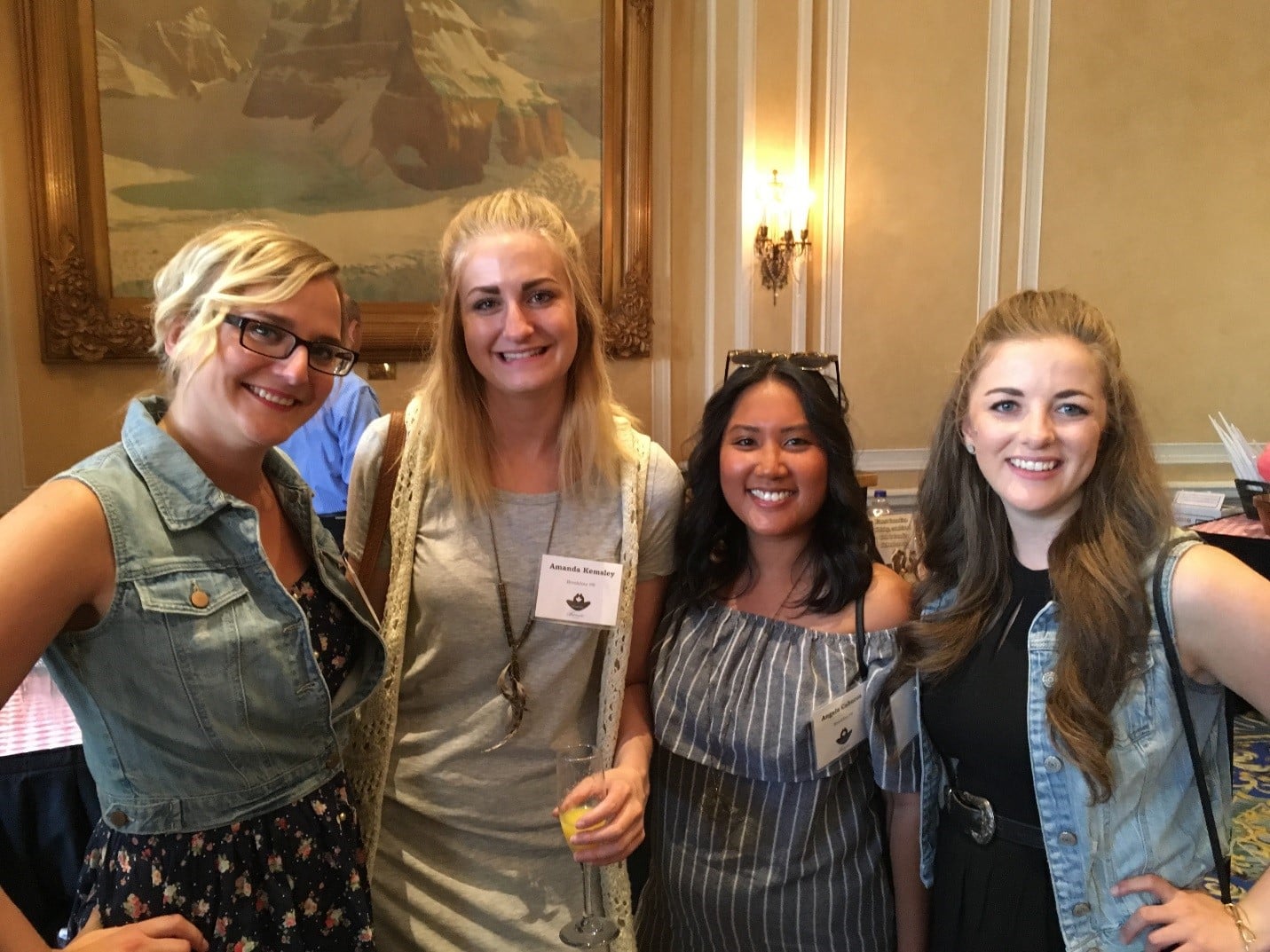 Professional Development and Education Reimbursement: Health doesn't stop at just your physical well-being. Brookline believes that health is all encompassing where professional development is crucial to an organization's health. All employees are encouraged to attend seminars, luncheons and webinars to further their public relations knowledge and leadership skills.
Brookline Family Day: Typically, the Friday before the Canada Day long weekend, the office will be closed, providing Brookliners with an extra-long weekend to spend with their families.
Brookline's choice to invest in the team with health and wellness initiatives not only produces solid results but also allows Brookline to have an all-star team to offer only the best to our clients, partners and each other.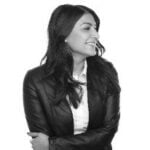 Shama Walji is the Administrative Coordinator at Brookline Public Relations. With over nine years of customer relations and administrative management experience, Shama brings a creative and enthusiastic ability to be Brookline's main point of contact for all things administrative.