Madison Busby, Intern
From being a corporate lawyer and political staffer to building her own fashion brand, this month's guest has done it all. For this episode of Beyond PR, Shauna sits downs with former Executive Director under Premier Jim Prentice and Founder of Calgary-based womenswear label SophieGrace, Emma May to discuss her unique entrepreneurial journey that led her to where she is today. From corporate law to building her own fashion brand, she is truly a jack of all trades.
You might be asking, how can someone with a background in law and politics develop a successful fashion brand? Emma shares her advice on how to get things done and how she has been able to run many businesses in various industries – limitation is self-driven according to Emma. Like every other business, Emma has also felt the hit of the pandemic and speaks to how her business has been able to adjust and continue to be successful. With gratitude, she also shares what she believes is the silver lining of COVID-19 and stresses the importance of diversification in the economy.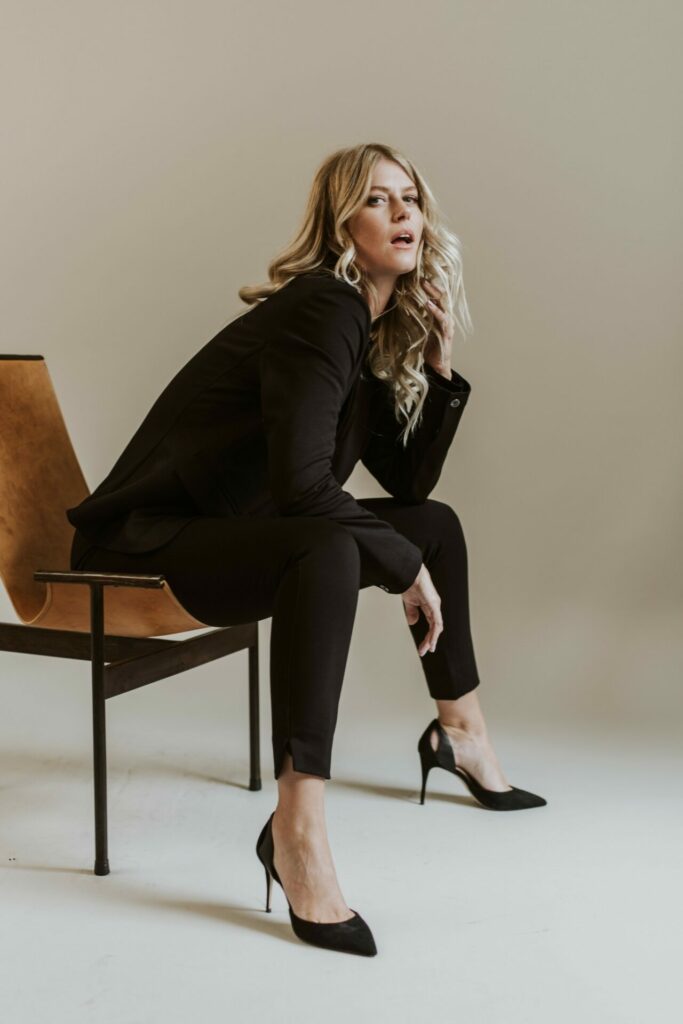 The Beyond PR podcast brings open, honest and sometimes never-before-heard stories from notable leaders. Subscribe to Beyond PR on Anchor, Spotify, Apple Podcasts or Google Podcasts.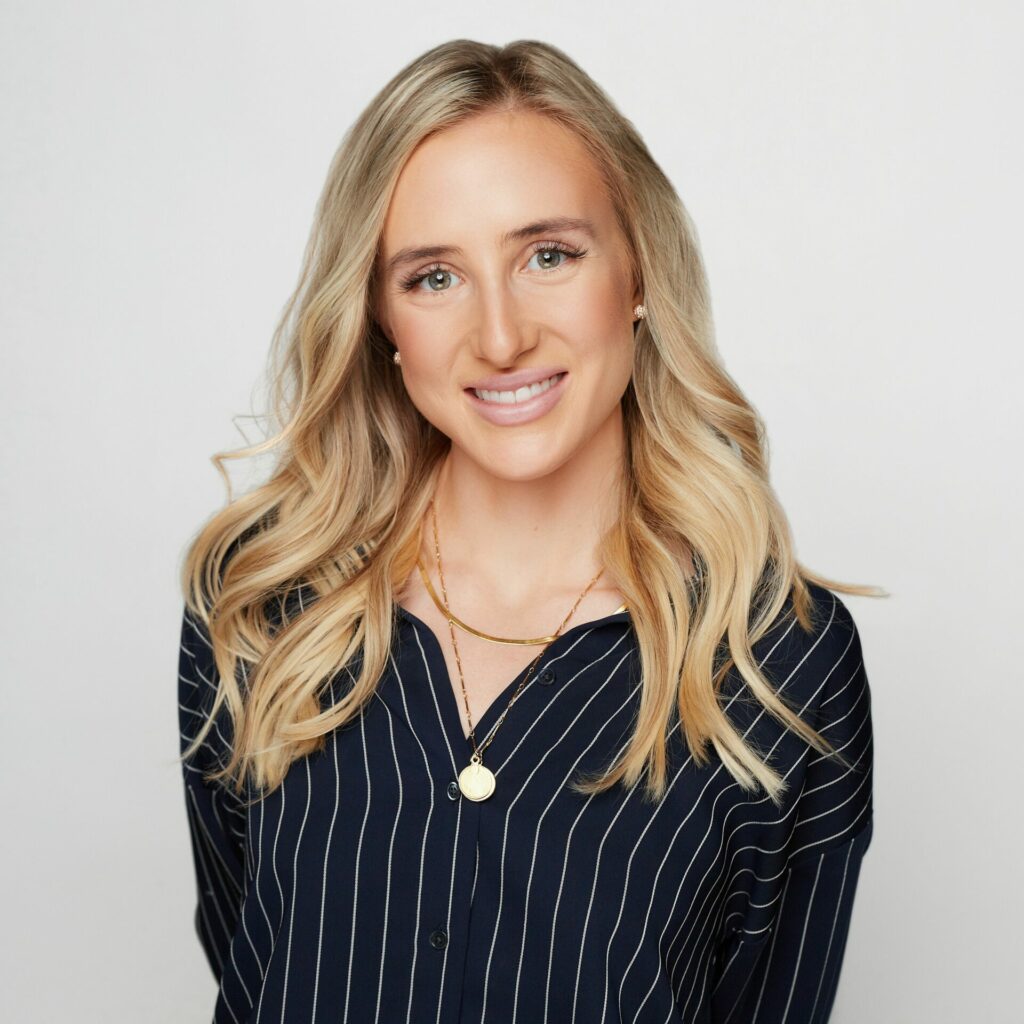 Madison is an Intern at Brookline Public Relations. Bringing a skillful combination of corporate and non-profit experience, she is passionate about the exploding digital world of PR and thrives at connecting with audiences through blogs and social media.