Nicole Herback, Account Coordinator
Karen Stewart's list of accomplishments and business ventures seems endless: entrepreneur, published author and highly sought-after speaker. There is no stopping her!
In the first episode of Season 2, Shauna speaks with long-time client and friend Karen Stewart, Founder and CEO of Fairway Divorce Solutions. The two speak openly about their first encounter, and Karen's approach to business as a woman starting out in the financial sector. Speaking candidly with Shauna about her experiences that drove the launch of Fairway, Karen is a firm believer in understanding – and following – her 'why'.
With a long history of entrepreneurial ventures and business success, Karen is self-proclaimed disruptor – approaching every industry she enters with a determination to leave it better than when she started.
What's next for Karen? Referring to the 'entrepreneurial gap', Karen's determination to continue her long legacy of successful ventures is brought on by her life-long drive to go beyond what she thinks she can accomplish. From discussions about single parenthood, to what lessons COVID-19 has taught her – Karen shares her story and key learnings as a serial entrepreneur to inspire Canadians to keep going and find the silver lining in every situation.
The Beyond PR podcast brings open, honest, and sometimes never-before-heard stories from notable leaders. Subscribe to Beyond PR on Anchor, Spotify, Apple Podcasts or Google Podcasts.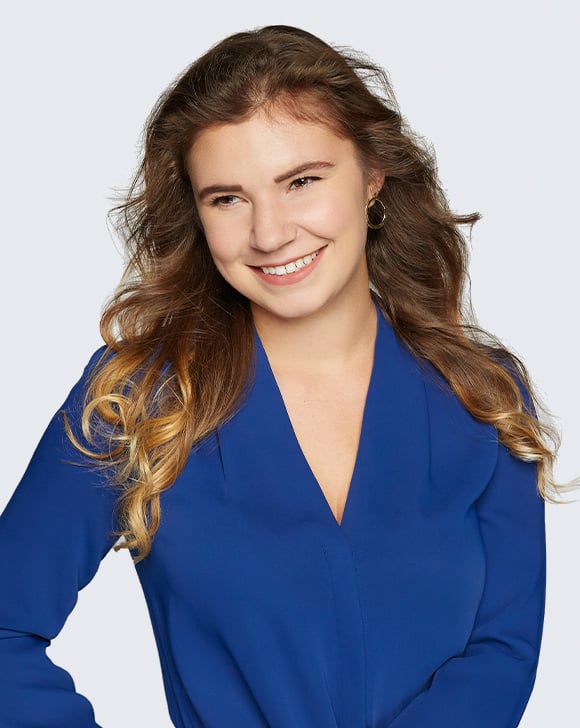 Nicole is an Account Coordinator at Brookline Public Relations. She is a writer at heart and thrives creating anything from a long-lead op-ed to a clever Instagram caption.