Mental health has always been an important part of overall health and wellbeing. Prior to the pandemic, it was a much more difficult conversation to be had in a public setting, and certainly even more-so within the workplace. The pandemic broke down the barriers we had around mental health, bringing it to the forefront of every discussion and no longer a topic to be ignored. As we navigate our new normal physically, we are also navigating it day by day mentally at home, with our families, and in our work – whether in office, remote, or a little bit of both. One thing is for certain, we know there is no black or white answer how best to address it, but a work-in-progress supported by working together!
For this episode of Beyond PR, Principal and Founder Shauna MacDonald is joined by Leah Hepner, a registered Psychologist based in Calgary, for an informative and engaging discussion surrounding mental health and the heightened awareness on the importance of mental wellness that came about during the COVID-19 pandemic.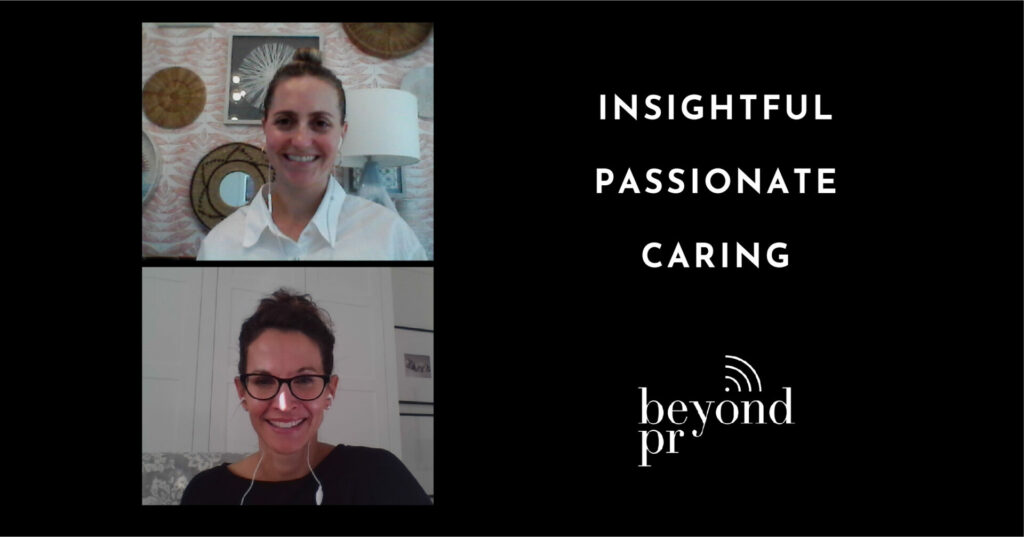 Shauna and Leah discuss some of the biggest issues Leah is seeing in her practice as we emerge from COVID-19, how remote work and the return to the office has and continues to impact mental health, trends Leah see's emerging in school-aged children and their parents, her biggest learnings from the pandemic, and how she is able to apply these tools as we all adapt to the "new normal".
The Beyond PR podcast brings open, honest and sometimes never-before-heard stories from notable leaders. Subscribe to Beyond PR on Anchor, Spotify, Apple Podcasts or Google Podcasts.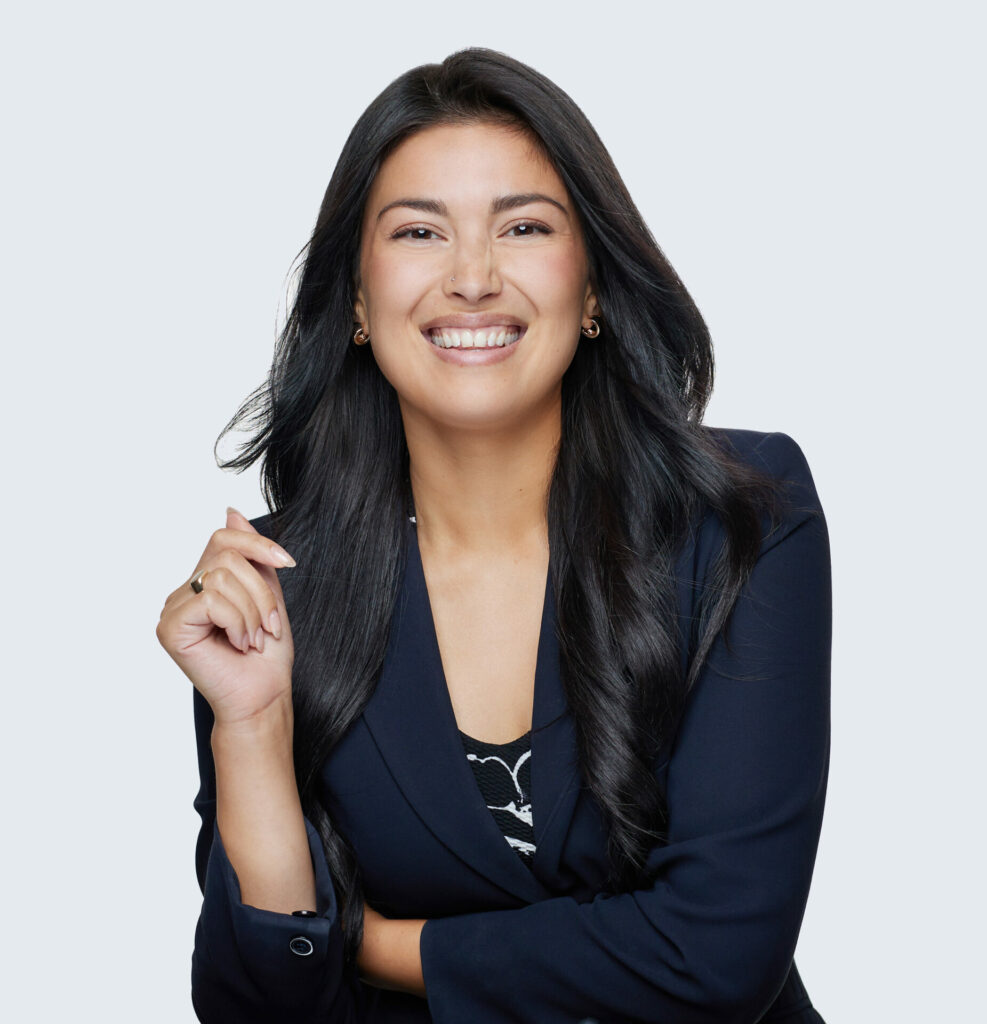 Lahia Girbik is an Account Executive at Brookline Public Relations.