Ottilie Coldbeck, Public Relations Assistant
With COVID-19 seeing the closure of many restaurant and retail operations throughout Calgary, many businesses in the city were struggling to keep their doors open. As public spaces started to re-open, allowing customers back into their stores, many businesses, including Westman Village's local retailers, still faced challenging times with limited foot traffic and as a new build, limited awareness of the offerings. Given this, Brookline saw an opportunity to support Westman Village through an innovative, community-wide scavenger hunt – to help drum up excitement and create awareness for the newly reopened businesses.
While COVID has impacted many in-person activities, the Brookline team planned and executed aa socially distanced event for local media and influencers to enjoy Westman Village's hand-selected local restaurants and retailers.
After a successful event in September, where Brookline invited media and influencers to experience "A Day in the Life of a Westman Village Resident" – the team added an exciting twist, a scavenger hunt.
Attendees, including notable Calgary bloggers and media, worked their way through Westman Village with a series of clues, directing them to destinations throughout the resort-style community. The interactive tour brought media to each retailer in the Village, as well as a few additional stops to experience the community's one-of-a-kind amenities and lakefront location. Working with the diverse restaurants and retailers within the Village, Brookline provided guests with an immersive experience and samplings of what it is available to residents and visitors of the retail street.
Ensuring the safety of all involved, Brookline invited individual media, along with a guest, to enjoy their day at Westman Village in staggered time slots, providing each guest with the time they needed to truly understand the unique concept that is Westman Village. Brookline also provided suggested posts as well as created hand-outs with social channels of all the individual retailers to make it easy for media to post about each stop on their digital channels.
Brookline conducted event logistics and media/influencer outreach to secure attendees. The intimate event welcomed five media and resulted in over 76 individual social media posts.
Brookline is thrilled to have coordinated this event with Westman Village and continues to assist in its public relations efforts for its many diverse home, retail, and community offerings. For more information about Calgary's first resort-style community, visit westmanvillage.com for more details.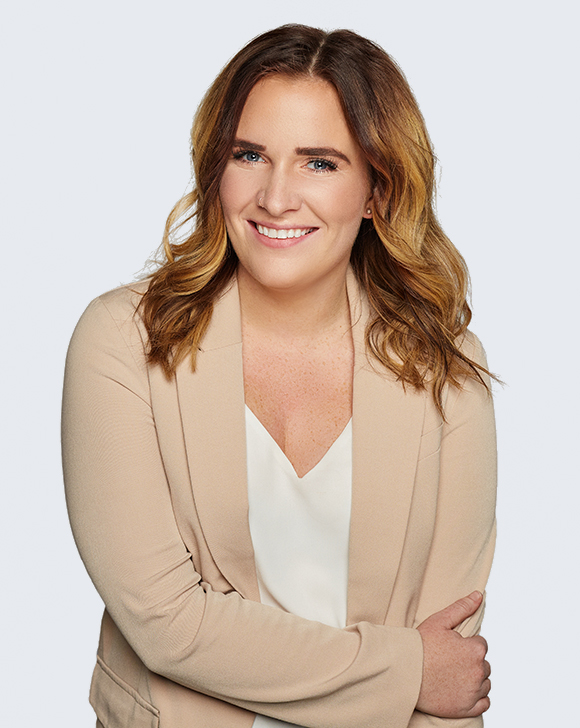 Ottilie Coldbeck is a Public Relations Assistant at Brookline Public Relations. As a self-proclaimed adventure seeker, Ottilie challenges herself to remain outside her comfort zone in all aspects of her life. Ottilie has a passion for story-telling – helping brands communicate their messages in an authentic and engaging way.