Brookline has always been proud of our commitment to student engagement and our work with the next generation of communication professionals, so for the sixth and final episode of Beyond PR's third season, Brookline PR's Principal and Founder, Shauna MacDonald was joined by fellow Brookliners Lisa Libin, Managing Director, Kelsey Wilson, Senior Account Manager, and myself, Andrew Myers, Account manager, for a very special podcast recording!
To wrap the year up, we decided to flip the script on our usual guest interview format and instead turned to local PR and Communications students to "Ask Brookline PR Anything". For this episode, myself and our panel guests answered burning questions about the world of communications, agency life, and everything in between, posed by communications students from Mount Royal University, University of Calgary, SAIT, and beyond.
This episode was particularly fun to record and provides terrific insight into the world of public relations and working at an agency directly from those who do it day in and day out. We discussed a day in the life of a PR professional, stories about first roles in the industry, best and worst advice we have each received, what skills agencies look for in new applicants, and so much more. If you have ever wondered about the world of public relations or want to learn more about Brookline, this episode is one you certainly do not want to miss!
The Beyond PR podcast brings open, honest and sometimes never-before-heard stories from notable leaders. Subscribe to Beyond PR on Anchor, Spotify, Apple Podcasts or Google Podcasts.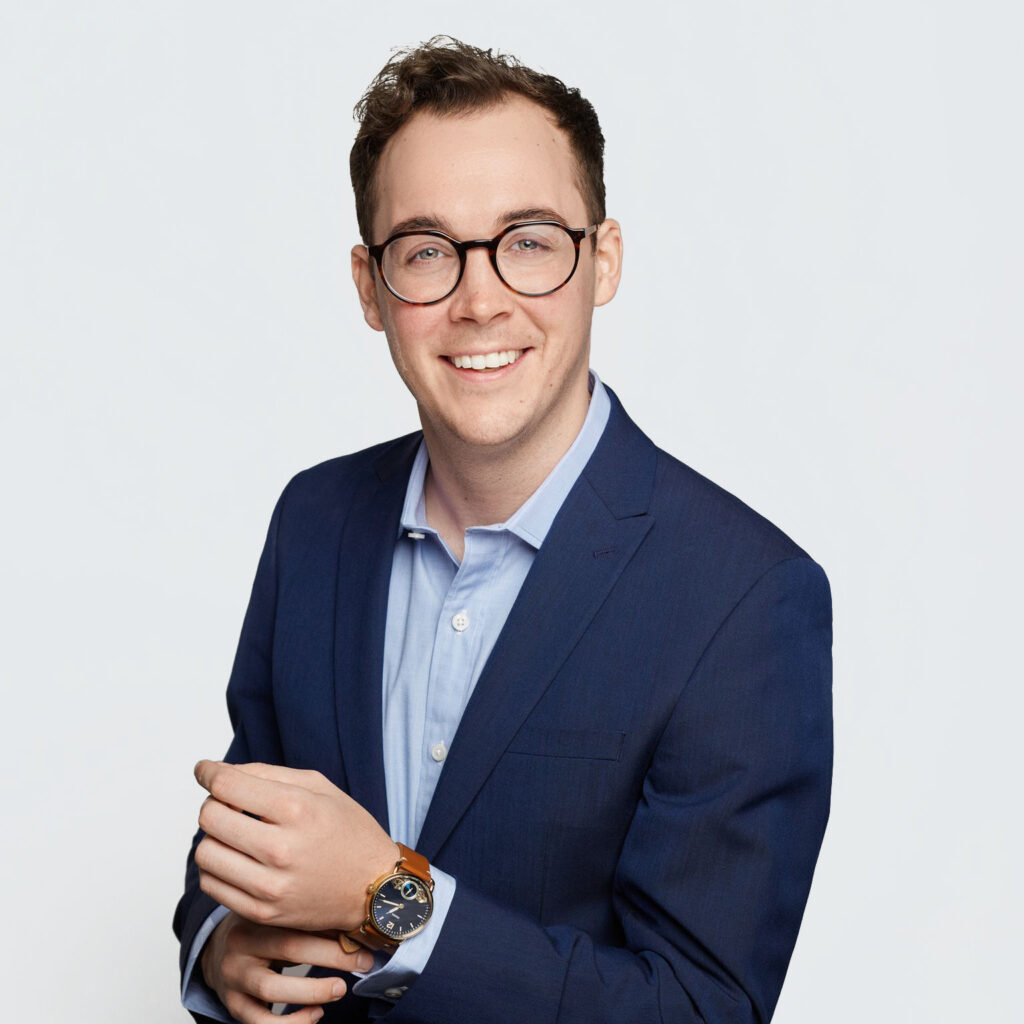 Andrew is an Account Manager at Brookline Public Relations. A new Calgarian, Andrew is driven by his passion for seeing ideas through from ideation to execution and is never short on stories.