This month, Beyond PR brings you inside the mind of master chef Connie DeSousa as she serves up great stories of her culinary, business, and parenthood ventures in Calgary and across the globe. With a new brunch spot for Calgarians to flock to, Connie shares the concepts behind the newly opened CHIX Eggshop as well as the inspiration for her other nationally recognized restaurants CHARCUT and charbar. What is the secret to making the perfect egg? Sharpen your listening utensils and let's dig in!

The Beyond PR podcast will bring open, honest and sometimes never-before-heard stories from notable leaders each month. Subscribe to Beyond PR on Anchor, Spotify, Apple Podcasts or Google Podcasts to catch episode three in September 2019.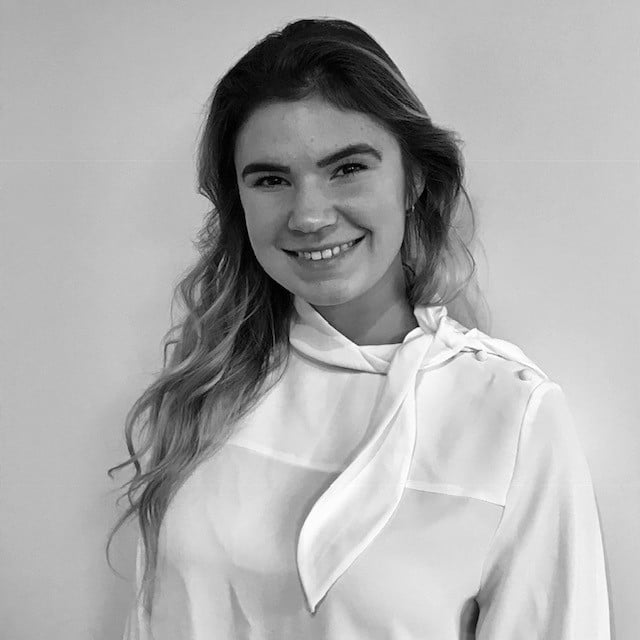 Nicole is a Senior Intern at Brookline Public Relations. Nicole has a deep appreciation for creativity and the arts; she longs to one day apply her writing and creative skills to start an Instagram account dedicated to fashion.