Shelby Wong, PR Assistant
Making his NHL debut at just 19 years old, Calgary Flames left winger Milan Lucic is certainly no stranger to pushing beyond the limits to reach greater heights – but as the saying goes, "Beside every great man is a great woman."
For the third episode of Season 2, Shauna was honoured to host both Milan and his wife Brittany for their very first interview together. Having just celebrated their 8th anniversary this past summer, the pair reflect on how they first met and how they've adjusted to the unique challenges of 2020.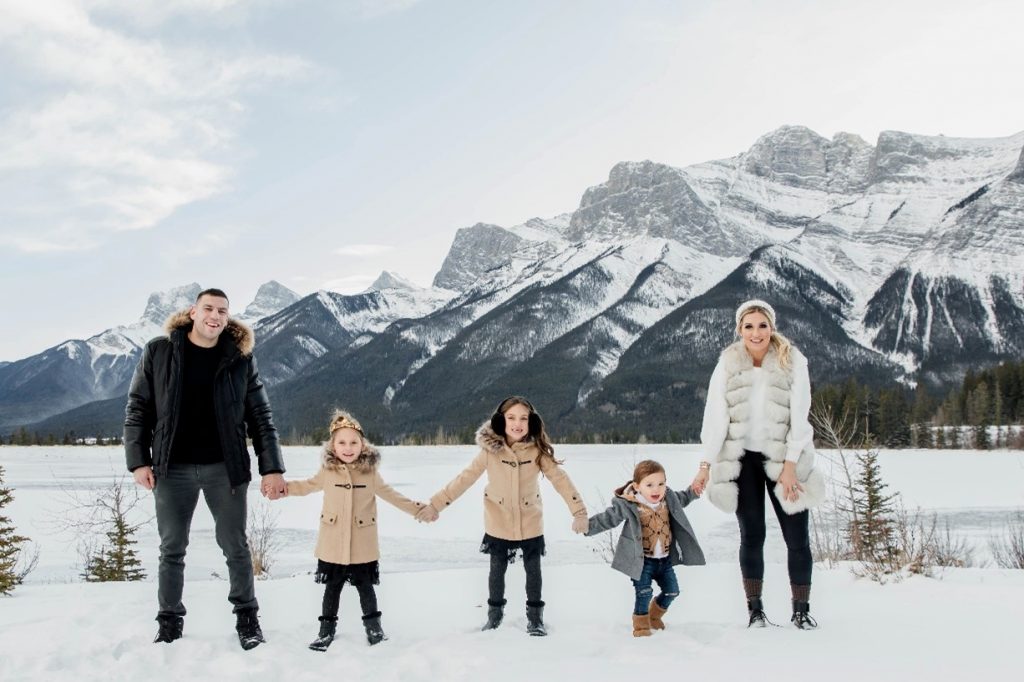 The Lucics talk candidly about how the pandemic has brought the family closer together, how they adjusted to homeschooling their kids during quarantine, as well as what the worst part about playing in the NHL bubble was – and it's not what you think! The couple also reminisces on what it was like to live in Boston and LA, as well as their favourite NHL moment to date.
The Beyond PR podcast brings open, honest and sometimes never-before-heard stories from notable leaders. Subscribe to Beyond PR on Anchor, Spotify, Apple Podcasts or Google Podcasts.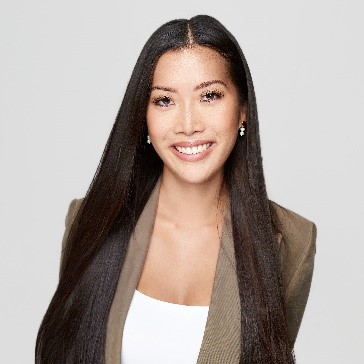 Shelby Wong is a Public Relations Assistant at Brookline Public Relations. A crafty wordsmith with an eye for design, she is a strategic thinker with a passion for helping others find their authentic voice.